DENVER (CBS4) – Here we are locked into day 6 of our September heat wave and we bust another long-standing record. Denver's high on Saturday zoomed up to 94 degrees at 2:50 pm!
GOES-16 water vapor continues to show extremely dry air locked in over most of Colorado and this trend will hold on through Monday. Along with high pressure locking in the dry air under that dry ridge we have temperatures holding way above normal for this point in September. And for some of us those temperature are holding in record-setting territory!
There may be some relief by the end of the week ahead. Now the extended model charts are indicating we should see the next cold front roll through sometime on Thursday or Friday bringing down the heat into the soothing 70s by then. Let's hope!!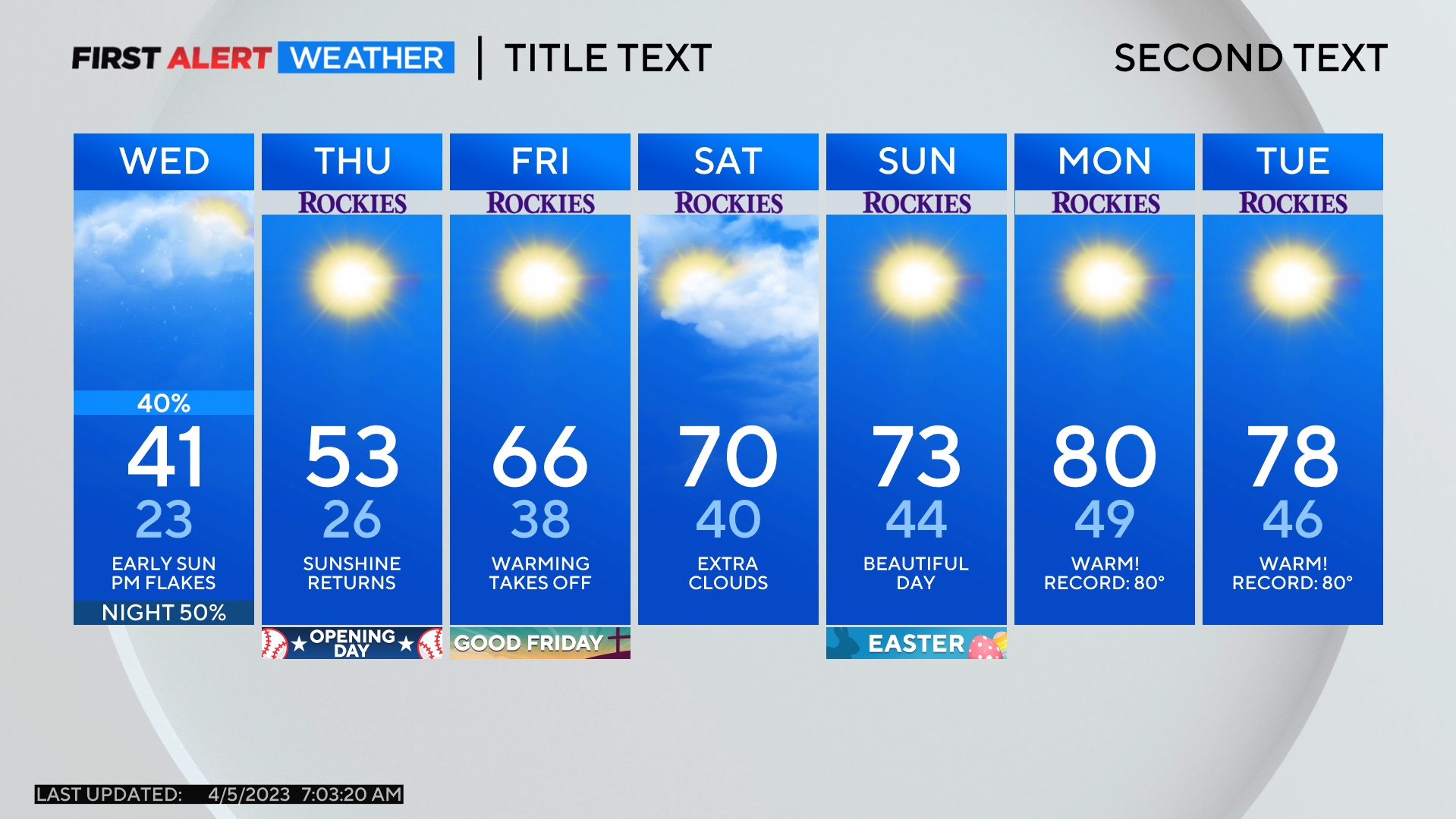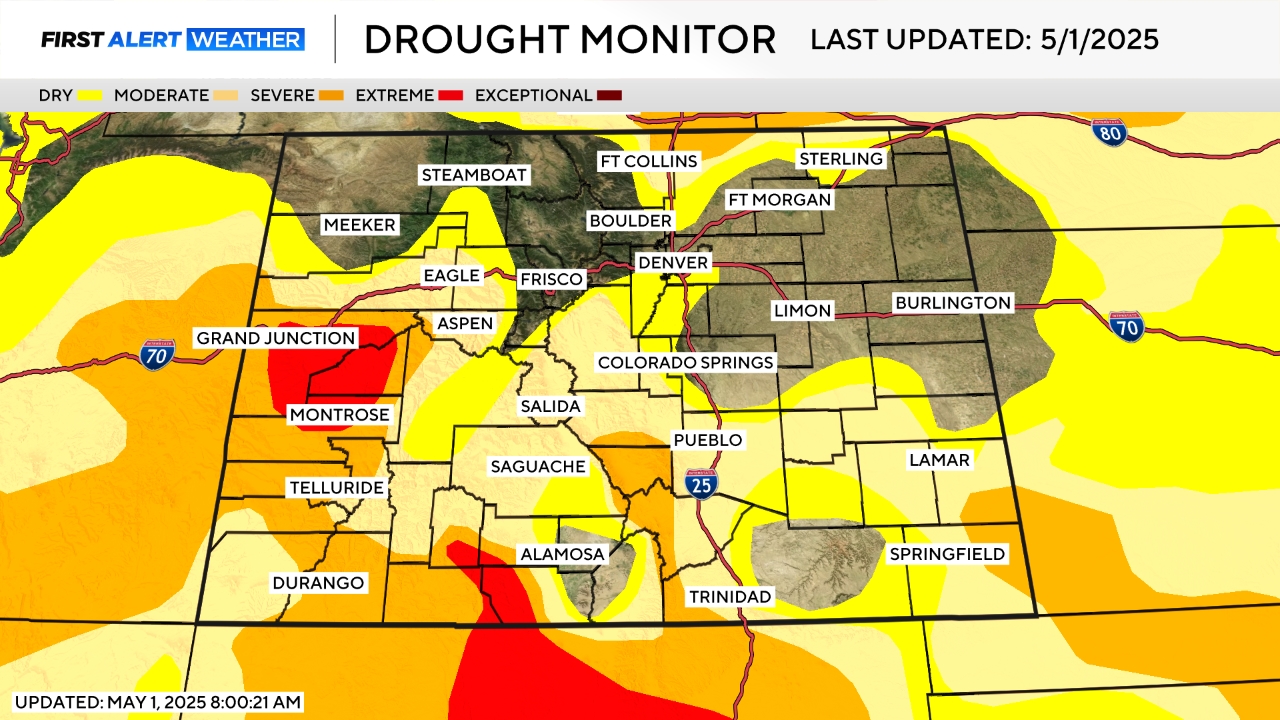 Meteorologist Dave Aguilera is a Colorado native and has been forecasting weather in the Rocky Mountain region for over 25 years! Connect with Dave on Facebook and on Twitter @DaveAgCBS.
Comments