DENVER (CBS4) –
The dog days of summer are sticking with us, the heat wave we've been under is still fully in place. Once again on Friday, we hit the low 90s with plenty of sunshine. It was tough to even find a cloud in the sky to end the work week.
We tied another daily record high in Denver on Friday with a high of 92. This is the third time we've tied a daily record high this week, on Tuesday we actually broke a daily record high. Wednesday we just missed tying by one degree!
We'll stay hot and dry well through the weekend, with more highs flirting with record highs. This weekend we will stay in the low to mid 90s.
If you're heading to the high country to check out the fall colors, you won't need the hot apple cider and sweaters. You'll need an iced coffee and a tshirt! The mountains will be warm this weekend too, with plenty of sunshine.
RELATED: Hit The Mountains This Weekend For Picture Perfect Fall Color
The Broncos and Raiders game on Sunday will be a hot one. Lather on the sunscreen and stay hydrated!
Early next week we anticipate some cooler air to finally make an appearance with highs falling back a few degrees but still staying above normal for this time of year.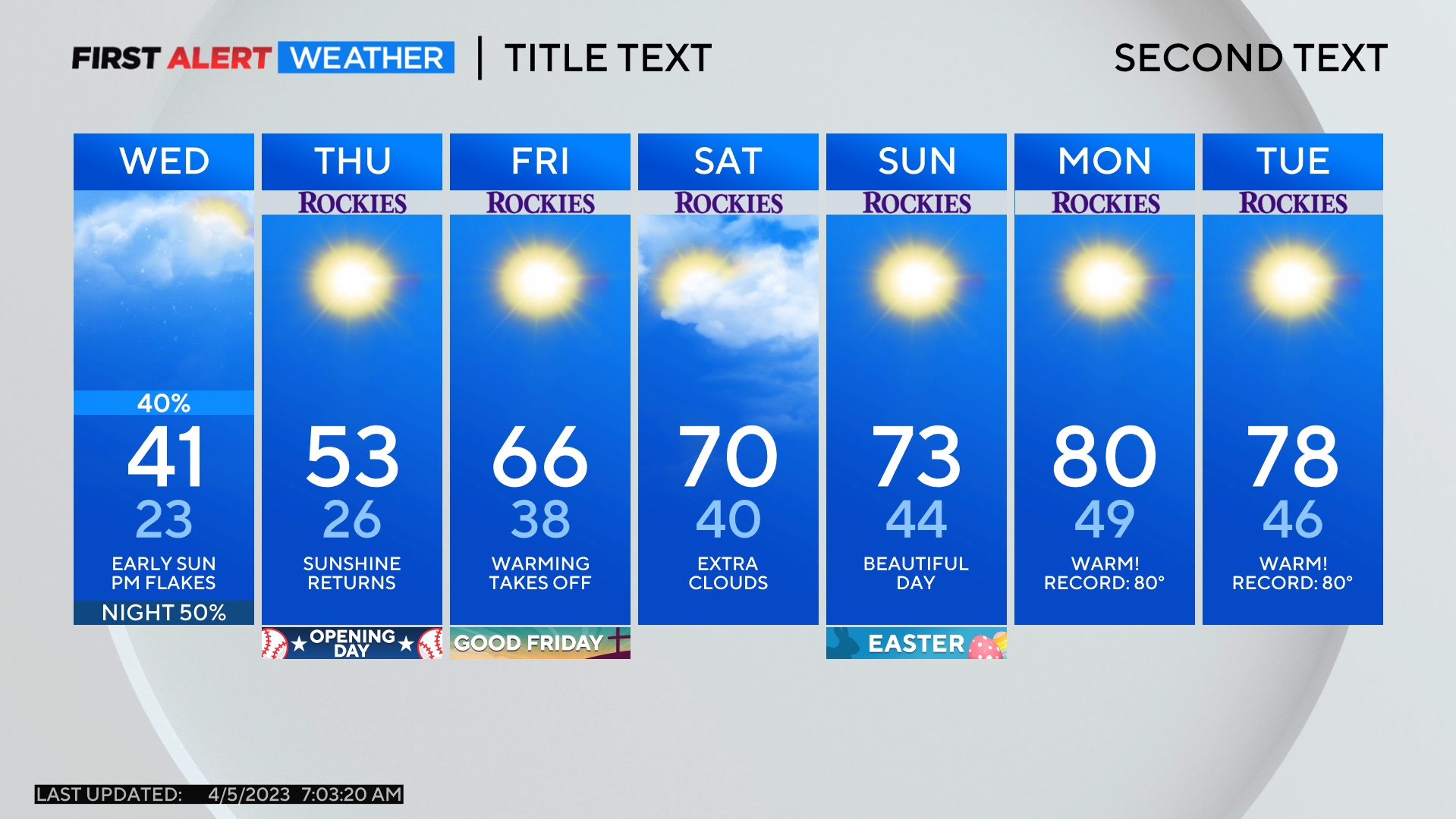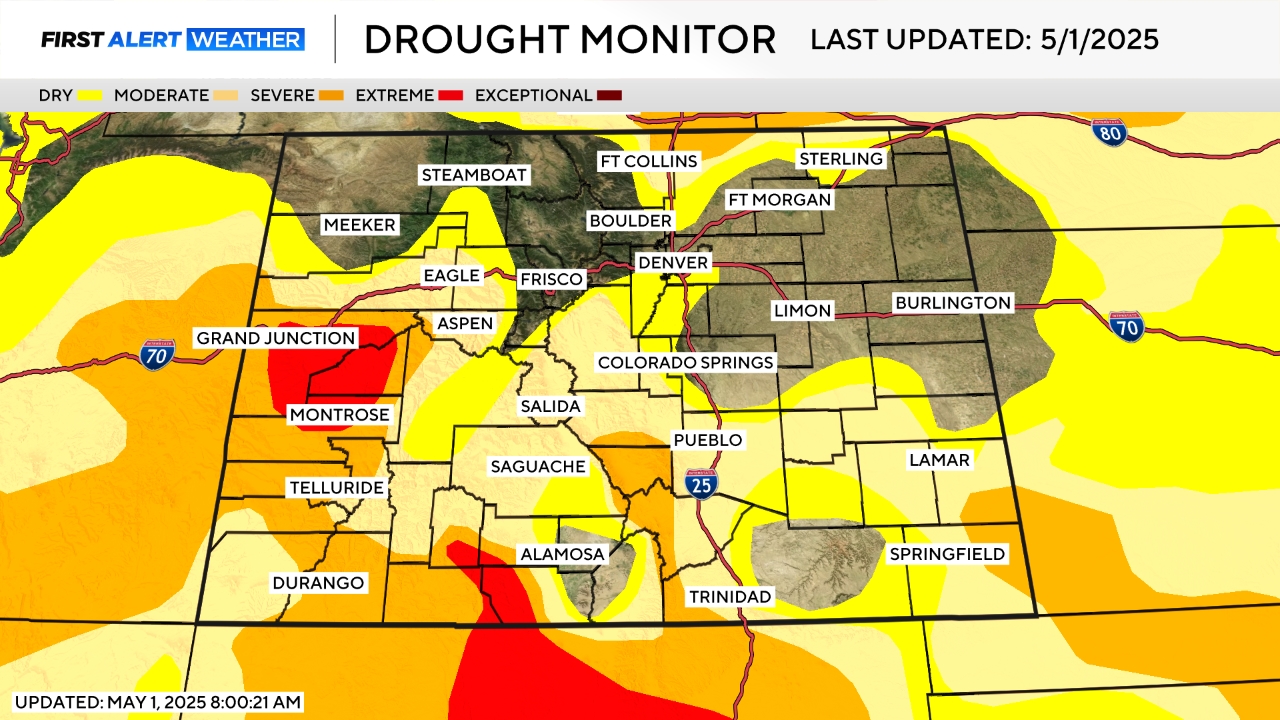 Watch meteorologist Lauren Whitney on CBS4 News on weekday evenings at 5, 6, 6:30 and 10 p.m. Check out her bio, connect with her on Facebook or follow her on Twitter @LaurenCBS4.
Comments