DENVER (CBS4) – Monday and Tuesday brought record tying and record breaking daily record highs to the Denver area. More heat for Colorado on Wednesday, and that heat will be sticking with us for the rest of the week and the weekend. We could even tie a few more daily record highs.
With this heat has come a lot of wind. This means we have extremely high fire danger for many parts of the state. Red Flag Warnings will once again be in place for all of northwestern Colorado. Moffat and Rio Blanco counties will have another Red Flag Warning day on Friday.

We stay hot and dry well through the weekend, with highs staying in the 90s. We may not see relief from the heat or a chance for rain until Monday. Stay cool!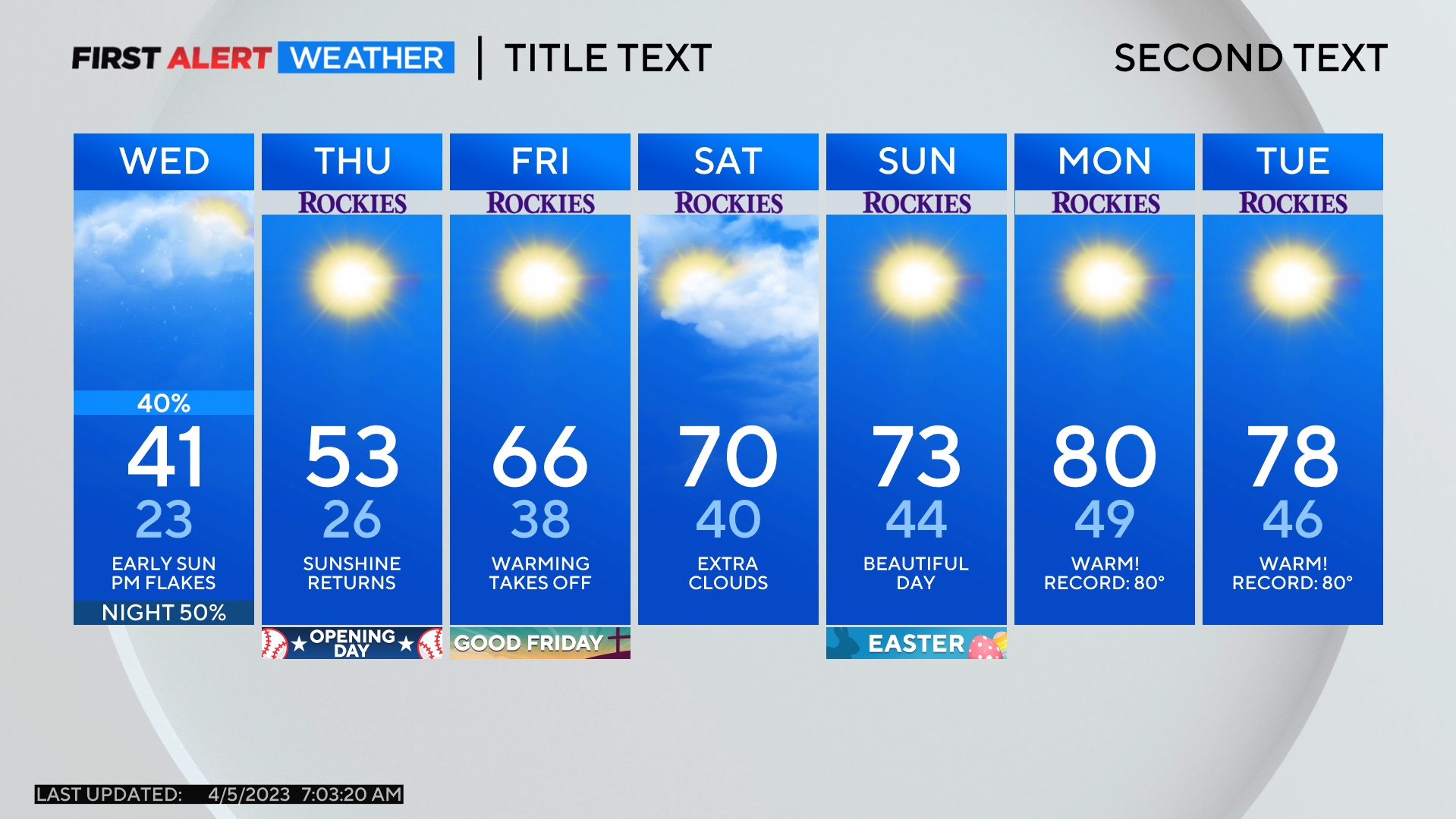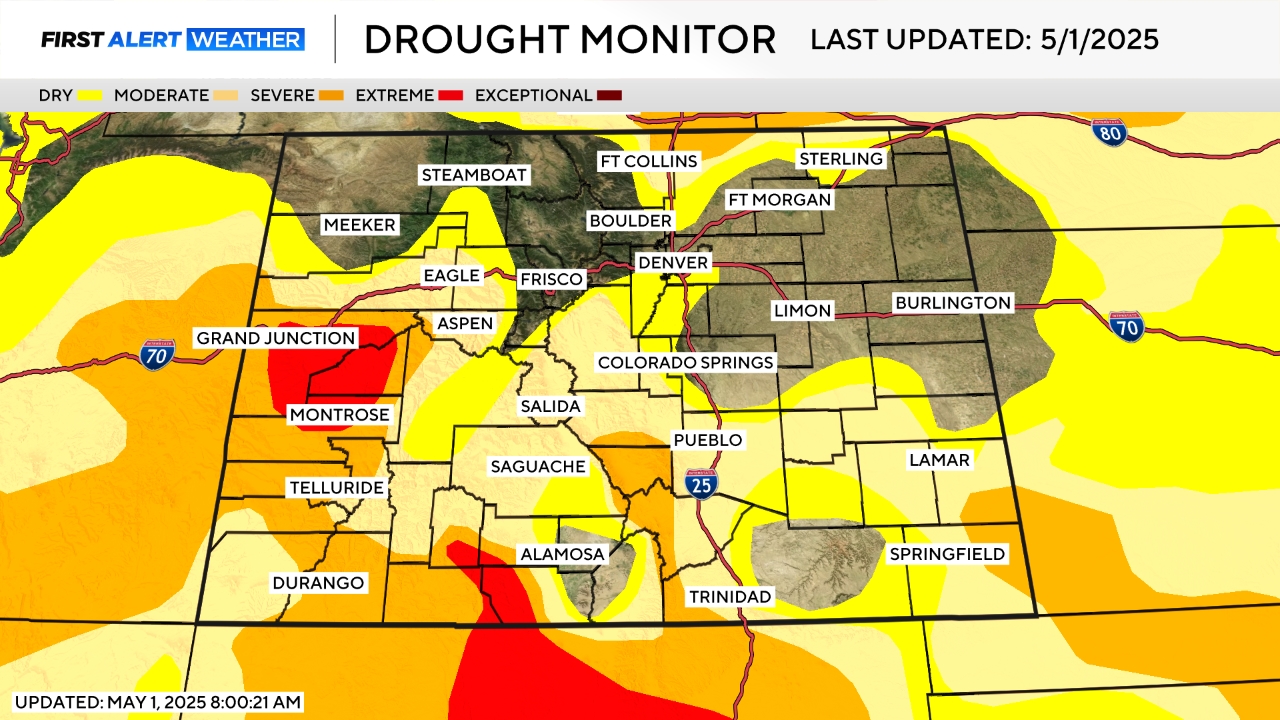 Watch meteorologist Lauren Whitney on CBS4 News on weekday evenings at 5, 6, 6:30 and 10 p.m. Check out her bio, connect with her on Facebook or follow her on Twitter @LaurenCBS4.
Comments