By Lauren Whitney
DENVER (CBS4) –
Denver set a new record high for Tuesday. At 12:52 pm DIA zoomed up to 93 degrees before clouds from high based t-storms moved in. The old record was 92 set in 1951.
Wind producing thunderstorms popped up over the mountains and the Front Range in the mid afternoon. These storms brought very gusty winds, and a little bit of rain. Overall, it was a very dry day for us.
The heat sticks with us through the rest of the week. We'll be breaking, tying, or coming very close to either of those options every day this week and into the weekend. Find a way to stay cool, and make sure you're hydrated if you spend a lot of time outdoors.
With these warm temperatures, we also have high fire danger for the western side of the state. We'll have Red Flag Warnings through Thursday for the Western Slope and northwest.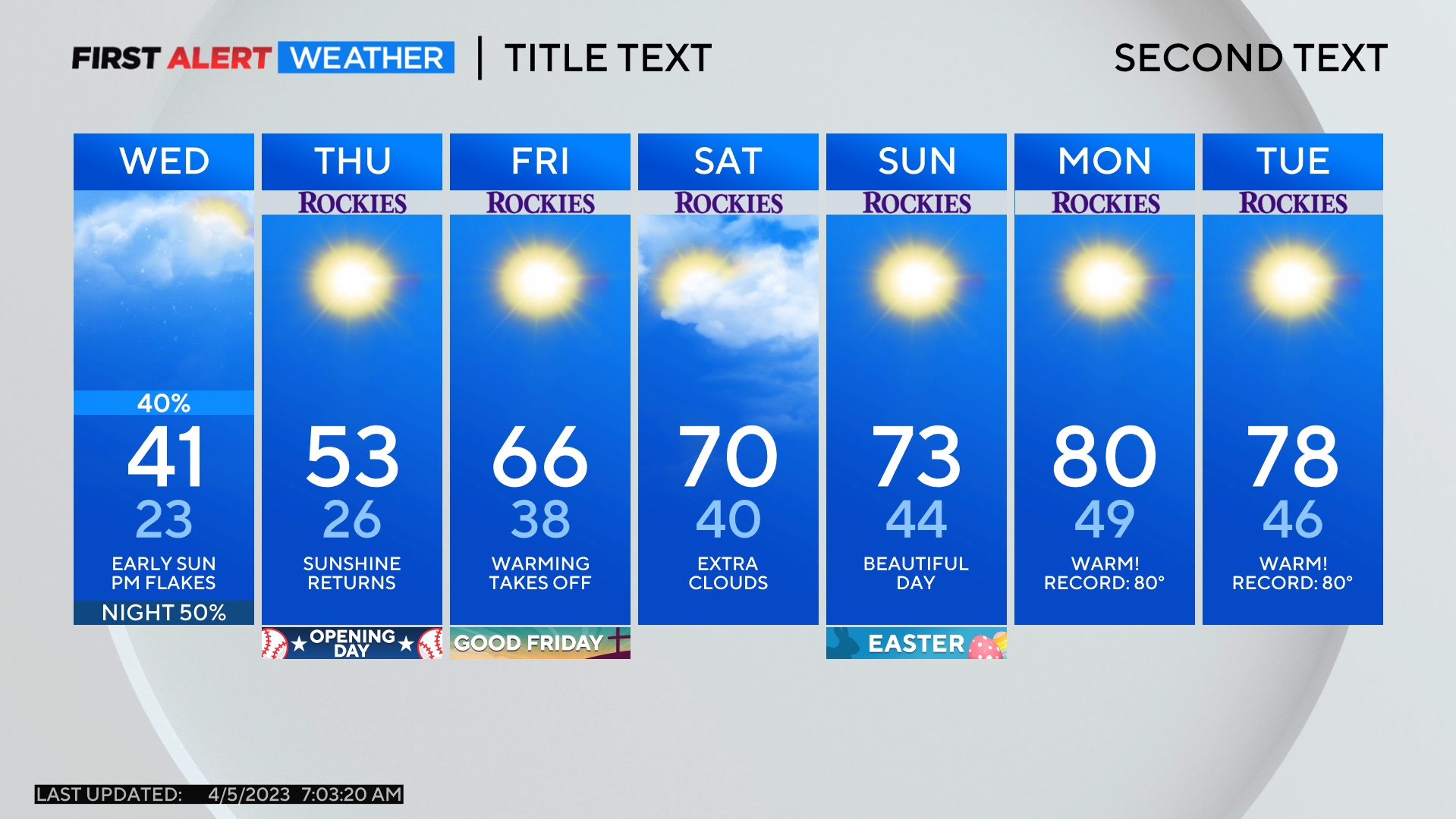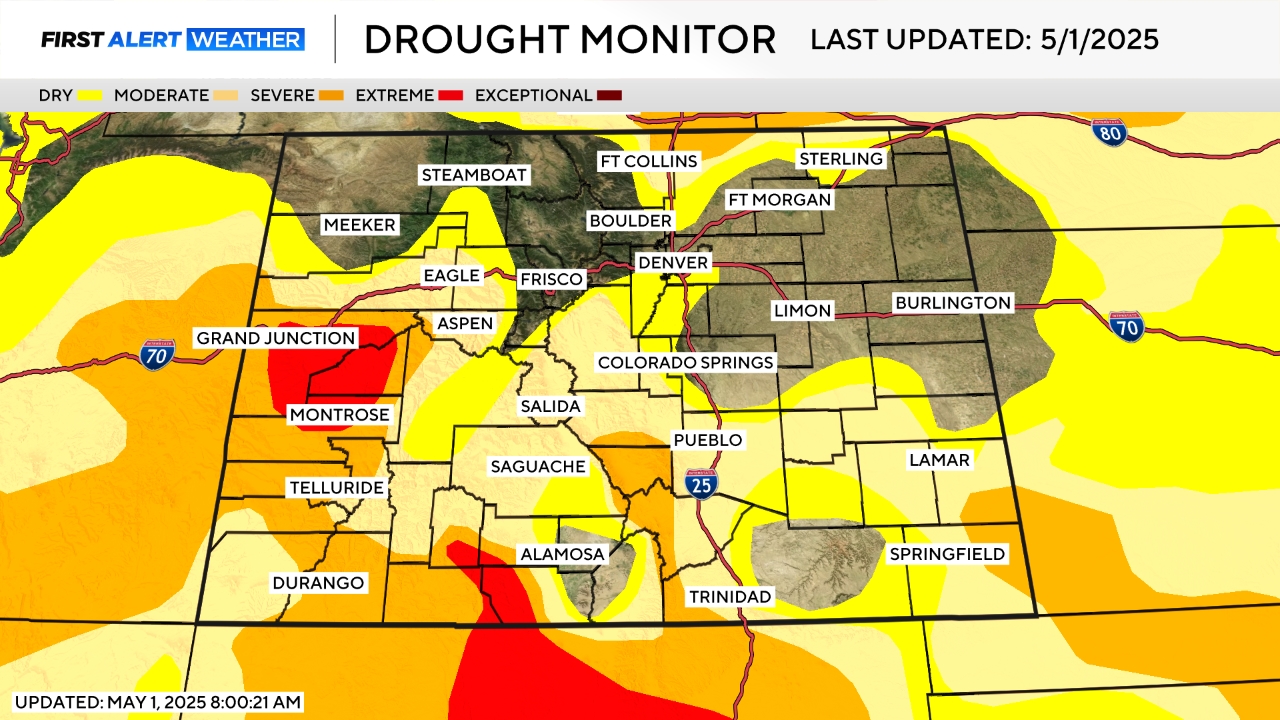 Watch meteorologist Lauren Whitney on CBS4 News on weekday evenings at 5, 6, 6:30 and 10 p.m. Check out her bio, connect with her on Facebook or follow her on Twitter @LaurenCBS4.
Comments