By Dave Aguilera
and By Lauren Whitney
DENVER (CBS4) – Heavy thunderstorms soaked parts of the Denver metro area Wednesday afternoon. Many areas picked up at least a half inch to an inch of rain in a short period of time. This produced street flooding in many areas of the west side from Littleton and Lakewood up through spots near Golden. Along with pockets of heavy rain a few of the storms delivered pea to marble size hail as well.
This all in the wake of unusual overnight thunderstorms brought a large lightning show to Denver and most of the Front Range. We also received some very beneficial rainfall in some areas. The highest totals were on the west side of town with Golden and Conifer seeing more than 1 inch.
In terms of temperatures, Wednesday and Thursday will stay cooler than usual for early September with highs in the 70s for the Denver, Boulder, and Fort Collins areas.
Rain chances will start to decrease statewide on Friday but we could see a few more metro area thunderstorms in the afternoon or evening. Then sunny, dry, and warm weather will take over for the weekend and most of next week. Plan on really warm temperature for the Broncos game Sunday afternoon.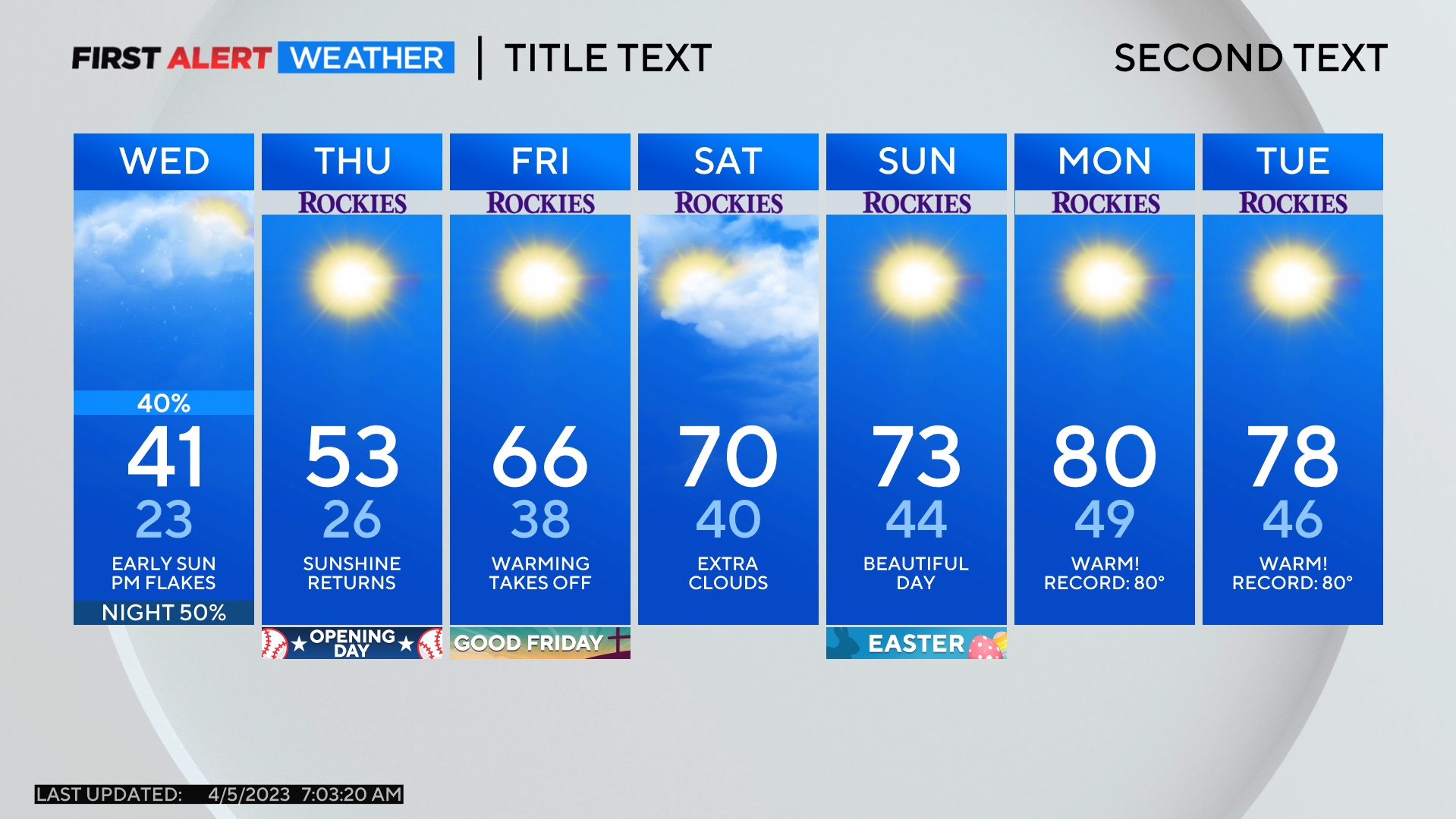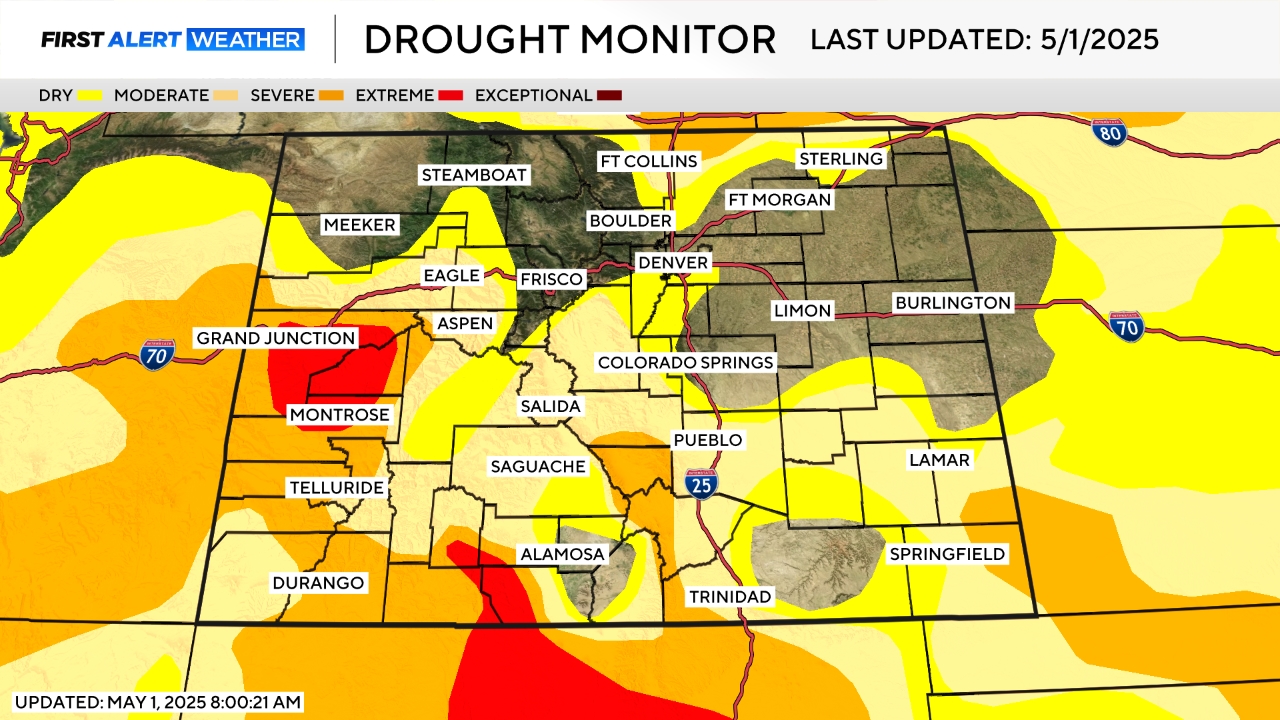 Watch meteorologist Lauren Whitney on CBS4 News on weekday evenings at 5, 6, 6:30 and 10 p.m. Check out her bio, connect with her on Facebook or follow her on Twitter @LaurenCBS4.
Comments