By Chris Spears
DENVER (CBS4) – A wind-driven snow hit the top of Pikes Peak late Saturday night.
The National Weather Service in Pueblo tweeted a picture of the squall.
Based on webcams it looks like perhaps up to an inch of wet snow accumulated.
Late summer snow is quite common across the high elevations of Colorado.
More could fall this week as a cool and unsettled weather pattern remains in place.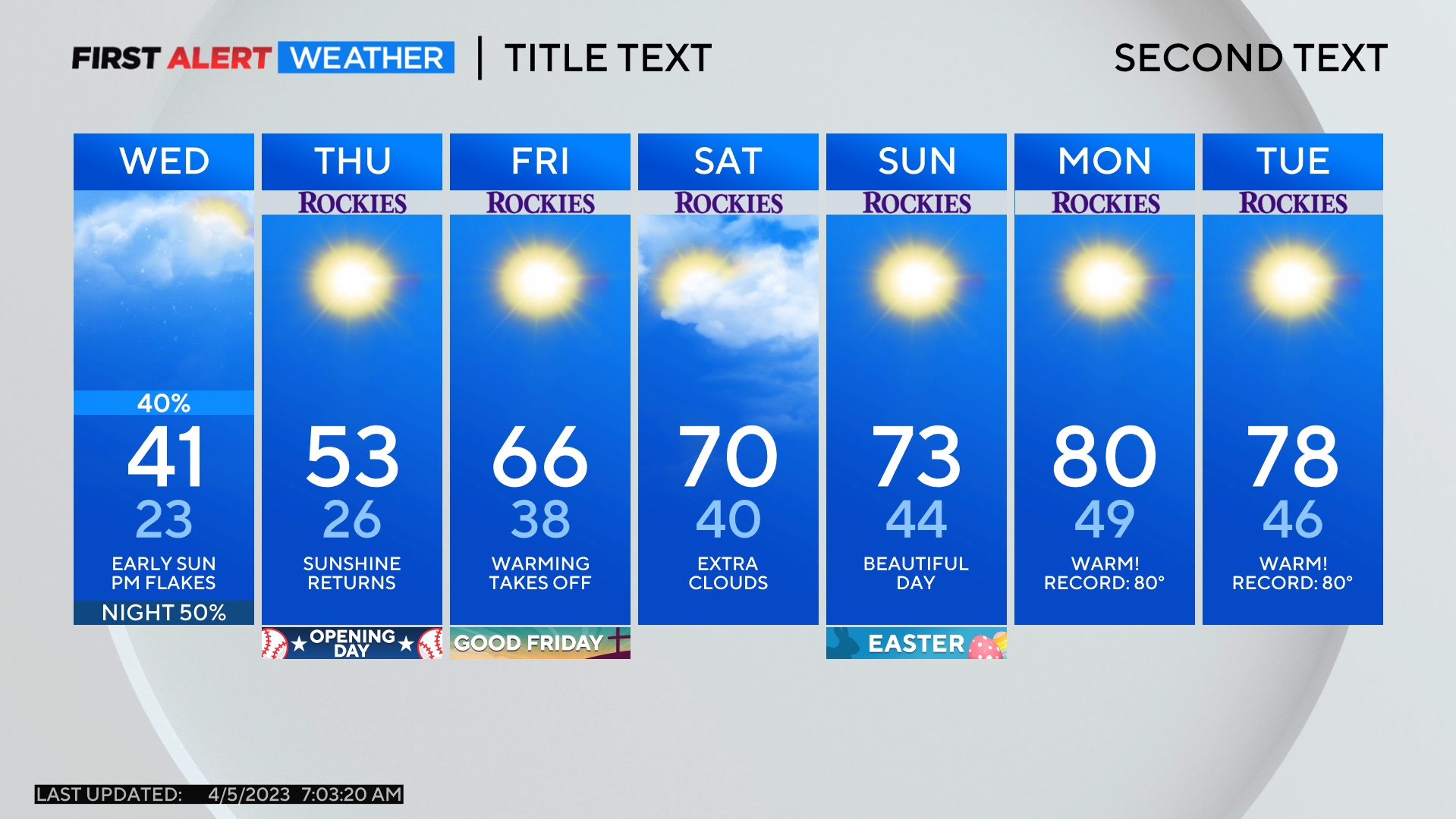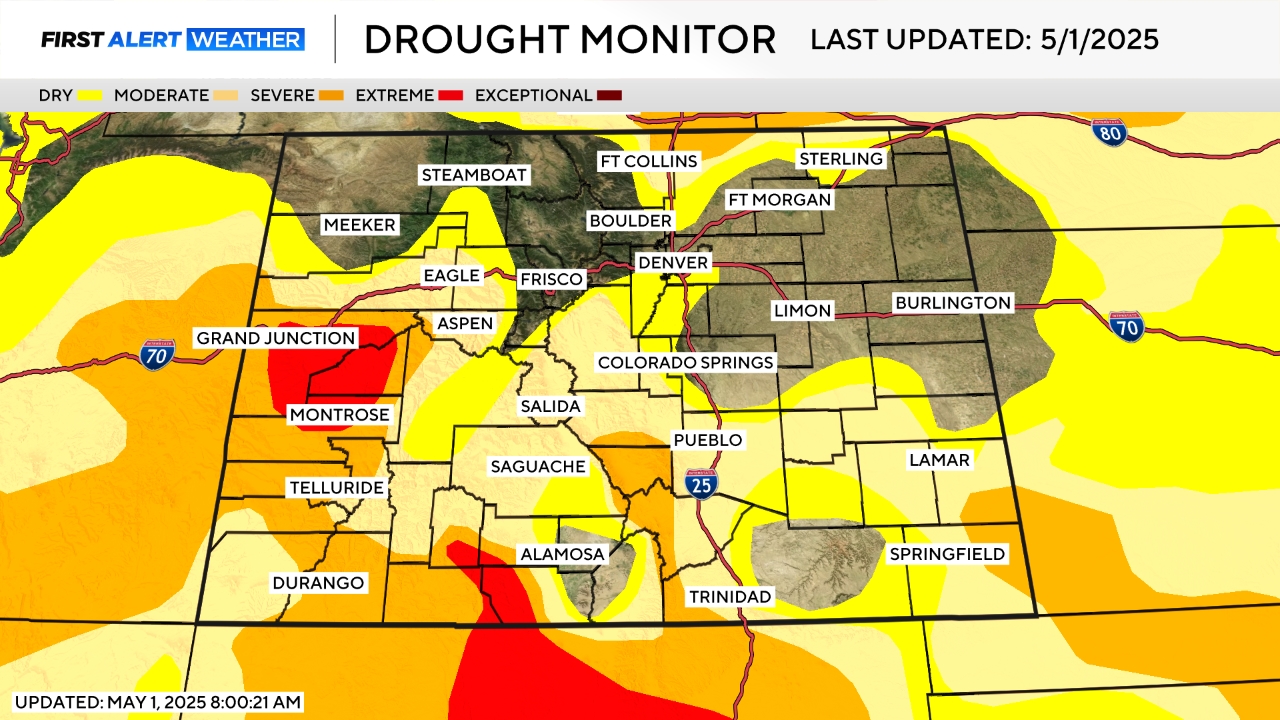 Meteorologist Chris Spears travels weekly in the CBS4 Mobile Weather Lab reporting about Colorado's weather and climate. Check out his bio, connect with him on Facebook or follow him on Twitter @ChrisCBS4.
Comments