By Chris Spears
DENVER (CBS4) – A large trough of low pressure parked over the western United States will keep Colorado cool, and at times, wet over the next several days.
We'll see a daily chance for showers and thunderstorms right through the middle of the week along with temperatures running several degrees below normal.
For those with plans outside, we aren't anticipating a non-stop plan busting rain, but, if you have outdoor plans for any extended period of time just know where to seek shelter should a storm threaten.
It will be cold enough to occasionally see reports of high altitude snow over the next few days. One such squall left about an inch of snow on top of Pikes Peak late Saturday night.
As we roll into the upcoming weekend it looks like drier air and more seasonal temperatures will make a return to the forecast.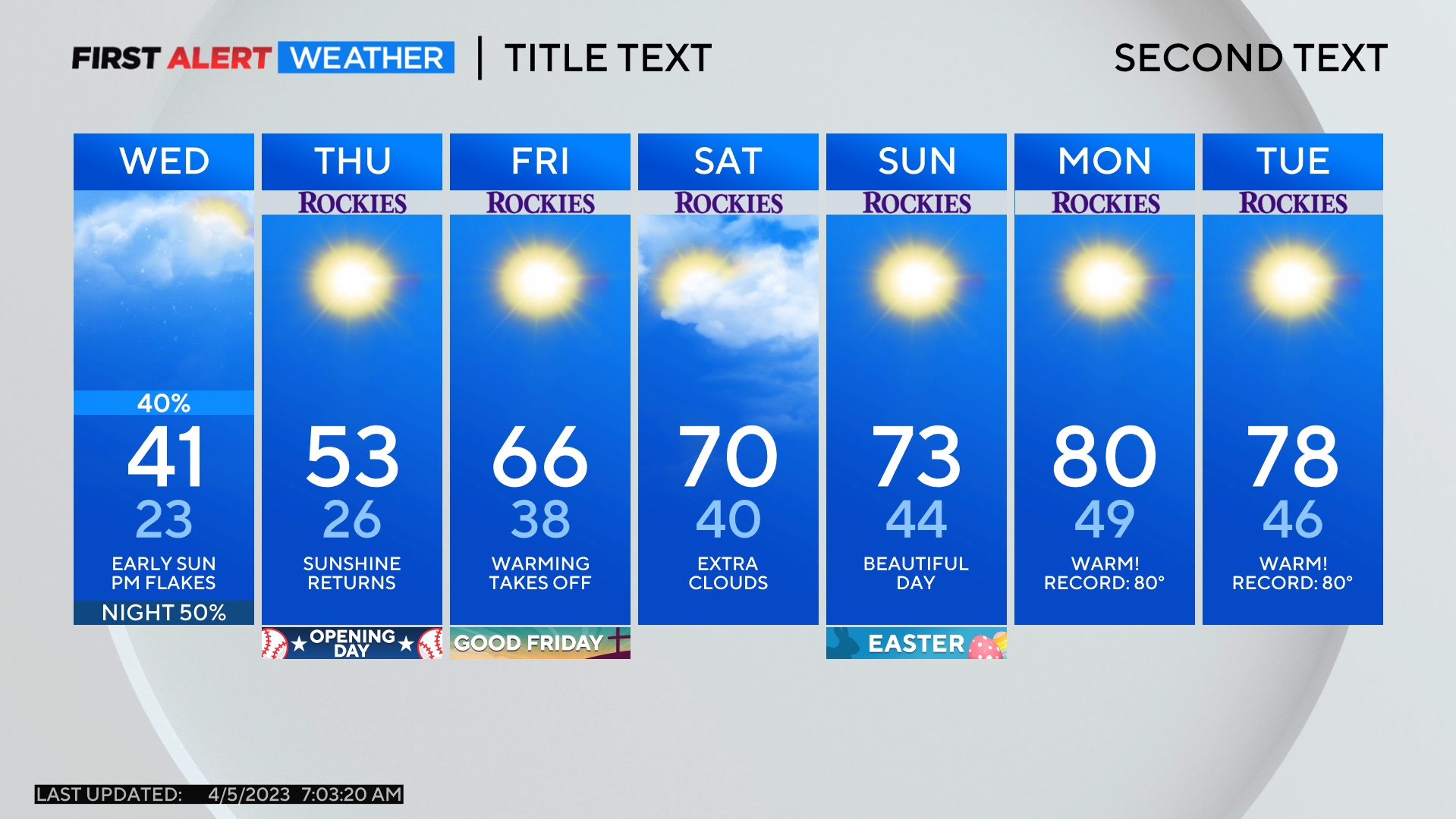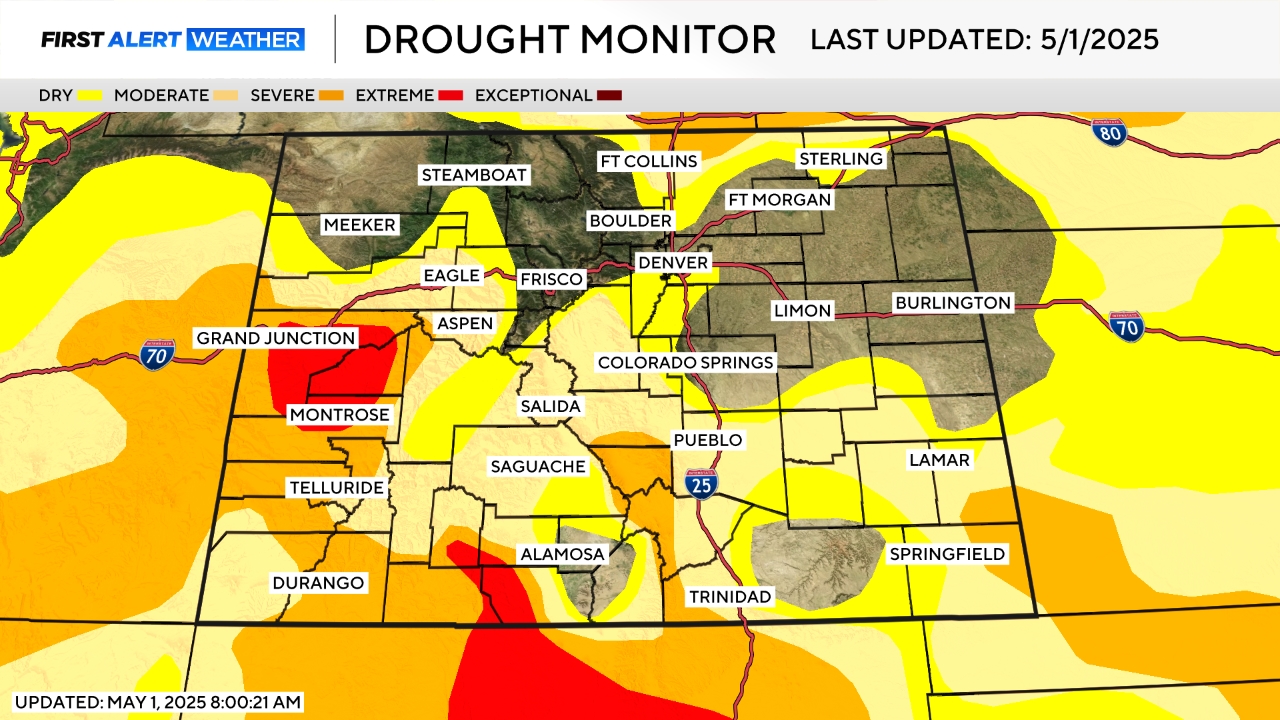 Meteorologist Chris Spears travels weekly in the CBS4 Mobile Weather Lab reporting about Colorado's weather and climate. Check out his bio, connect with him on Facebook or follow him on Twitter @ChrisCBS4.
Comments