By Lauren Whitney
DENVER (CBS4) –
More hazy conditions Monday in Colorado. Smoke from the numerous wildfires in the western United States and in Colorado is filtering our direction, creating these awful conditions. Aside from the haze, Monday was a fairly dry and calm day across the state.
Monday night into Tuesday, the high country has a chance for rain and possible thunderstorms. Here in Denver, it may not be until the afternoon that we get a chance for rain and storms. The chance for rain will continue into the evening. As of now, most severe weather should stay in southeastern Colorado, but a few could pop more to the north.
A few more storms are possible on Wednesday, as temperatures climb back to the upper 80s.
We may squeeze out another 90 degree day on Thursday, if not we'll at least get to the upper 80s. After the storms on Wednesday, we should dry out and stay warm into the weekend.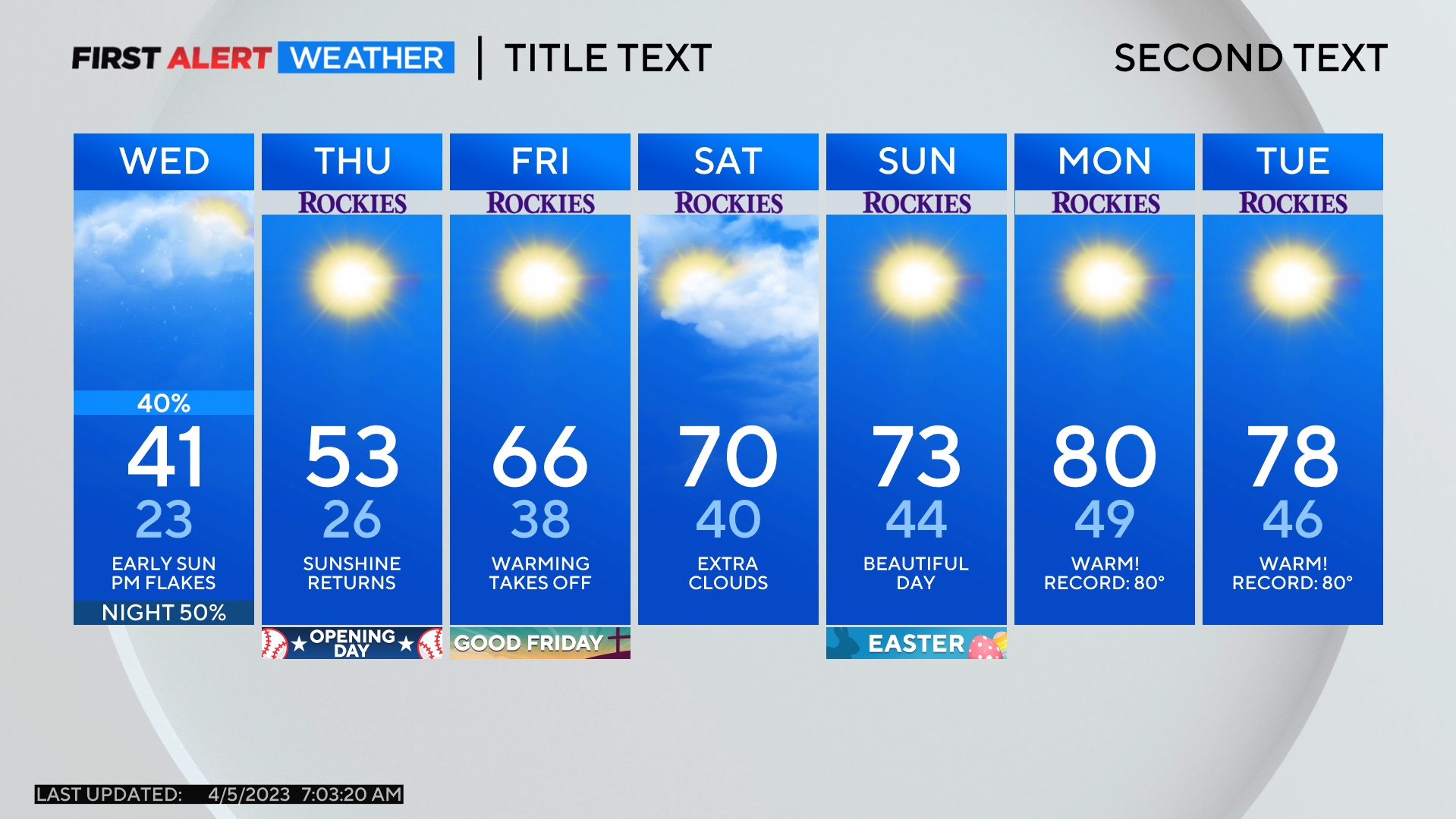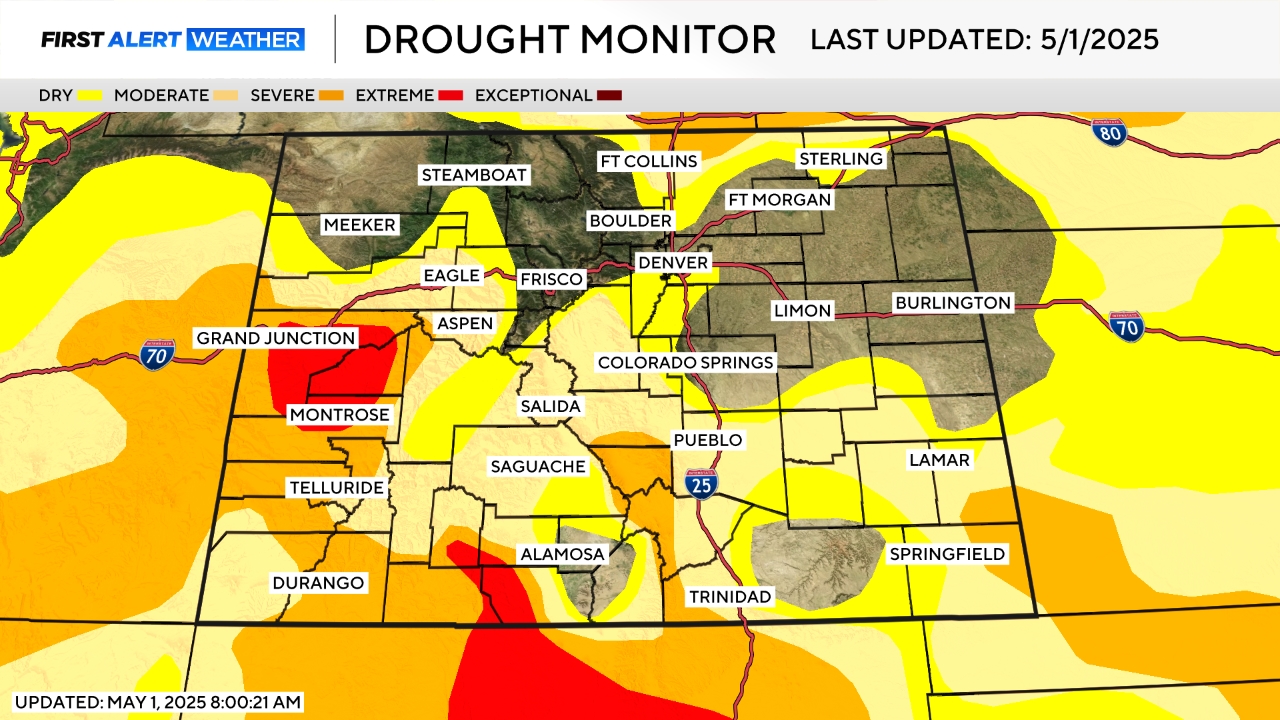 Watch meteorologist Lauren Whitney on CBS4 News on weekday evenings at 5, 6, 6:30 and 10 p.m. Check out her bio, connect with her on Facebook or follow her on Twitter @LaurenCBS4.
Comments