By Dave Aguilera
DENVER (CBS4) – In the wake of the weekend system that brought heavy rain from Longmont down into the Denver metro area on Saturday night. Cooler more stable air took over for Sunday. In fact, Denver's high on Sunday was only 72 degrees.
The cooler air will be holding on as we head into the work week. In fact, Monday might just be a perfect day with mostly sunny skies and upper 70s by afternoon.
Another storm system will blow in on Tuesday with lots of moisture for afternoon and evening thunderstorms. A few of those may be severe from Denver and the Front Range over the eastern plains.
Warmer more season air will be pushing in by the end of the week ahead.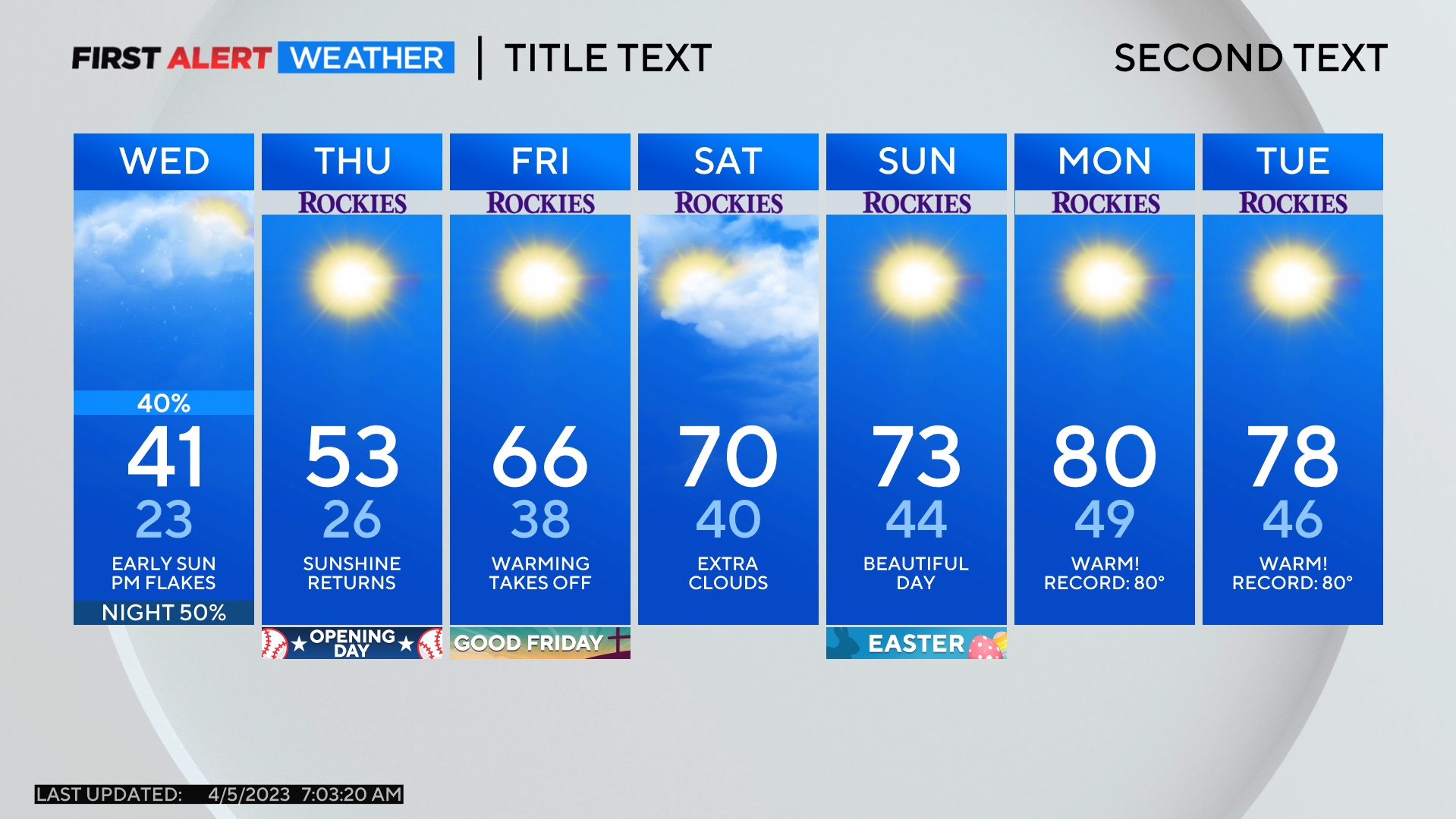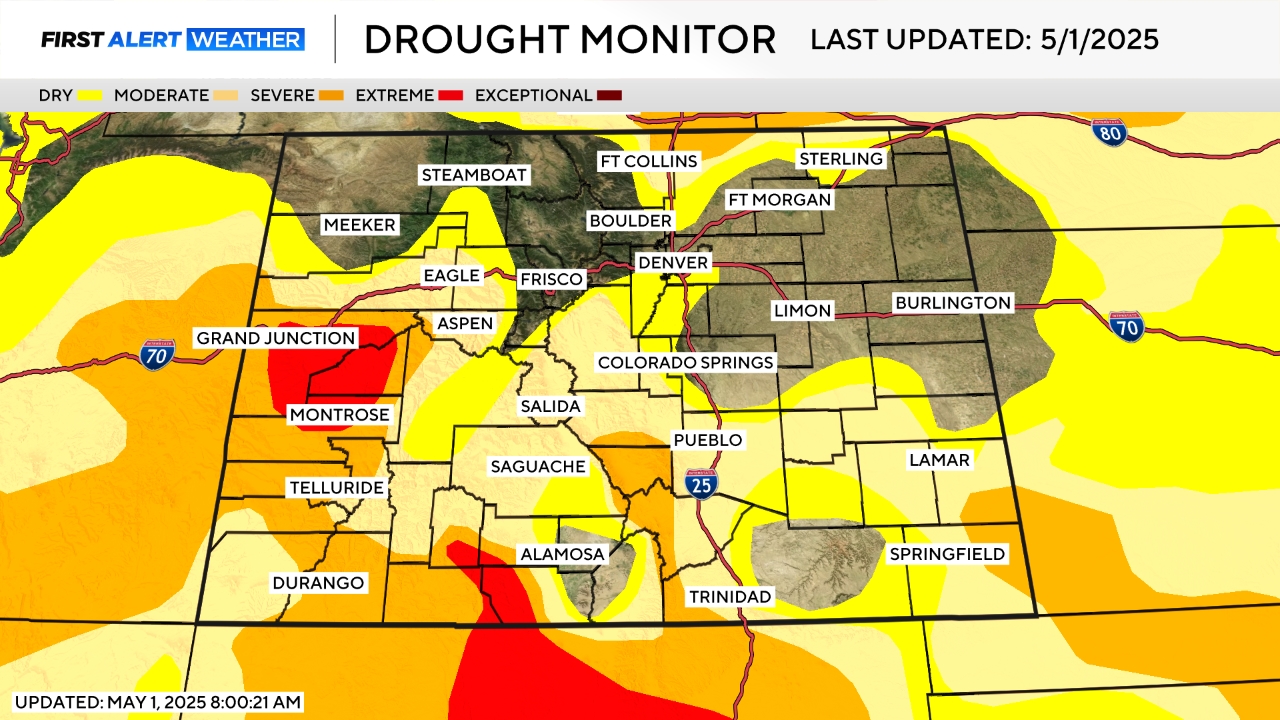 Meteorologist Dave Aguilera is a Colorado native and has been forecasting weather in the Rocky Mountain region for over 25 years! Connect with Dave on Facebook and on Twitter @DaveAgCBS.
Comments