By Dave Aguilera
DENVER (CBS4) – Our mid-day shot of showers and thunderstorms on Saturday was a cool surge associated with a big low pressure system moving into the northern Rockies. This low will be dropping into eastern Kansas by Sunday afternoon.
This system will usher in cooler temperatures, a few rain showers and breezy conditions to finish the weekend.
On the back side of this system temperatures will be dropping into the 70s and 60s for highs over northern Colorado on Sunday. There is just enough moisture for lots of cloud cover along with a few showers and thunderstorms.
The week ahead will begin with 70s around the Denver metro area and then start to warm by the middle of the week.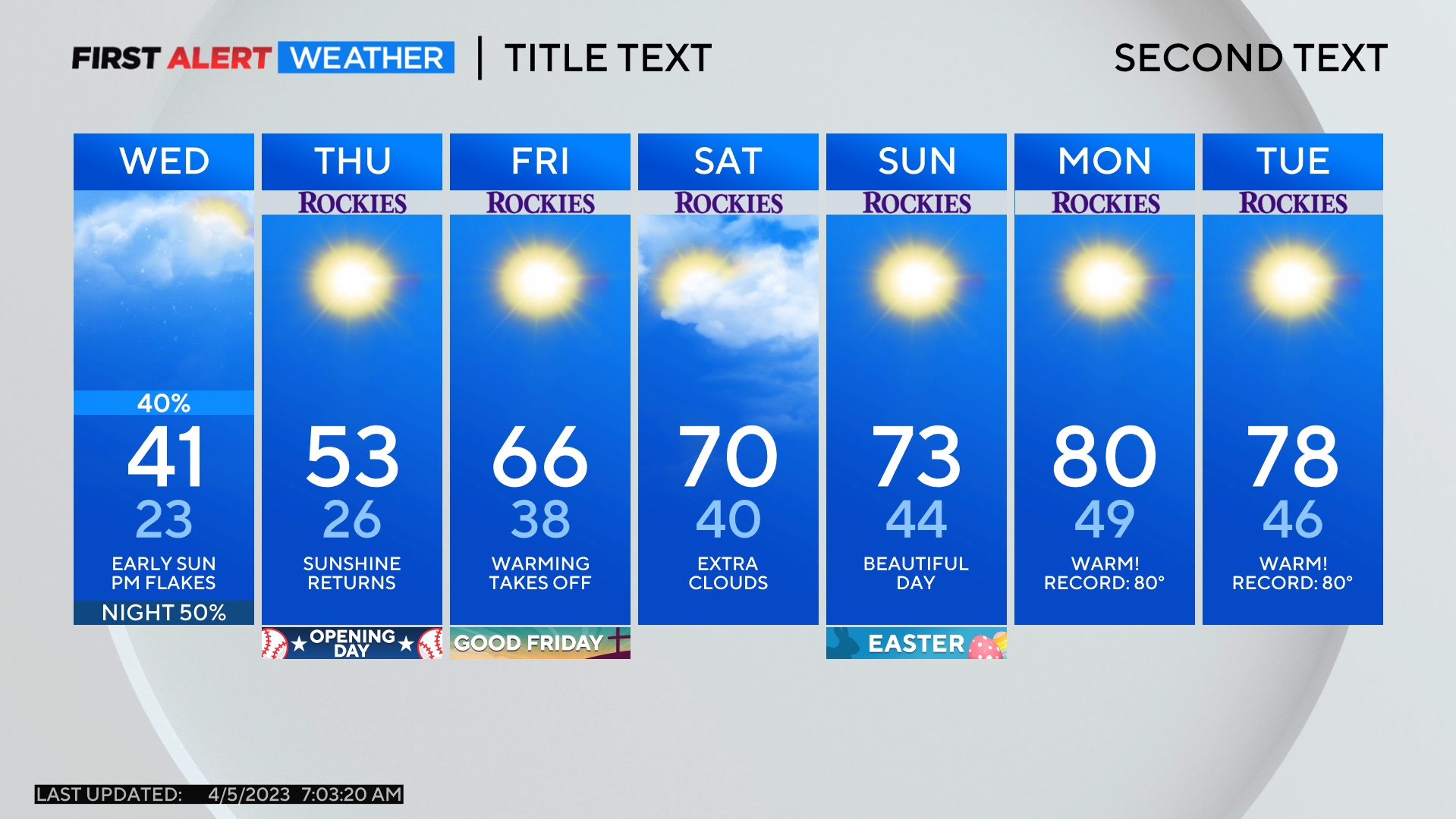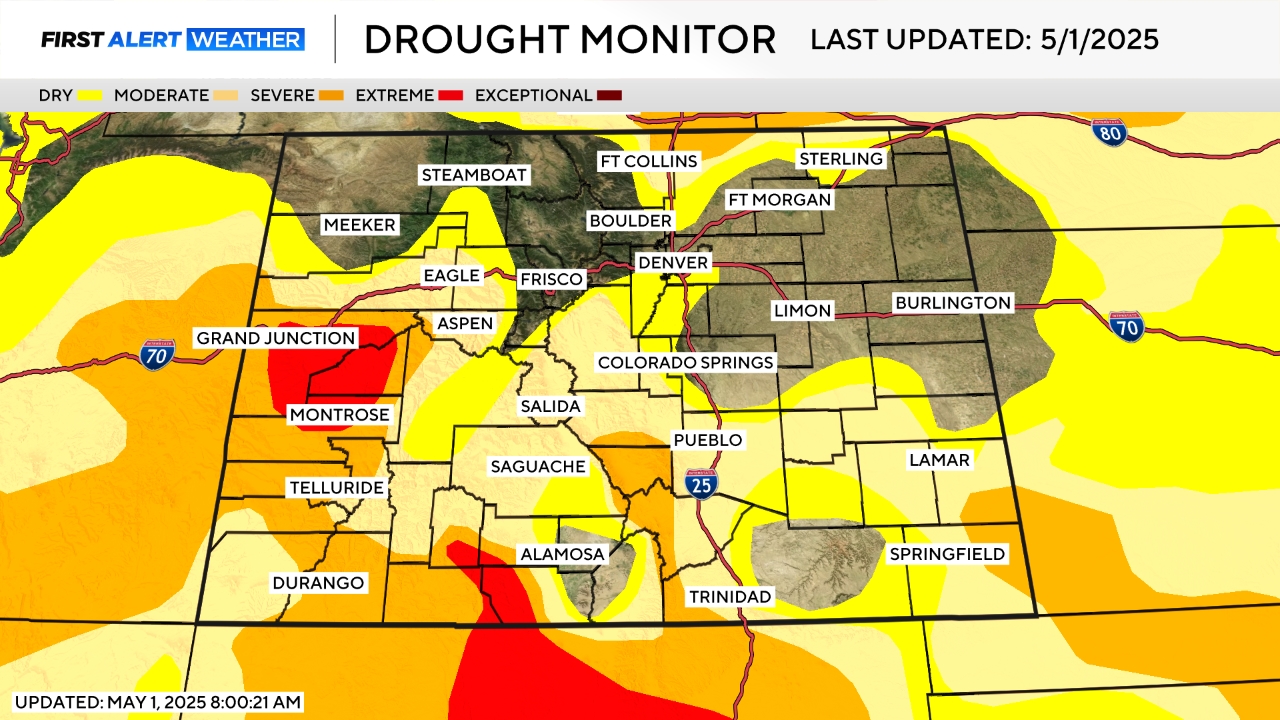 Meteorologist Dave Aguilera is a Colorado native and has been forecasting weather in the Rocky Mountain region for over 25 years! Connect with Dave on Facebook and on Twitter @DaveAgCBS.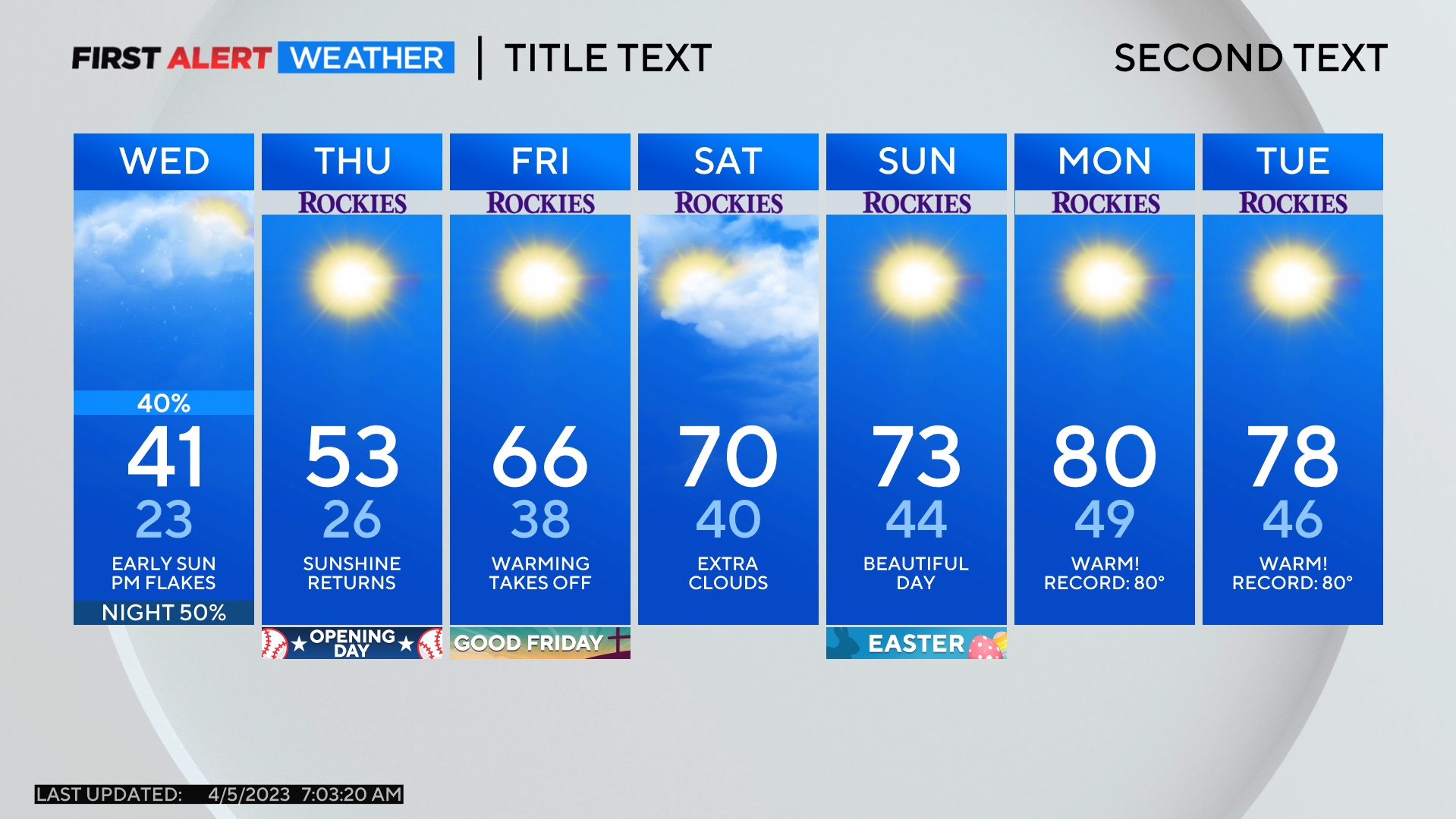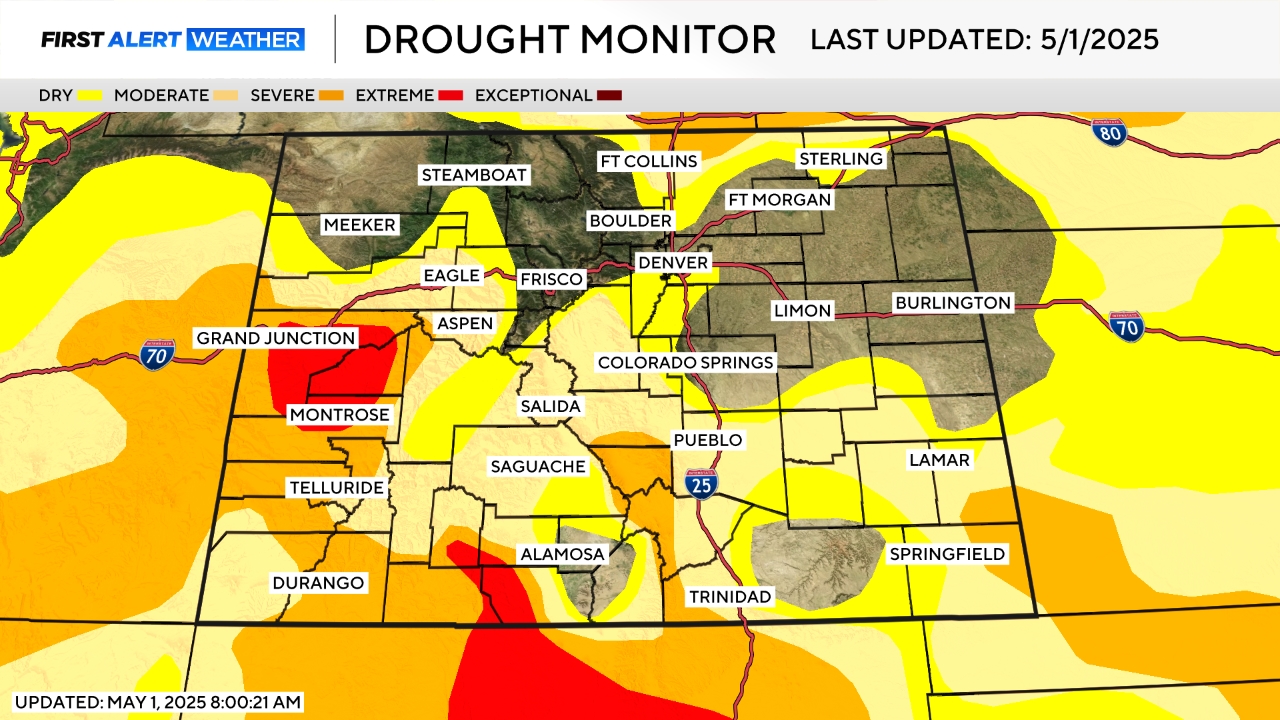 Meteorologist Chris Spears travels weekly in the CBS4 Mobile Weather Lab reporting about Colorado's weather and climate. Check out his bio, connect with him on Facebook or follow him on Twitter @ChrisCBS4.
Comments