By Lauren Whitney
DENVER (CBS4) –
Plenty of much needed rain for parts of Colorado on Thursday. Scattered showers and storms covered the Western Slope, mountains, and south. Denver mostly stayed dry, but as the evening goes on we can't rule out an isolated storm or two. The good news about the storms we've seen, these haven't been severe. Just good rain!
Storm chances increase on Friday for the Front Range. It's still not a great chance for rain, but it's out there. Some of these storms on Friday could potentially turn severe, so be extra careful on Friday afternoon. Park inside if you can.
Saturday could also be stormy, which hopefully doesn't interrupt the Broncos preseason game.

Most of the storm activity, but perhaps not all, should wrap up before the Broncos game Saturday night.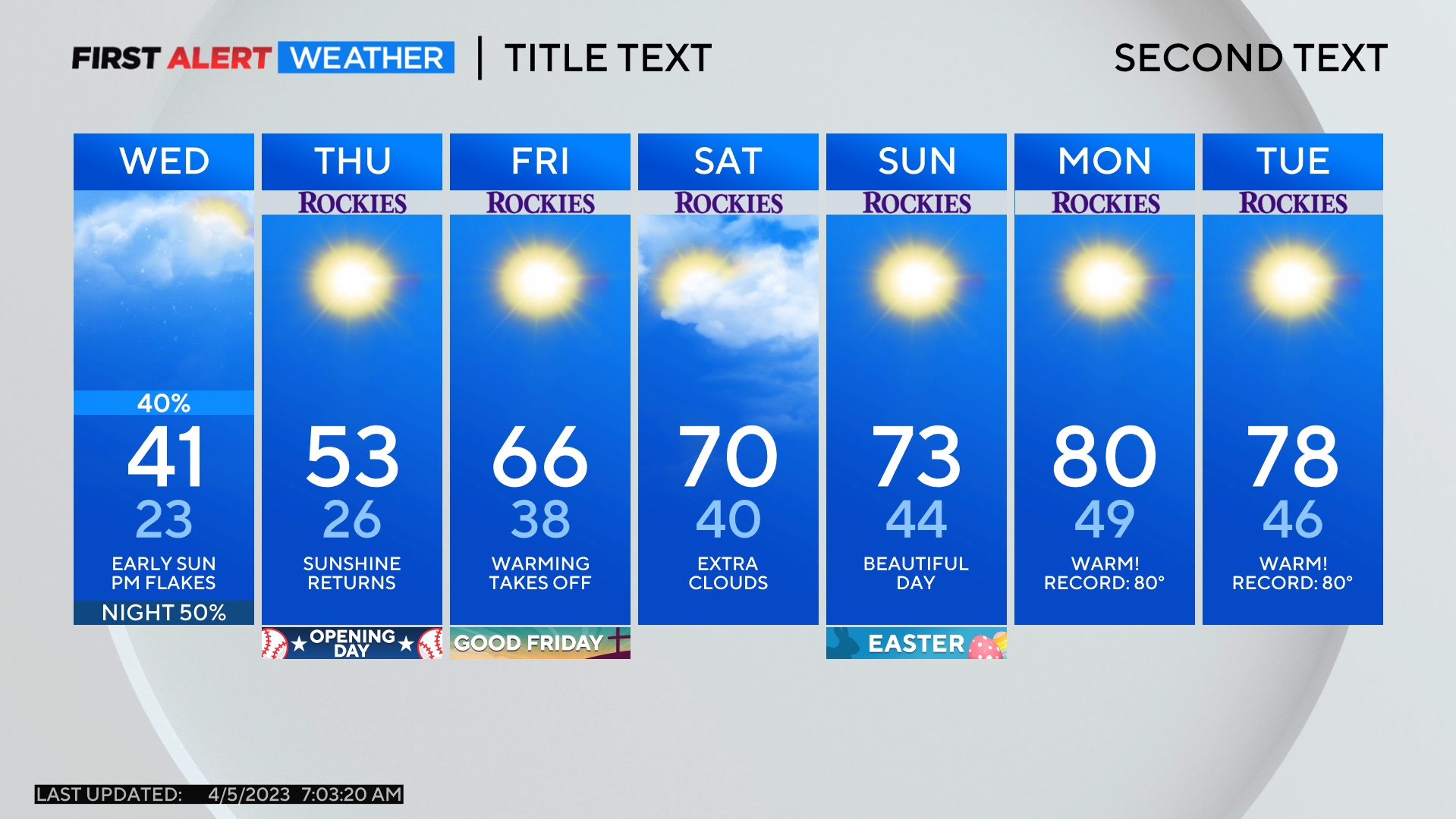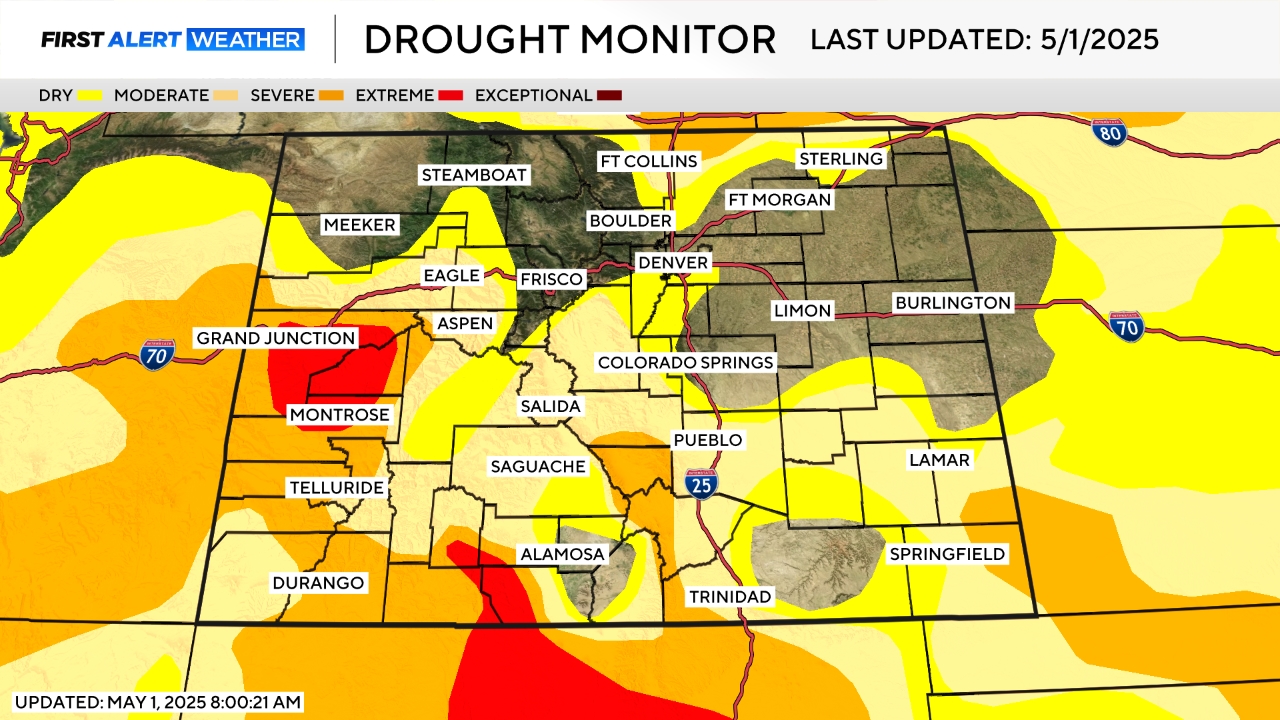 Watch meteorologist Lauren Whitney on CBS4 News on weekday evenings at 5, 6, 6:30 and 10 p.m. Check out her bio, connect with her on Facebook or follow her on Twitter @LaurenCBS4.
Comments