By Chris Spears
DENVER (CBS4) – The new week will start off warm and quiet for most of the state with just some occasional cloud cover and scattered afternoon showers and storms in the mountains.
We will see some occasional bouts of smoke in the air due to all the western wildfires.
High pressure will drift around over the upcoming week and allow for a few chances to see afternoon showers and storms.
By the weekend an area of low pressure passing to our north may send a cold front our way. If that happens next weekend will be a bit cooler with a better chance to see some rain.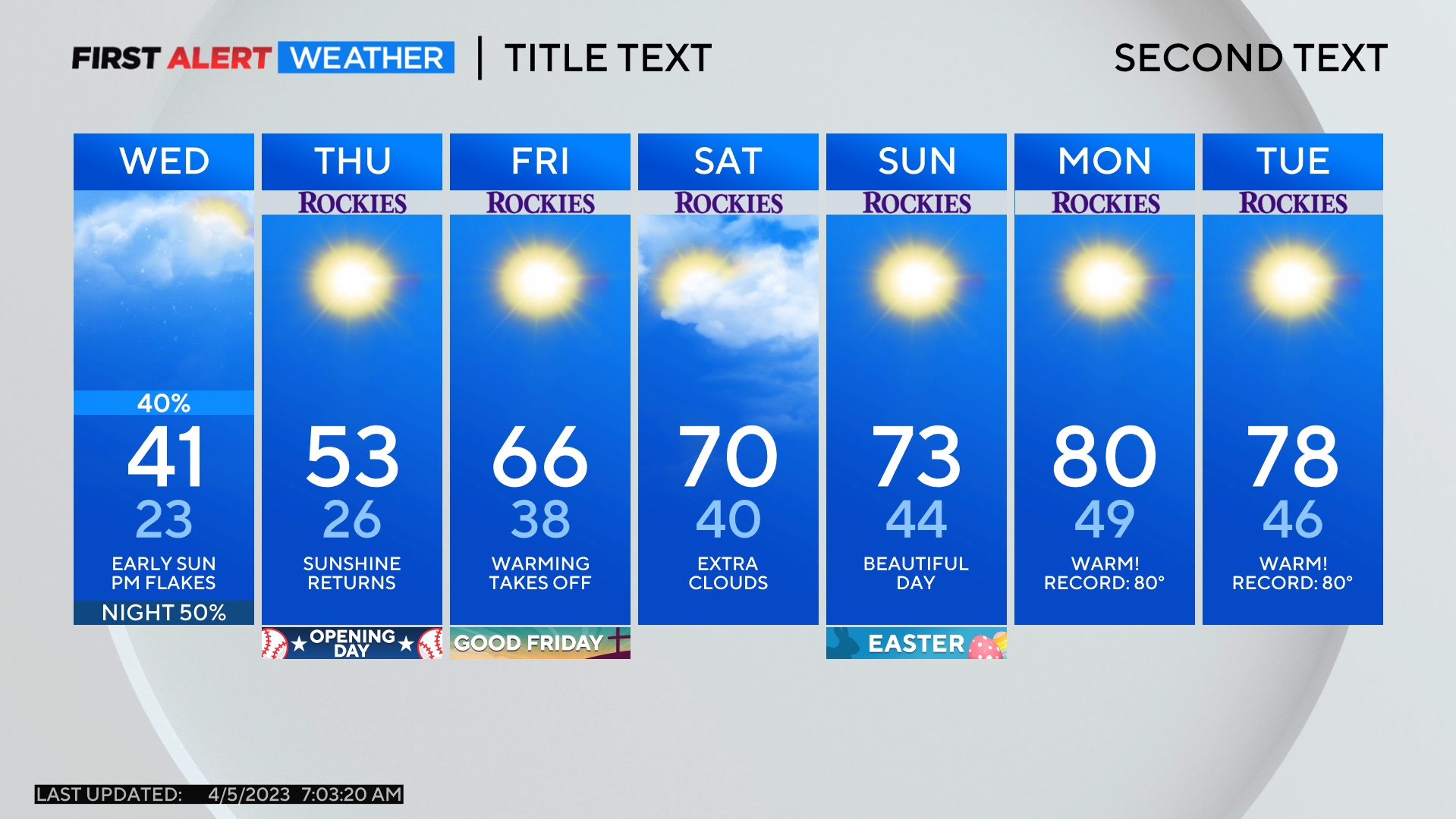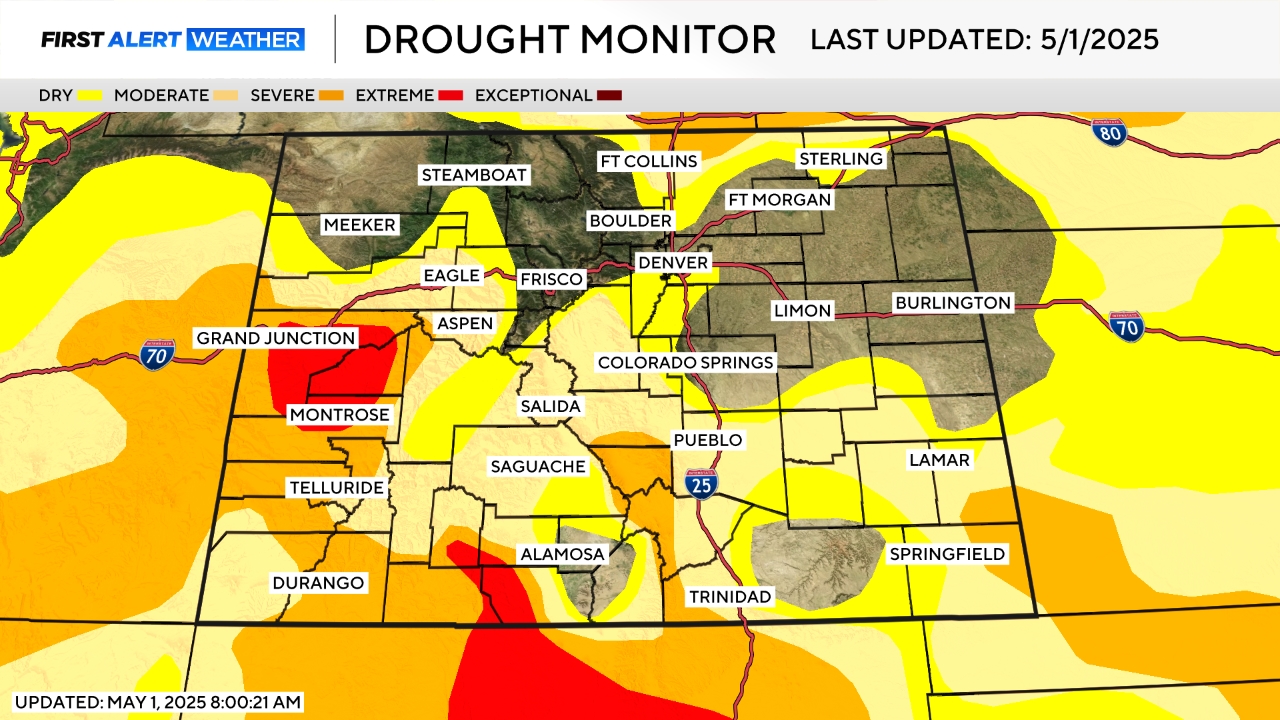 Meteorologist Chris Spears travels weekly in the CBS4 Mobile Weather Lab reporting about Colorado's weather and climate. Check out his bio, connect with him on Facebook or follow him on Twitter @ChrisCBS4.
Comments