By Chris Spears
DENVER (CBS4) – If you liked the weather on Saturday then you will love the day on Sunday too.
We're expecting another hot and dry day statewide once again with just a very slim chance for a few pop up afternoon showers or storms on the western slope.
Mostly clear skies during the overnight will be great for viewing the Perseid Meteor Shower in progress. The best time to see these will be after midnight.
The only real weather hazard out there will be some wildfire smoke filtering into the state from all the western fires.
Hot and dry weather will stick around into Monday but then some slightly cooler air and a better chance for afternoon storms will return to the forecast by the middle of the week.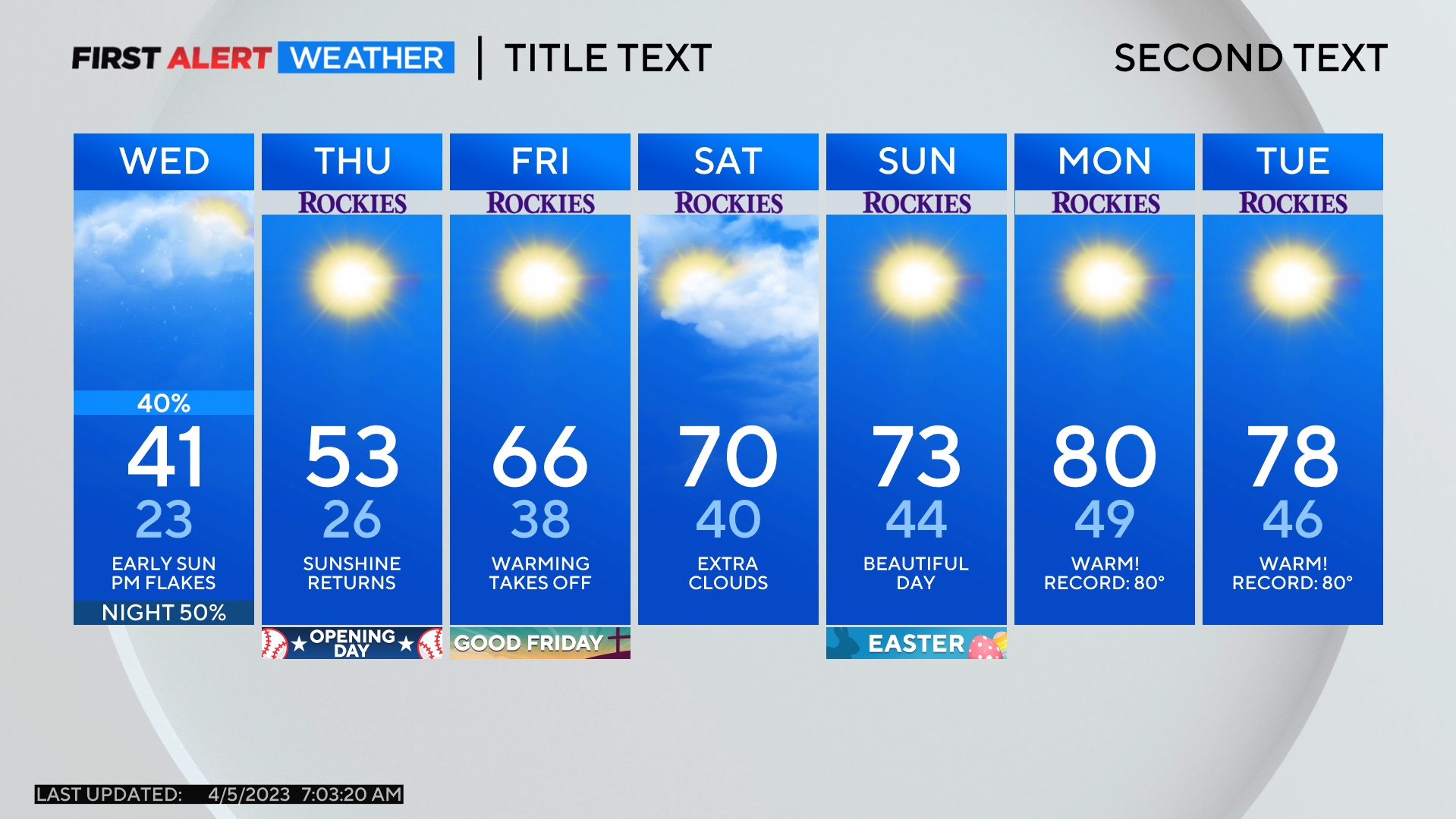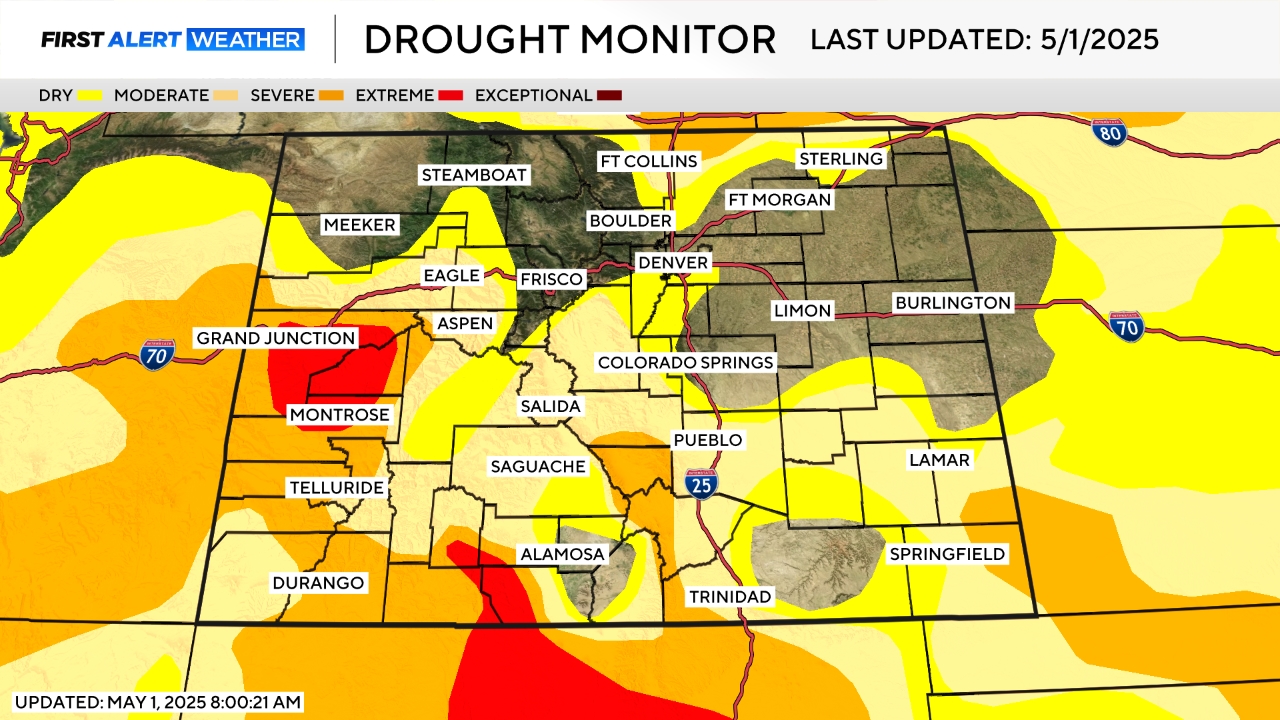 Meteorologist Chris Spears travels weekly in the CBS4 Mobile Weather Lab reporting about Colorado's weather and climate. Check out his bio, connect with him on Facebook or follow him on Twitter @ChrisCBS4.
Comments