By Ashton Altieri
and
Dave Aguilera
DENVER (CBS4) – The Front Range will stay sunny, dry, and very warm through the weekend. High temperatures will reach the upper 80s and lower 90s which is slightly above normal for the second weekend in August.
Meanwhile, other parts of the state will experience a few thunderstorms over the central and southern mountains (the mountains south of I-70) during the evening on Friday. Flooding could be a problem around the 416 fire burn scar.
Saturday should be dry statewide as high pressure continues to rotate into the Rocky Mountain Region.
The weather will be warm for the first Broncos pre-season game Saturday night at Mile High. Temperatures will start in the 80s and eventually fall into the 70s under clear skies.


Similar weather is expected for Sunday and into early next week although it won't be quite as warm by Tuesday.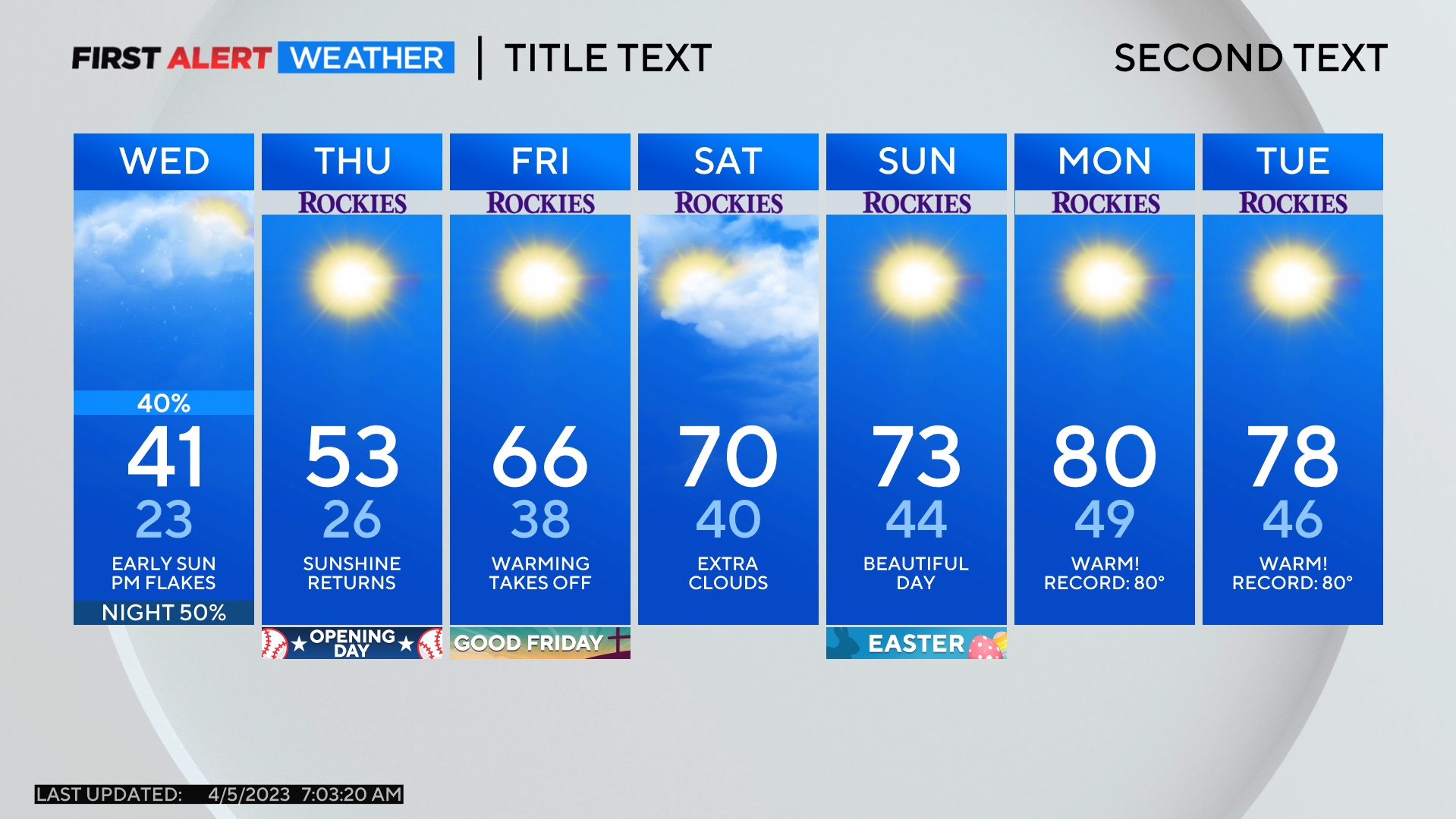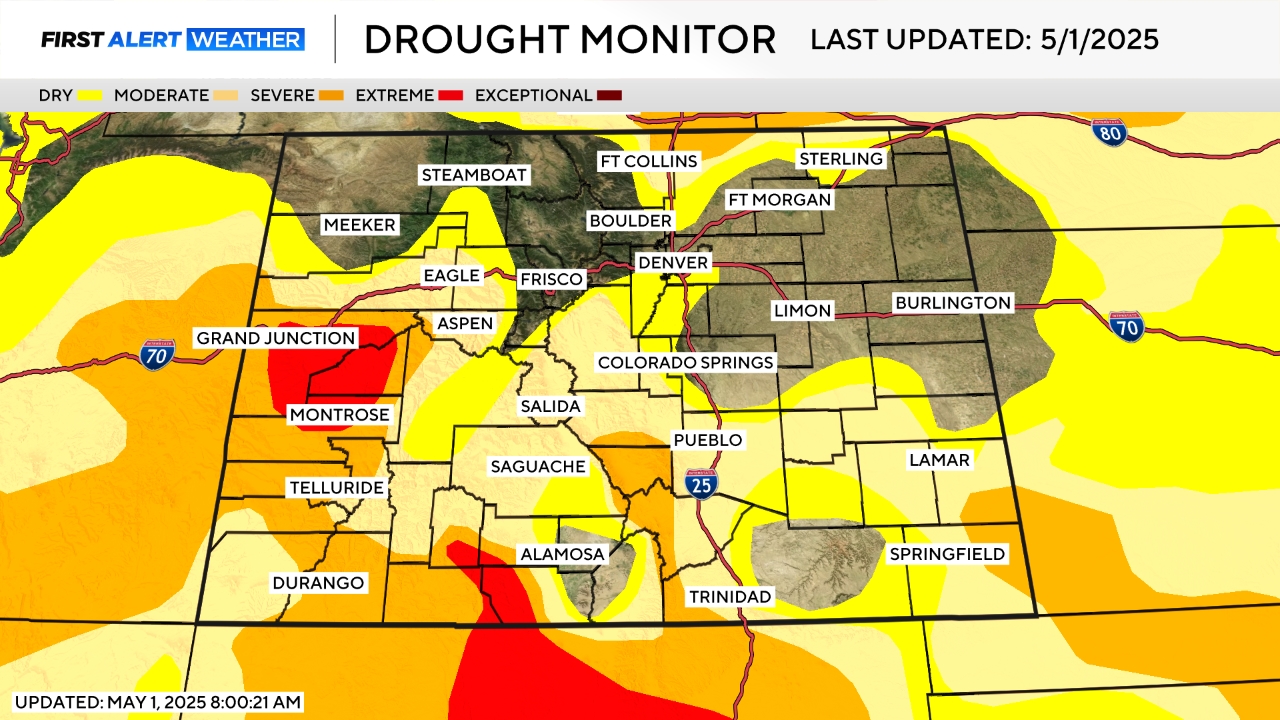 Ashton Altieri is a Certified Broadcast Meteorologist. Watch him on the CBS4 Morning News weekdays from 4:30 a.m. to 7 a.m. Connect with Ashton on Facebook and on Twitter @AshtonCBS4.
Comments