By Dave Aguilera
DENVER (CBS4) – After another hot , summer, Sunday we have a cool down to look forward to on Monday. First we have to deal with a few evening t-storms popping here and there. Some of those storms may be severe late in the day across the far eastern plains.
There is a cold front moving very slowly across Wyoming and Montana. This front will slide through on Monday and drop temperatures dramatically over the area. Temps will be as much as 10 to 15 degrees cooler than Sunday. For the week ahead every day should have a chance of afternoon thunderstorms with highs in the 80s to near 90s.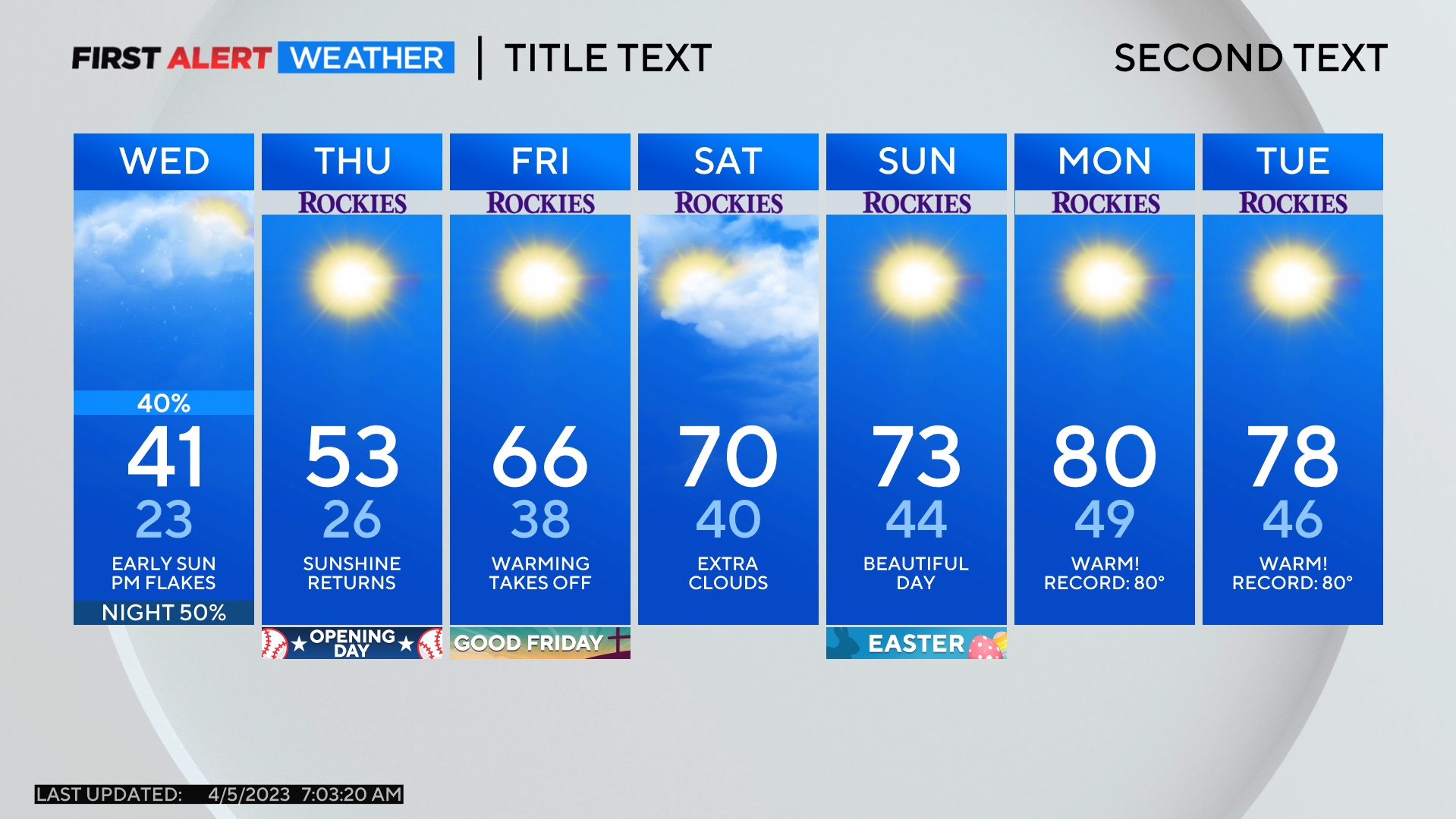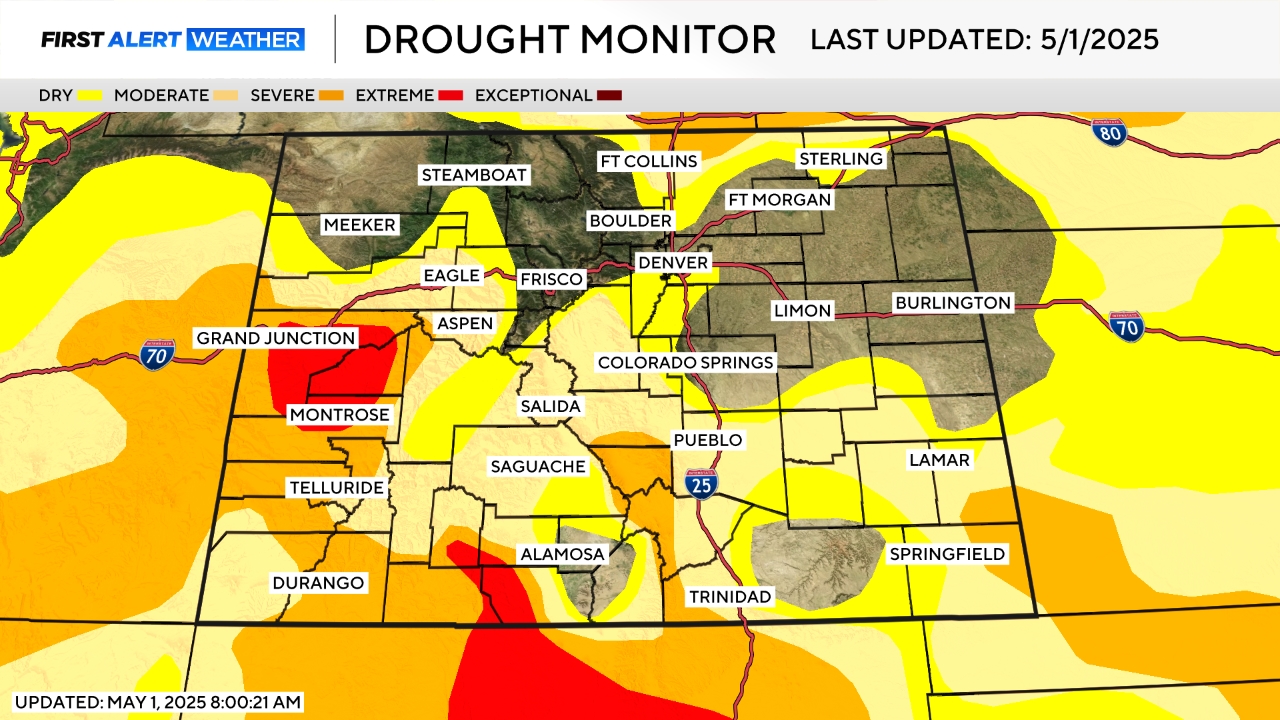 Meteorologist Dave Aguilera is a Colorado native and has been forecasting weather in the Rocky Mountain region for over 25 years! Connect with Dave on Facebook and on Twitter @DaveAgCBS.
Comments