By Ashton Altieri
DENVER (CBS4) – Moisture streaming into Colorado from the southwest will cause an increase in cloud cover on Friday and will also make it feel a bit humid for Colorado standards.
A somewhat better chance for rain will develop along the the Front Range on Saturday before the "best" chance (40%) arrives late Sunday thanks to a summer cold front.
Noticeably cooler weather arrives behind the front with lower 80s on Monday!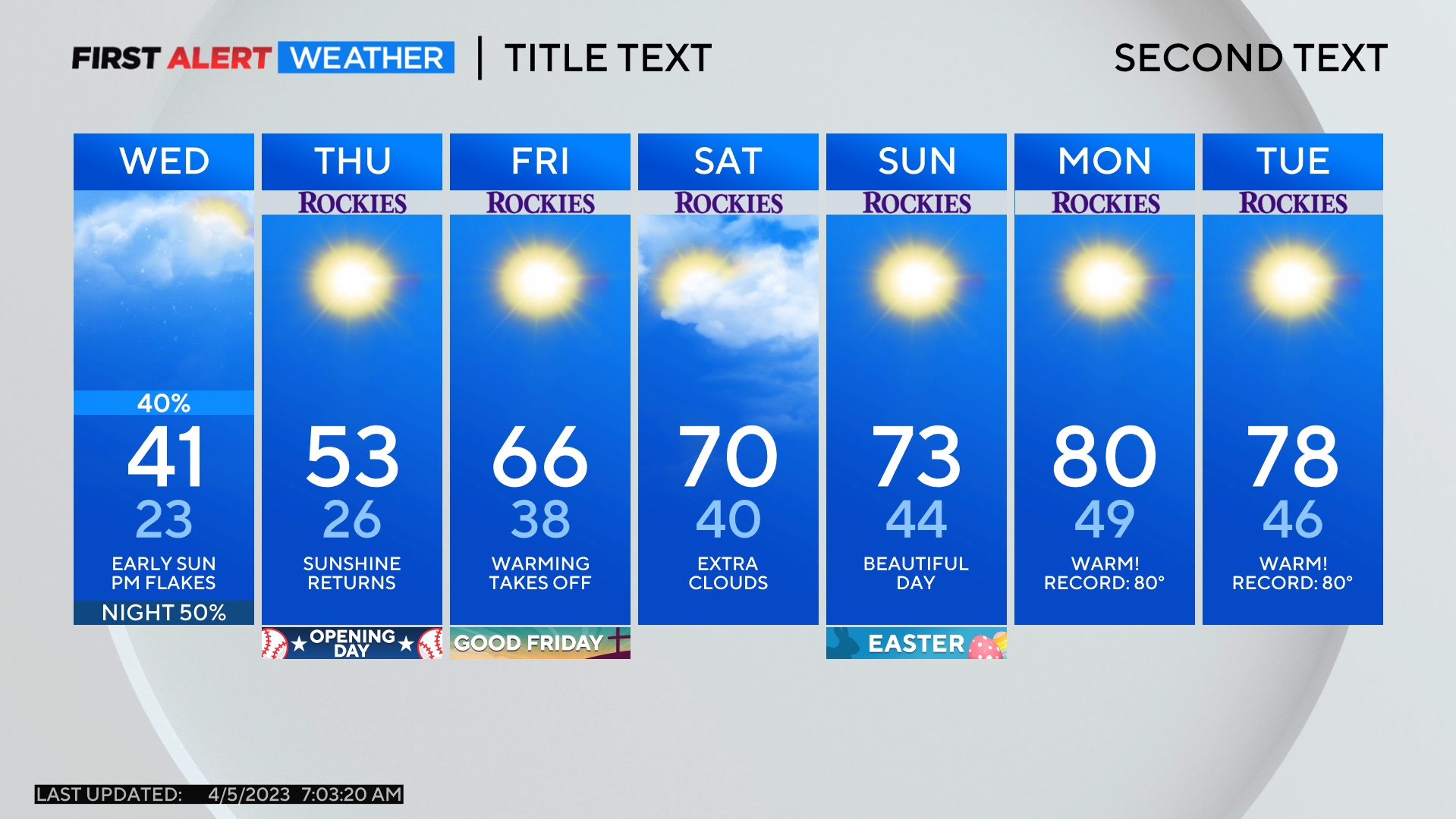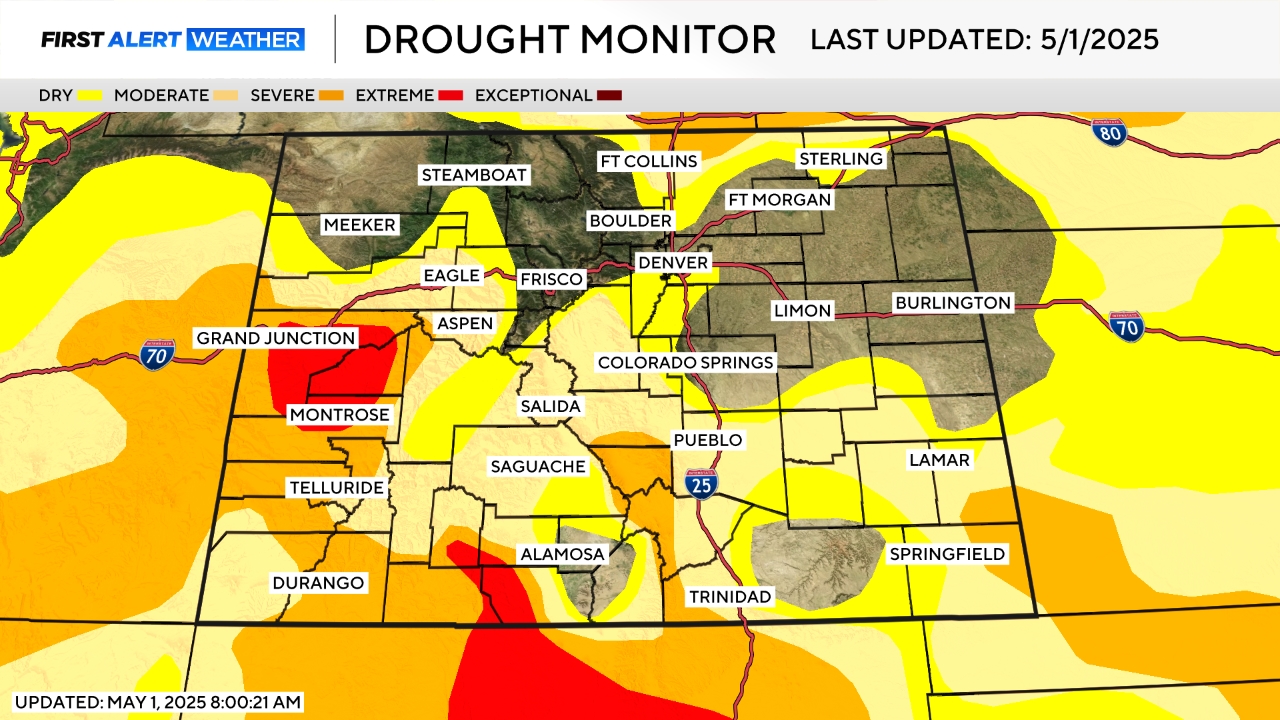 Ashton Altieri is a Certified Broadcast Meteorologist. Watch him on the CBS4 Morning News weekdays from 4:30 a.m. to 7 a.m. Connect with Ashton on Facebook and on Twitter @AshtonCBS4.
Comments