By Lauren Whitney
DENVER (CBS4) – Hot, hot, and more hot across Colorado on Thursday. Temperatures climbed to the upper 90s, with barely a cloud in sight in downtown Denver. We were certainly hot, but we didn't hit the daily record high for today of 101 degrees.
Thursday was also the 35th day this season with temperatures hitting 90° or higher.
The heat will stick with us through the weekend, with highs expected to stay in the 90s through Sunday.
Our weather pattern will start to change on Saturday as the large ridge of high pressure responsible for the heat starts to break down. Isolated storms are possible on Saturday. A better chance for rain arrives on Sunday as a summer cold front approaches.
We should finally get a break from the heat on Monday when highs drop to the 80s! Relief is in sight!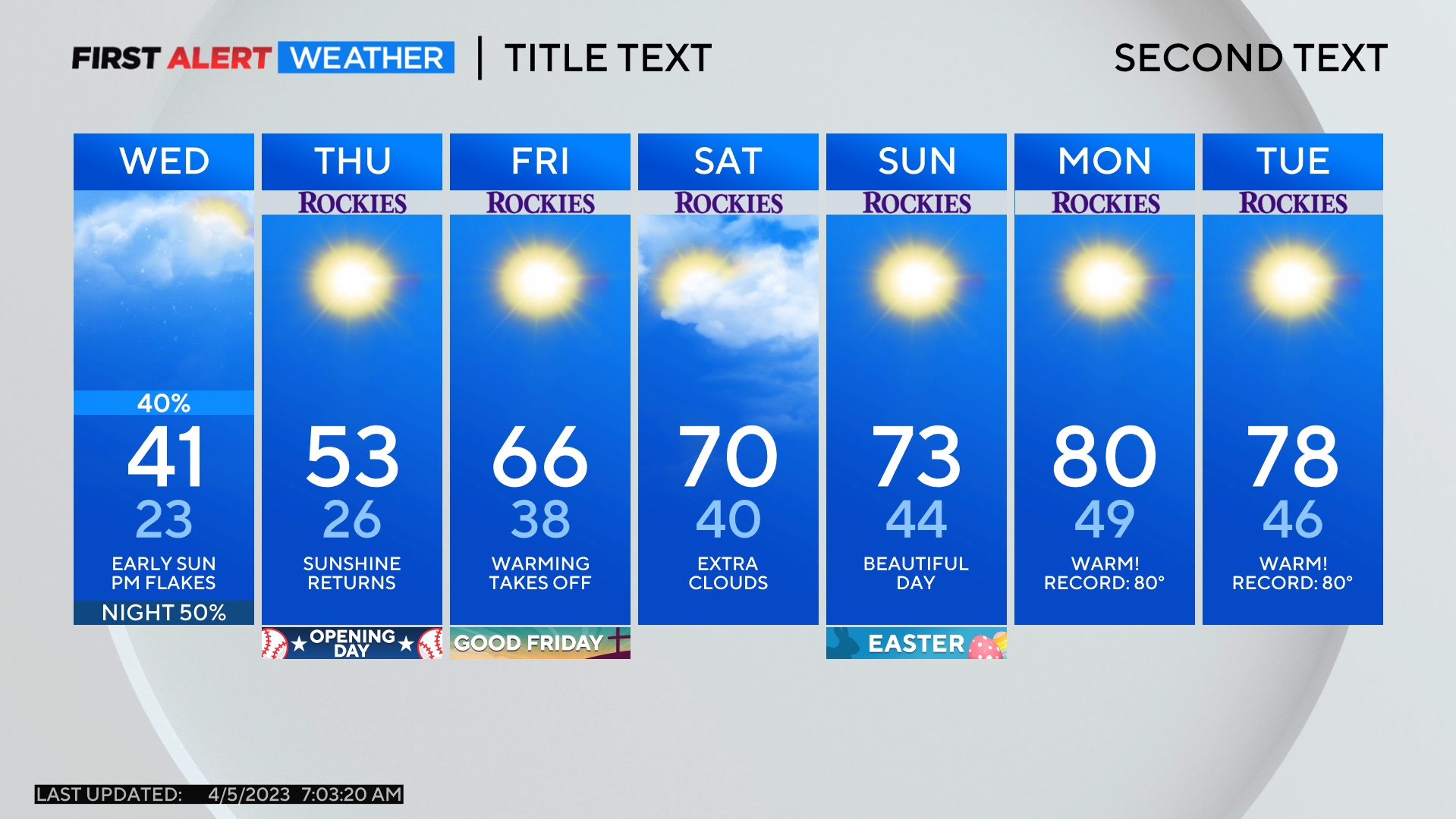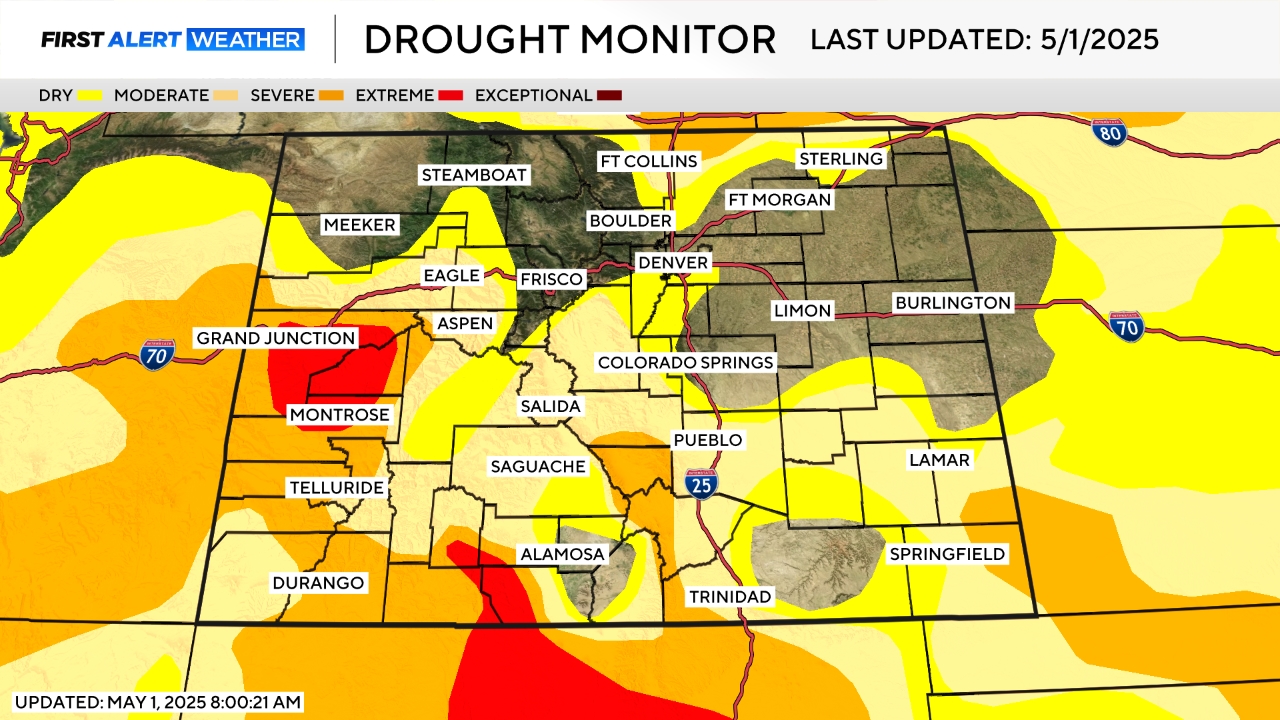 Watch meteorologist Lauren Whitney on CBS4 News on weekday evenings at 5, 6, 6:30 and 10 p.m. Check out her bio, connect with her on Facebook or follow her on Twitter @LaurenCBS4.
Comments