By Lauren Whitney
DENVER (CBS4) – After three days in a row with temperatures at or below normal across most of Colorado, we raced right back to those toasty temperatures on Wednesday. This starts a mid-July heat wave!
High pressure parked over New Mexico and Texas moves a touch to the north, and this will cause our temperatures to stay on the hot side. This will also keep us on the dry side for the next several days, with only a few isolated storms possible in the high country.
We'll stay hot and dry well through the weekend, it may not be until Sunday afternoon we see some rain in Denver.
A better chance of rain and a break from the heat heads our way on Monday when temperatures dip to the mid 80s.
Find shade, air conditioning, and stay hydrated!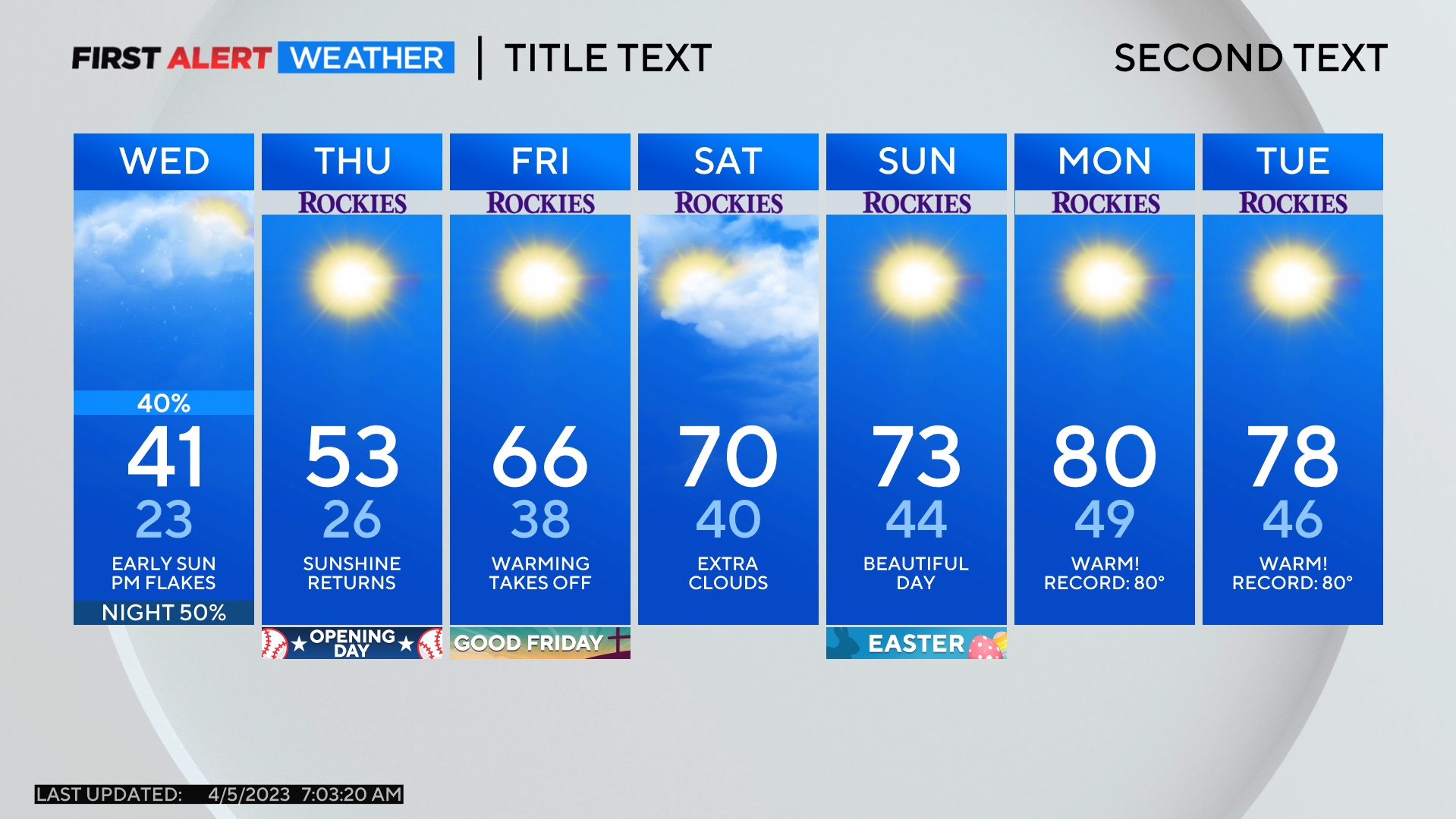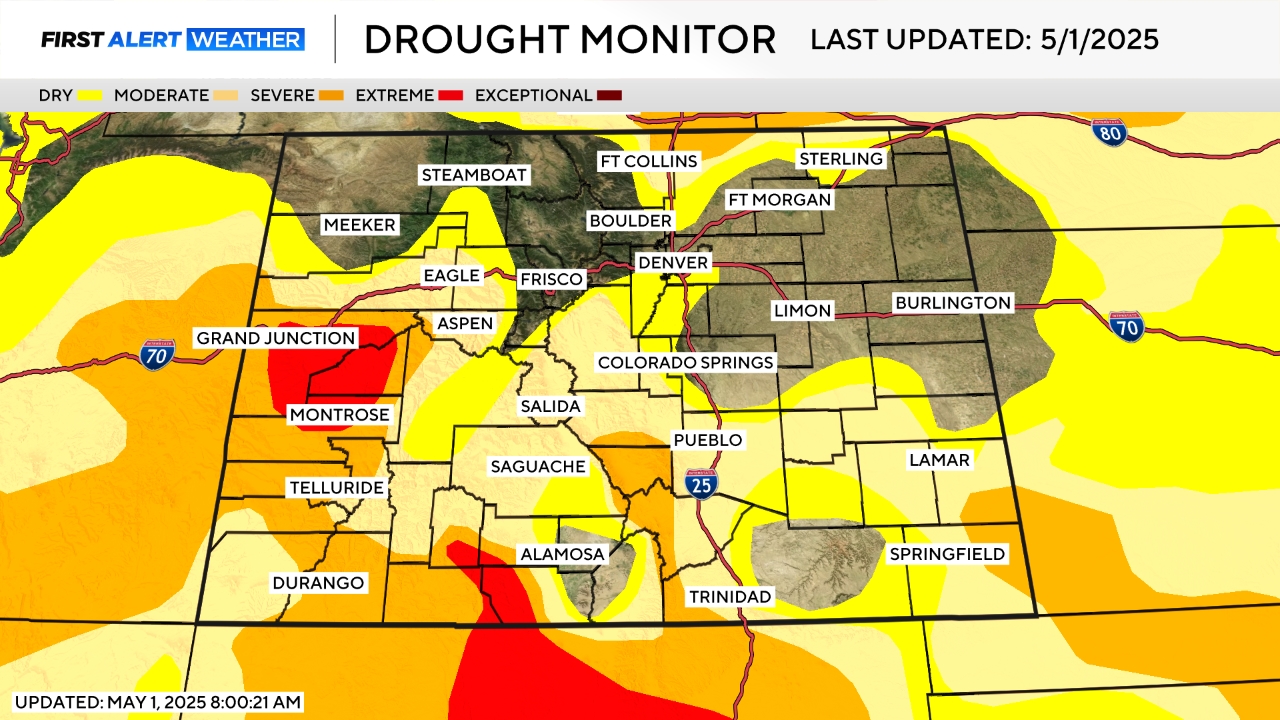 Watch meteorologist Lauren Whitney on CBS4 News on weekday evenings at 5, 6, 6:30 and 10 p.m. Check out her bio, connect with her on Facebook or follow her on Twitter @LaurenCBS4.
Comments