By Lauren Whitney
DENVER (CBS4) –
Storms started firing late by mid-afternoon for the Front Range, with a few managing to turn severe. Storms could continue to fire well into the night, especially for the far northeastern plains.
A Severe Thunderstorm Watch is in place through 11:00 pm for the far northeastern plains. Large hail and damaging winds are possible with these storms.
Temperatures didn't hit 90 today, we only managed to reach the upper 80s. Although it wasn't a big cool down, we'll take whatever little break we can get from the heat we've had so far this summer.
That little break won't last long as temperatures will soar right back to the upper 90s on Wednesday. Overall, it will be very hot and dry for the rest of the week. Temperatures will stay in the 90s through the weekend.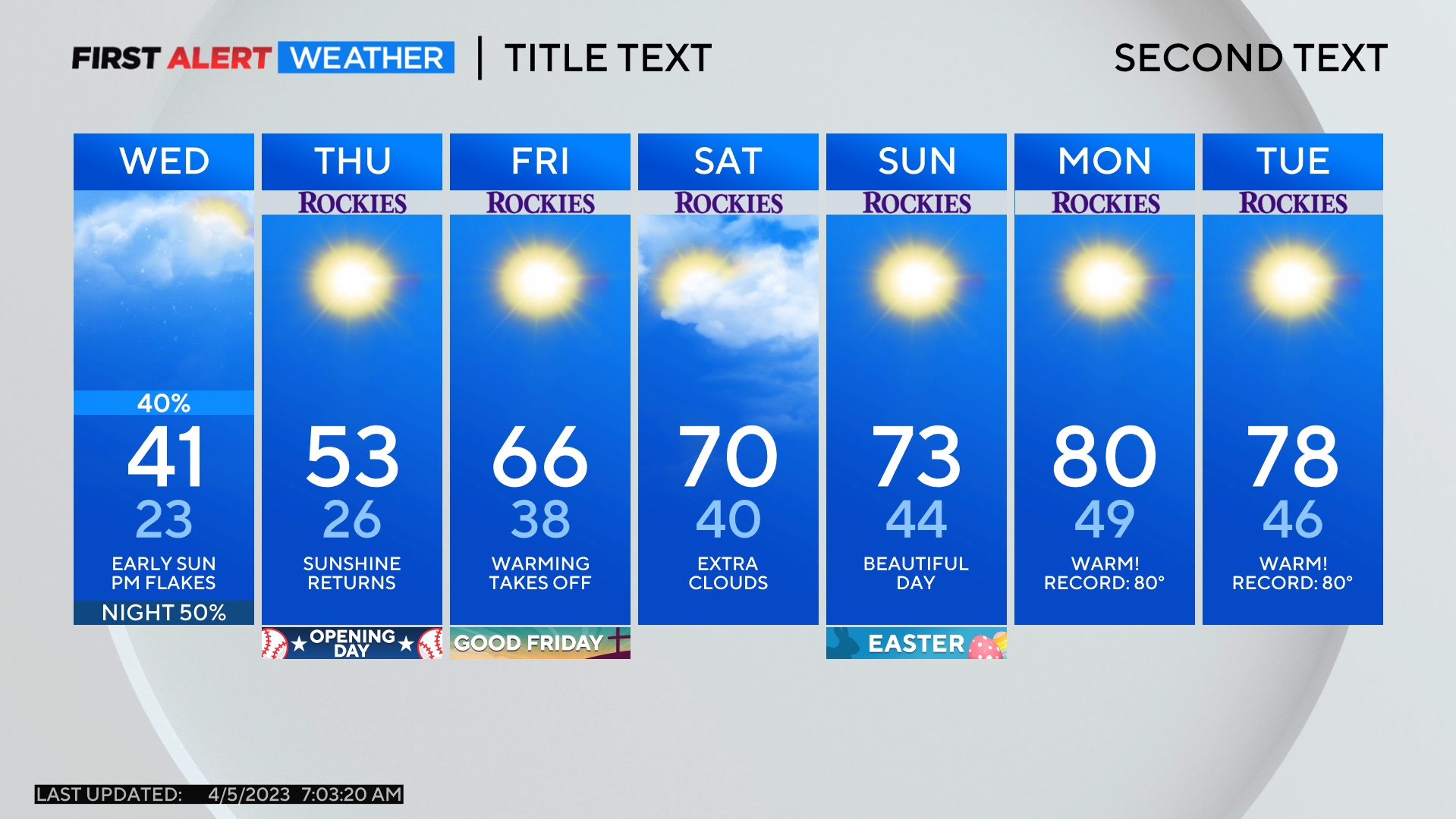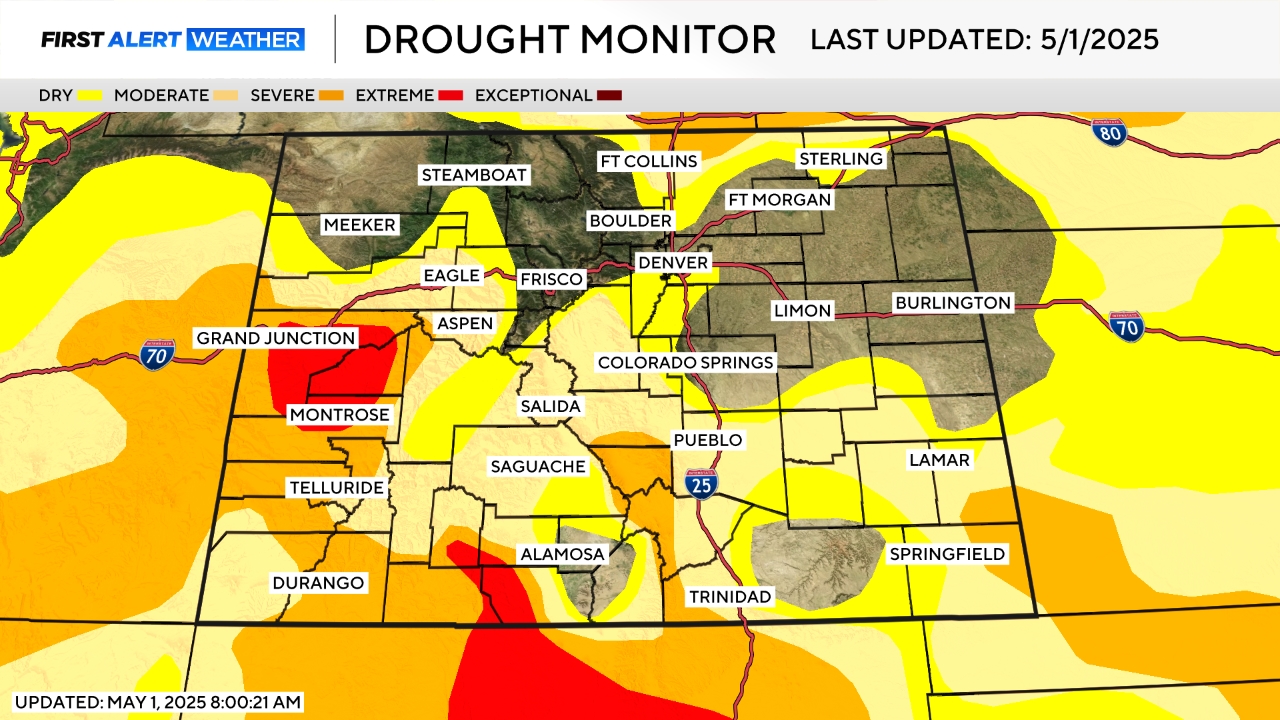 Watch meteorologist Lauren Whitney on CBS4 News on weekday evenings at 5, 6, 6:30 and 10 p.m. Check out her bio, connect with her on Facebook or follow her on Twitter @LaurenCBS4.
Comments