By Lauren Whitney
DENVER (CBS4)
–
A much drier day for the Front Range after our good soaking on Sunday. Temperatures climbed back to the upper 80s, still not quite as hot as the temperatures last week. A few isolated storms are possible on Monday evening.
Tuesday, temperatures will be about the same. We'll hit 90 degrees, so just a few degrees warmer. Some afternoon storms are possible, with some of them potentially turning severe in the northeastern plains.
After Tuesday, we head back into a very hot and dry weather pattern. We'll see highs knocking on the door of 100 degrees with limited storm chances. Overall, we are looking at a very hot week.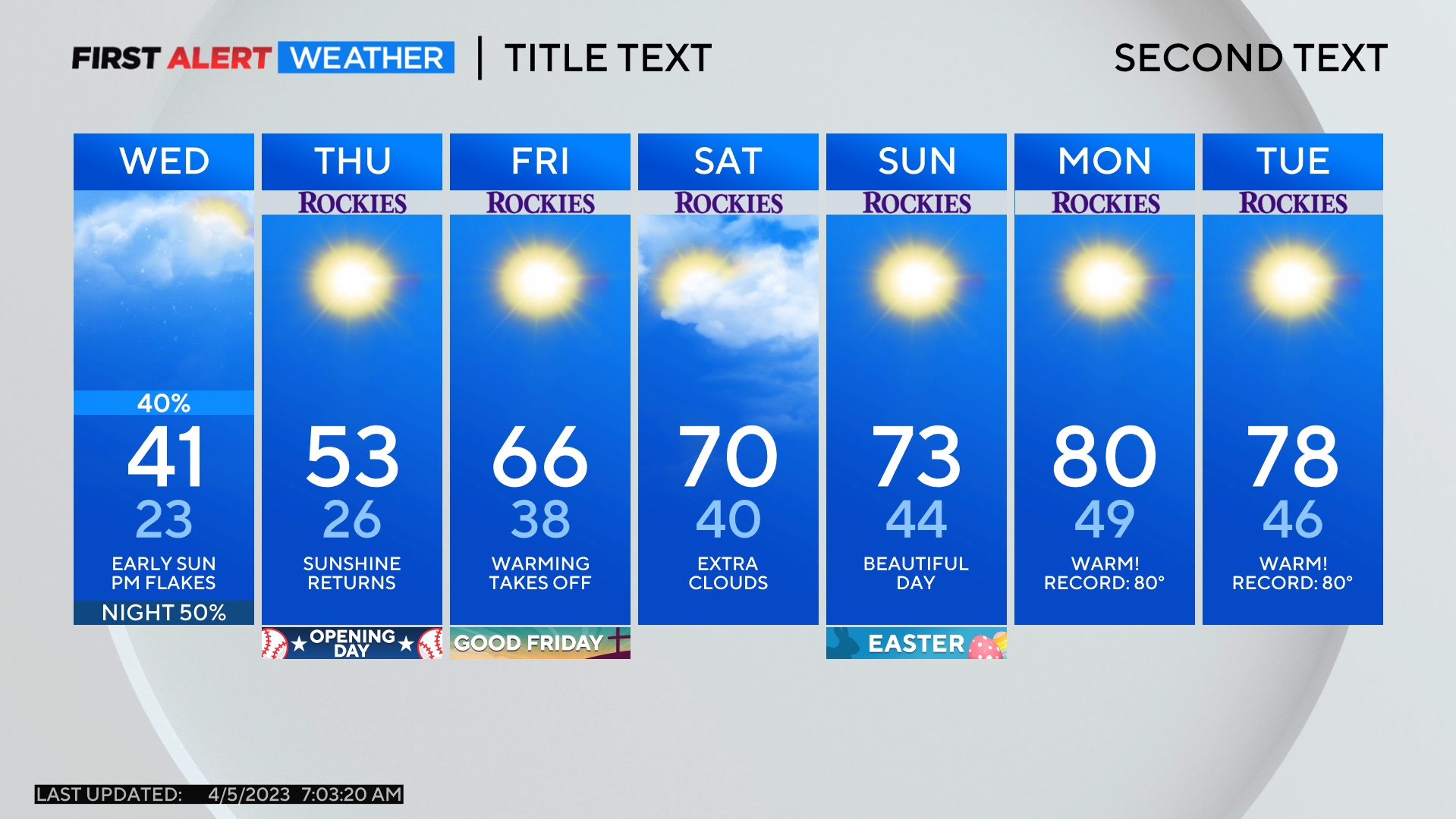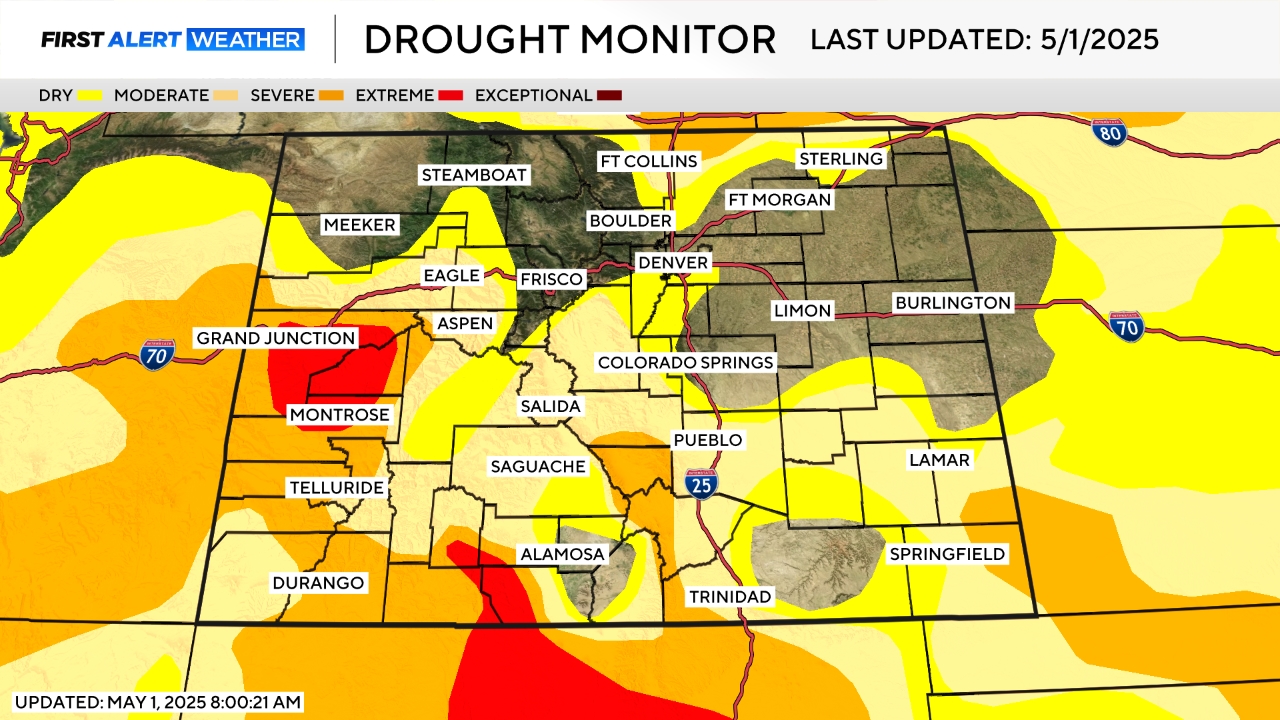 Watch meteorologist Lauren Whitney on CBS4 News on weekday evenings at 5, 6, 6:30 and 10 p.m. Check out her bio, connect with her on Facebook or follow her on Twitter @LaurenCBS4.
Comments