By Chris Spears
DENVER (CBS4) –
Some of the storms today will have the potential to produce heavy rain in a short period of time and that means we are very concerned about flash flooding.
Several watches have been issued around the state including for the major burn scars, the Front Range foothills west of Denver and the Palmer Divide.
A few storms will have the potential to produce hail too.
Temperatures will stay below normal Monday and we'll see another chance for afternoon showers and thunderstorms but then hot and dry weather will return to the state starting Tuesday into Wednesday.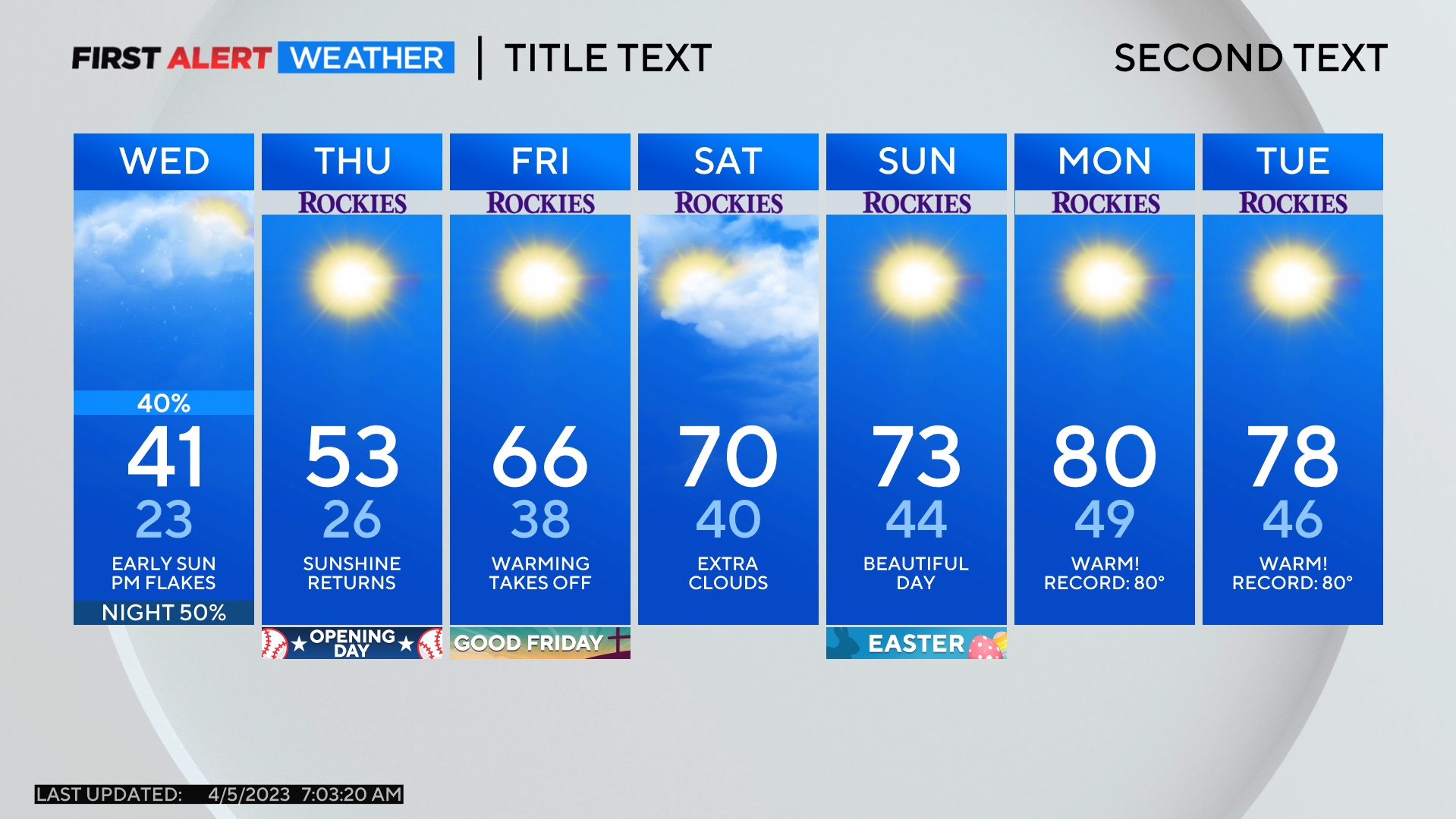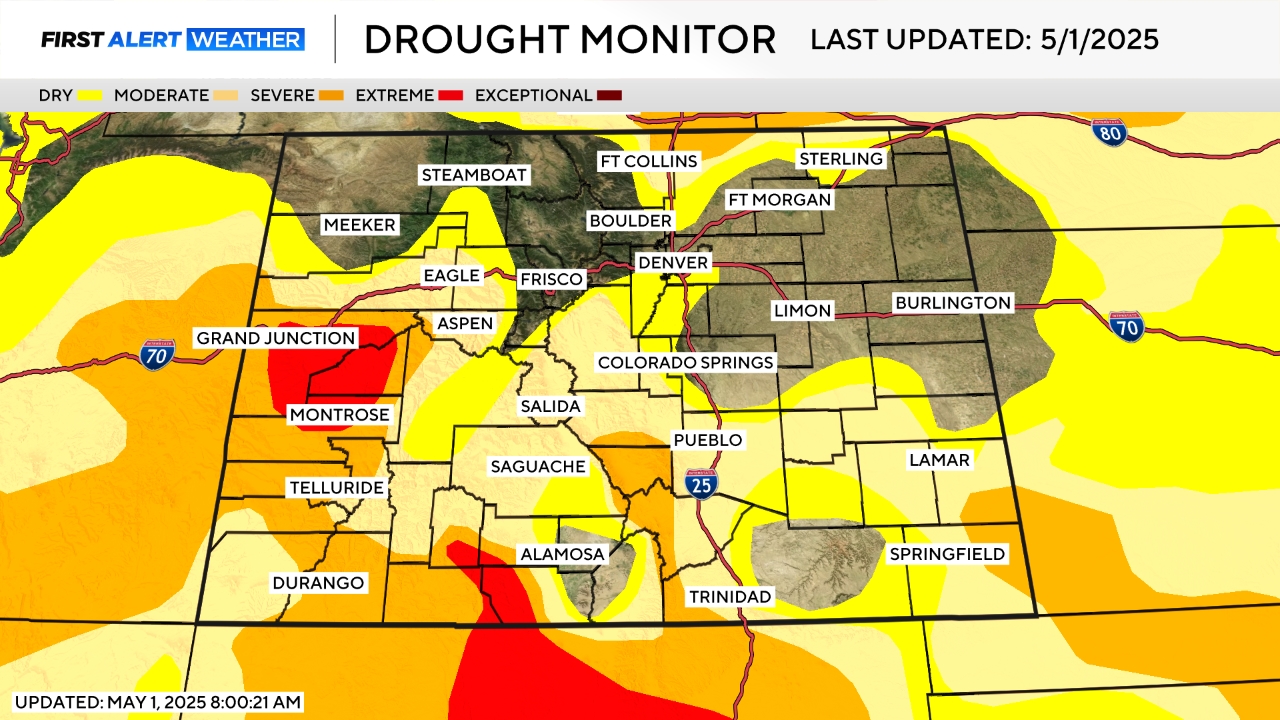 Meteorologist Chris Spears travels weekly in the CBS4 Mobile Weather Lab reporting about Colorado's weather and climate. Check out his bio, connect with him on Facebook or follow him on Twitter @ChrisCBS4.
Comments