By Ashton Altieri
DENVER (CBS4) –
On Saturday we'll see high pressure build over the state which should effectively shut down any chance for rain except over the higher mountains (above 9,500 about feet) during the afternoon and evening. Temperatures will also turn hotter on Saturday with 90s returning to Denver and the entire urban corridor.
Then on Sunday a summer cold front will drop into Colorado from Wyoming causing temperatures to drop about 10 degrees. The front should also bring at least a 30-40% chance for showers and thunderstorms mainly during the afternoon on Sunday.
We'll then return to small chances for late afternoon thunderstorms for at least the first couple of days of next week.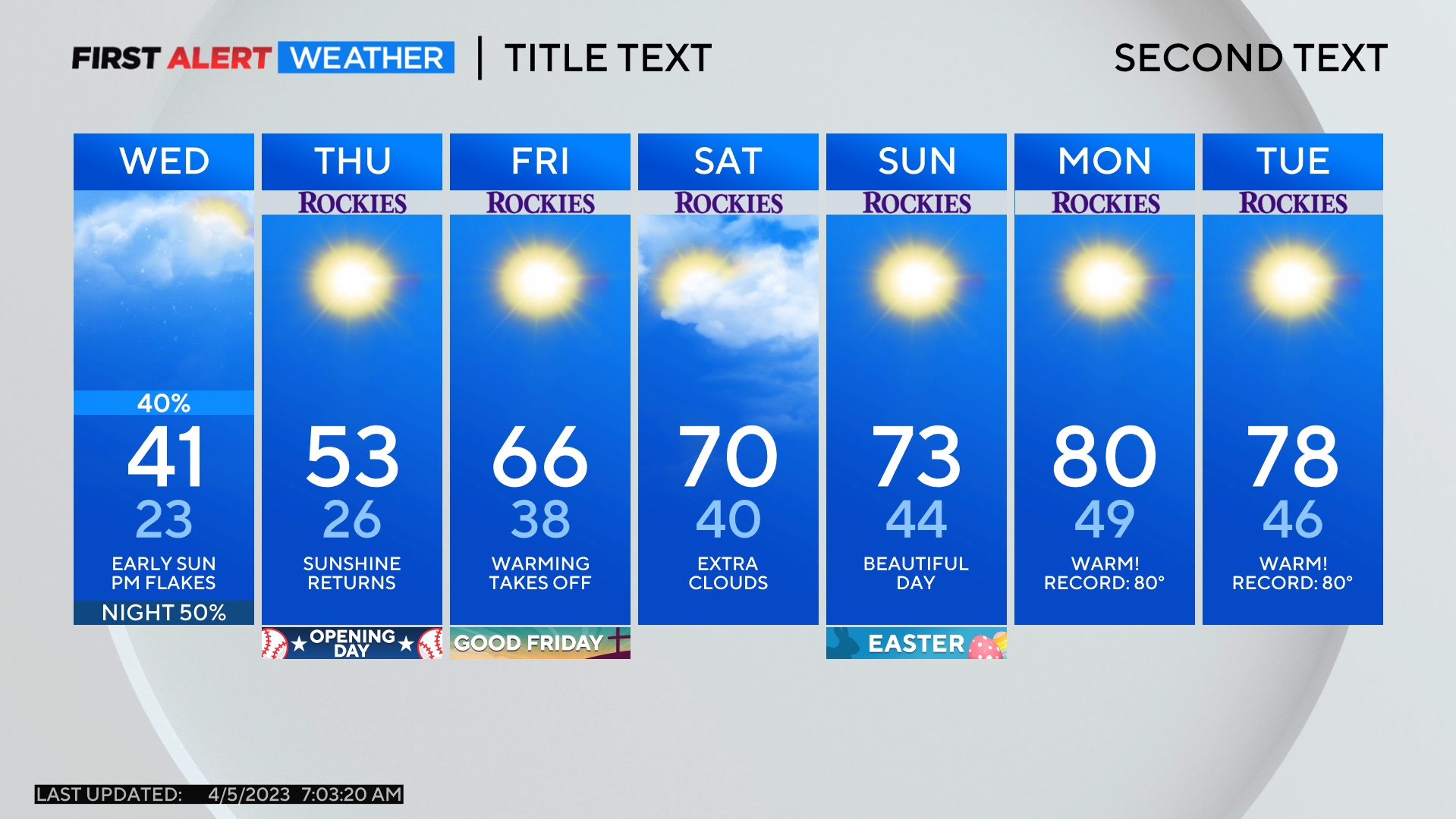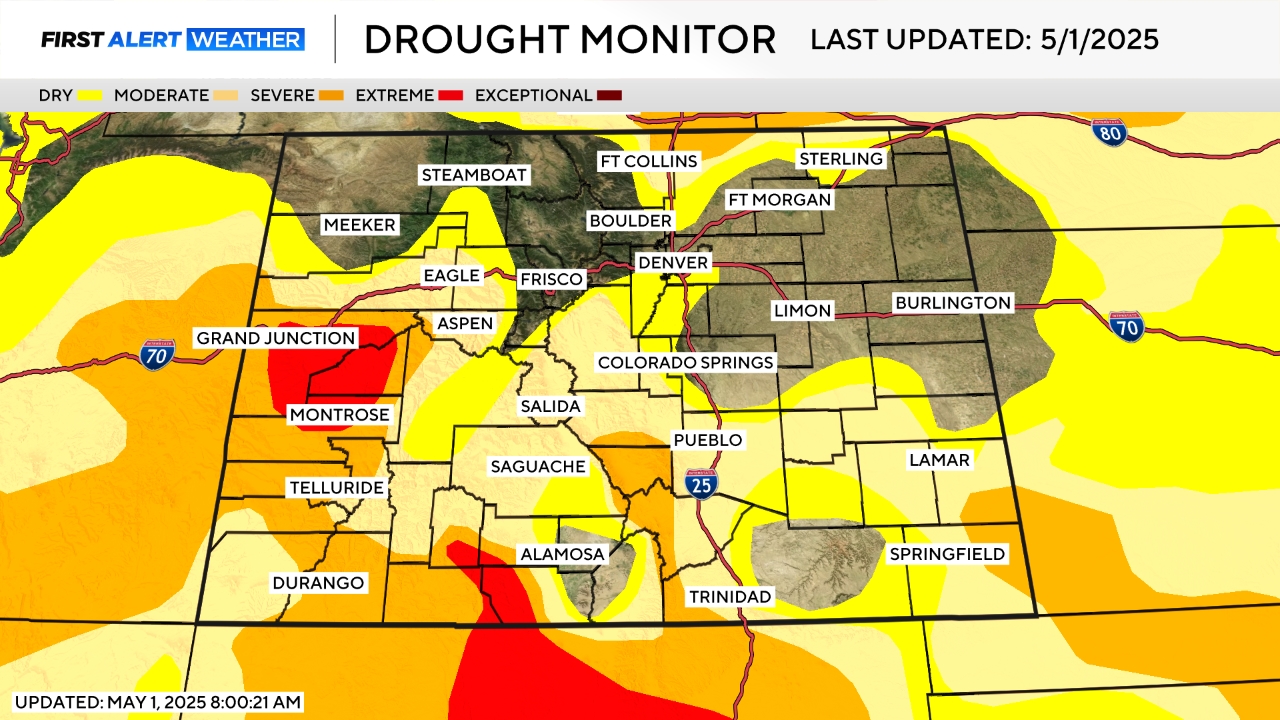 Ashton Altieri is a Certified Broadcast Meteorologist. Watch him on the CBS4 Morning News weekdays from 4:30 a.m. to 7 a.m. Connect with Ashton on Facebook and on Twitter @AshtonCBS4.
Comments