By Dave Aguilera
DENVER (CBS4) – Did you enjoy today's cooler weather?
Most of Colorado enjoyed a break in the heat thanks to a batch of monsoon moisture that moved over the state Thursday.
It brought increased cloud cover and scattered showers and thunderstorms.
Unfortunately everyone did not get wet but where the storms fired we saw over two inches of rain fall in 30 minutes or less.
Tomorrow will be similar to today with just a bit less in the way of storm coverage.
We'll dry out and heat back up Saturday before another batch of monsoon moisture rolls through the state early next week.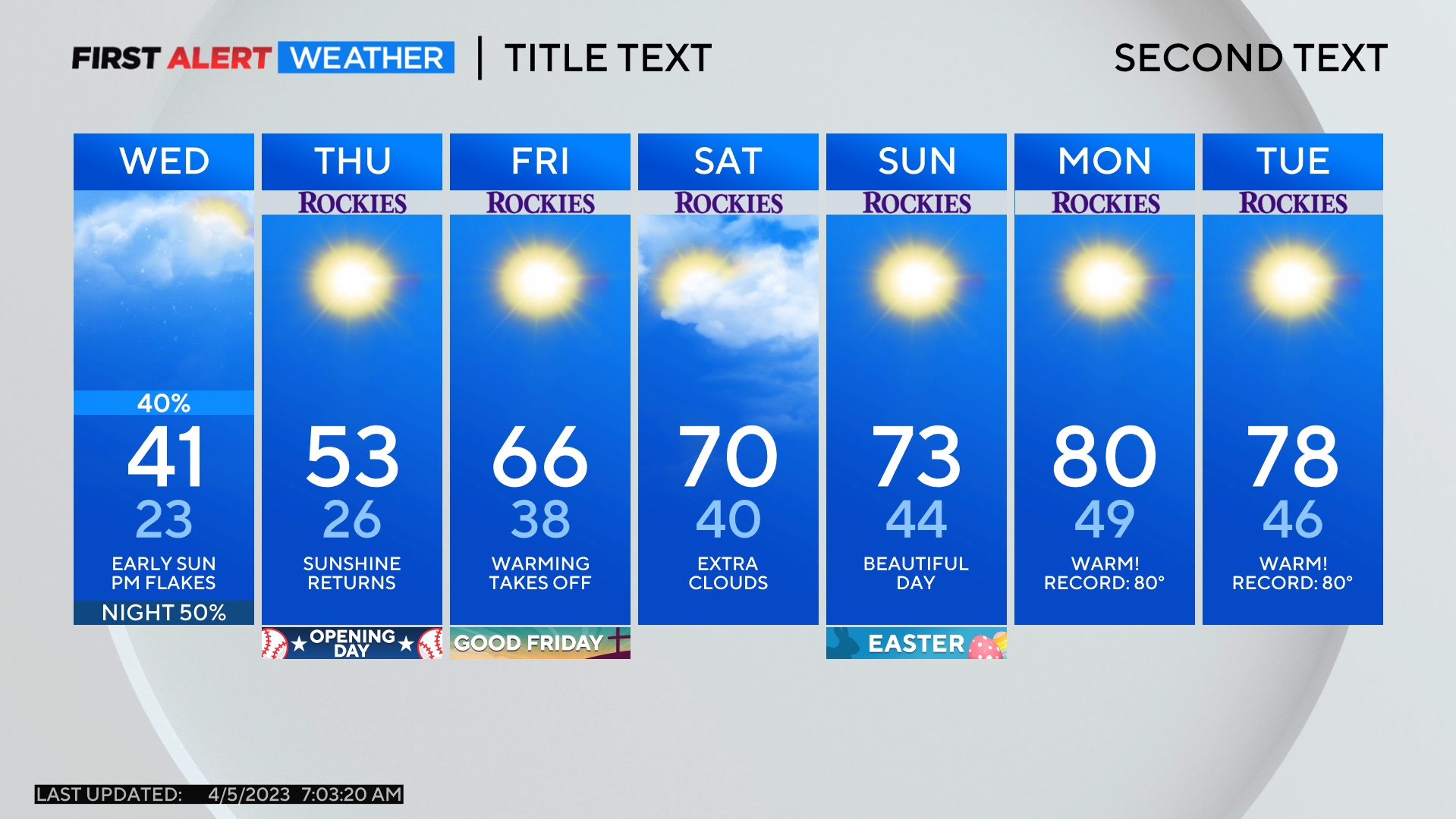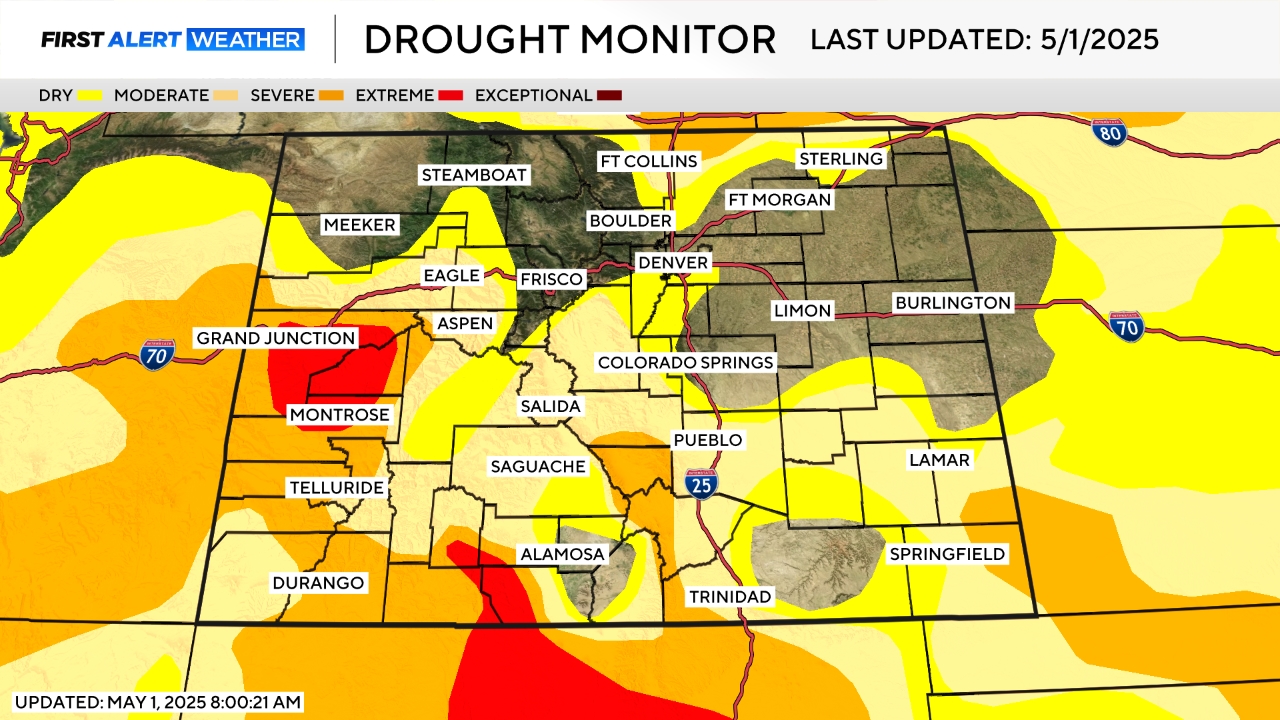 Meteorologist Dave Aguilera is a Colorado native and has been forecasting weather in the Rocky Mountain region for over 25 years! Connect with Dave on Facebook and on Twitter @DaveAgCBS.
Comments