By Lauren Whitney
DENVER (CBS4) -Another hot day in Colorado, especially for the eastern side of the state. We had plenty of mid 90s and above! Denver officially hit 96 on Wednesday. We stayed dry for most of the eastern side of the state, but the western slope and high country saw plenty of great precipitation.
The Front Range and plains should start to see an influx of moisture moving into Colorado thanks to the Northwest Monsoon on Thursday. This is an annual reversal of the wind flow pattern over the southwestern United States that typically strengthens for the central Rockies around mid-July into the end of August. This means we tap into some really great moisture, bringing us the chance for some much needed rain.
The monsoon is not a steady flow of moisture but, will have bursts of moisture and breaks of dryness during the summer. Thursday and Friday will be our best chances for heavier rain on and off for eastern Colorado.
We cool off a touch on Friday, but head back to the 90s on Saturday with an isolated chance for storms.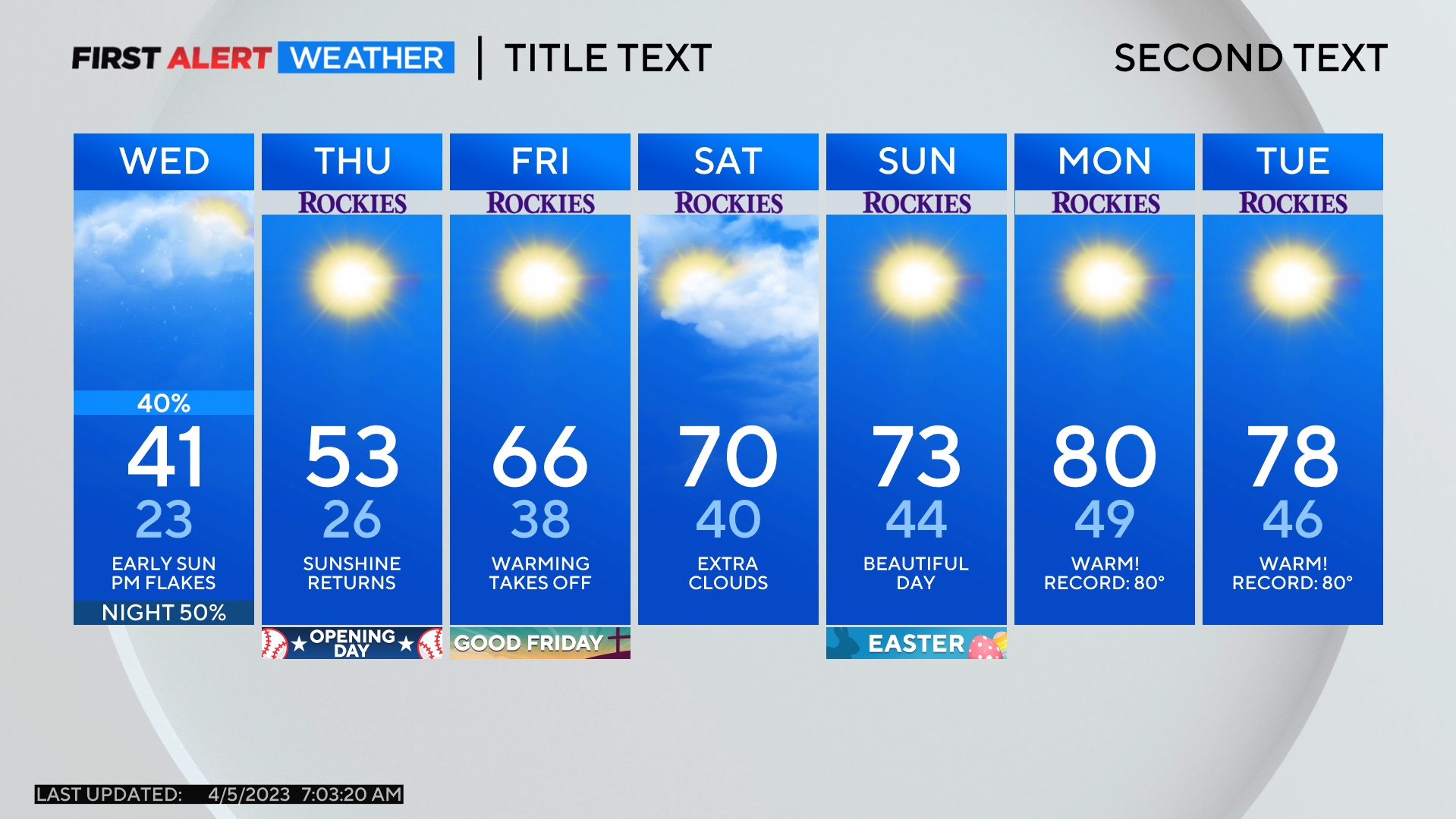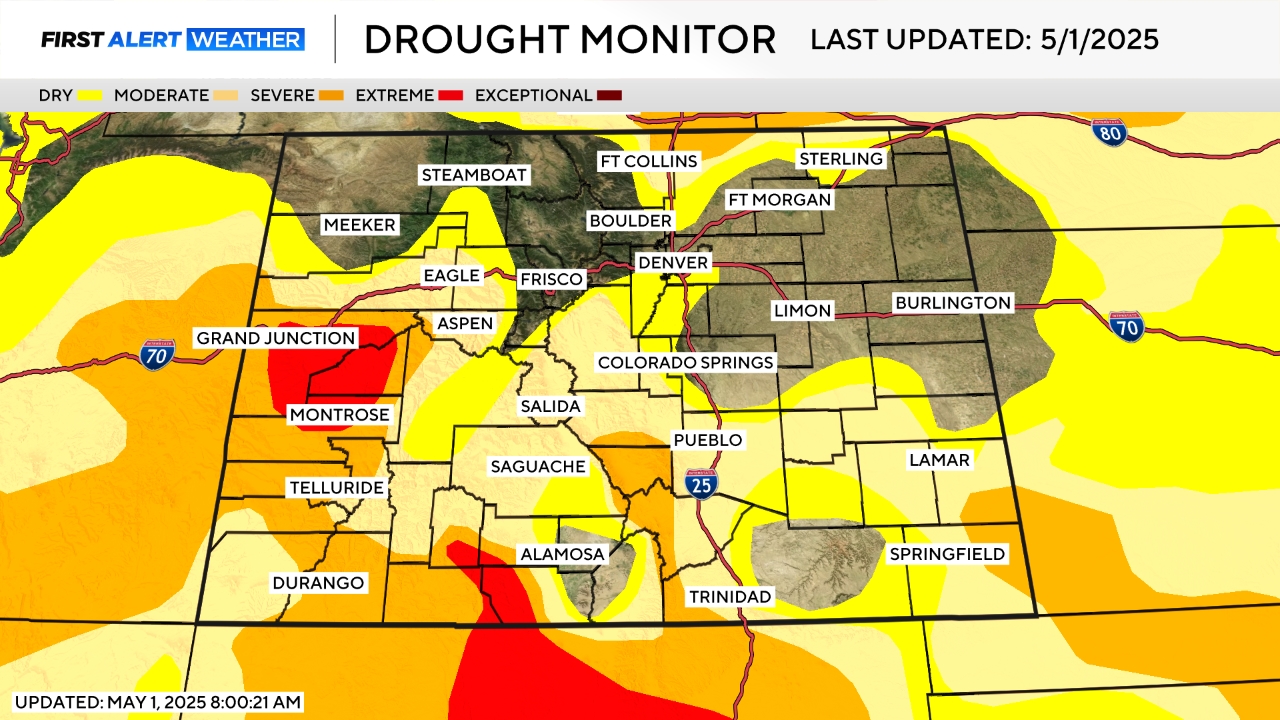 Watch meteorologist Lauren Whitney on CBS4 News on weekday evenings at 5, 6, 6:30 and 10 p.m. Check out her bio, connect with her on Facebook or follow her on Twitter @LaurenCBS4.
Comments