By Lauren Whitney
DENVER (CBS4) –
More heat in Colorado! We feel like a broken record in Colorado's Weather Center, which is pretty typical in early July. We have plenty of heat, and not much rain for eastern Colorado. Thankfully the mountains have been getting a few thunderstorms and rain showers.
Wednesday will bring more heat and dry conditions to eastern Colorado, but we could see a little shake up on Thursday.
Monsoon moisture will head our way as high pressure moves to the east. We will actually see a chance for rain for the Front Range! As of now we don't expect these to be severe storms, but they could bring some really heavy rain.
Temperatures may actually drop from the 90s on Friday, we may only stay in the upper 80s. Not a huge break, but we'll take it. We'll be back to the those 90s and the dry conditions by Saturday.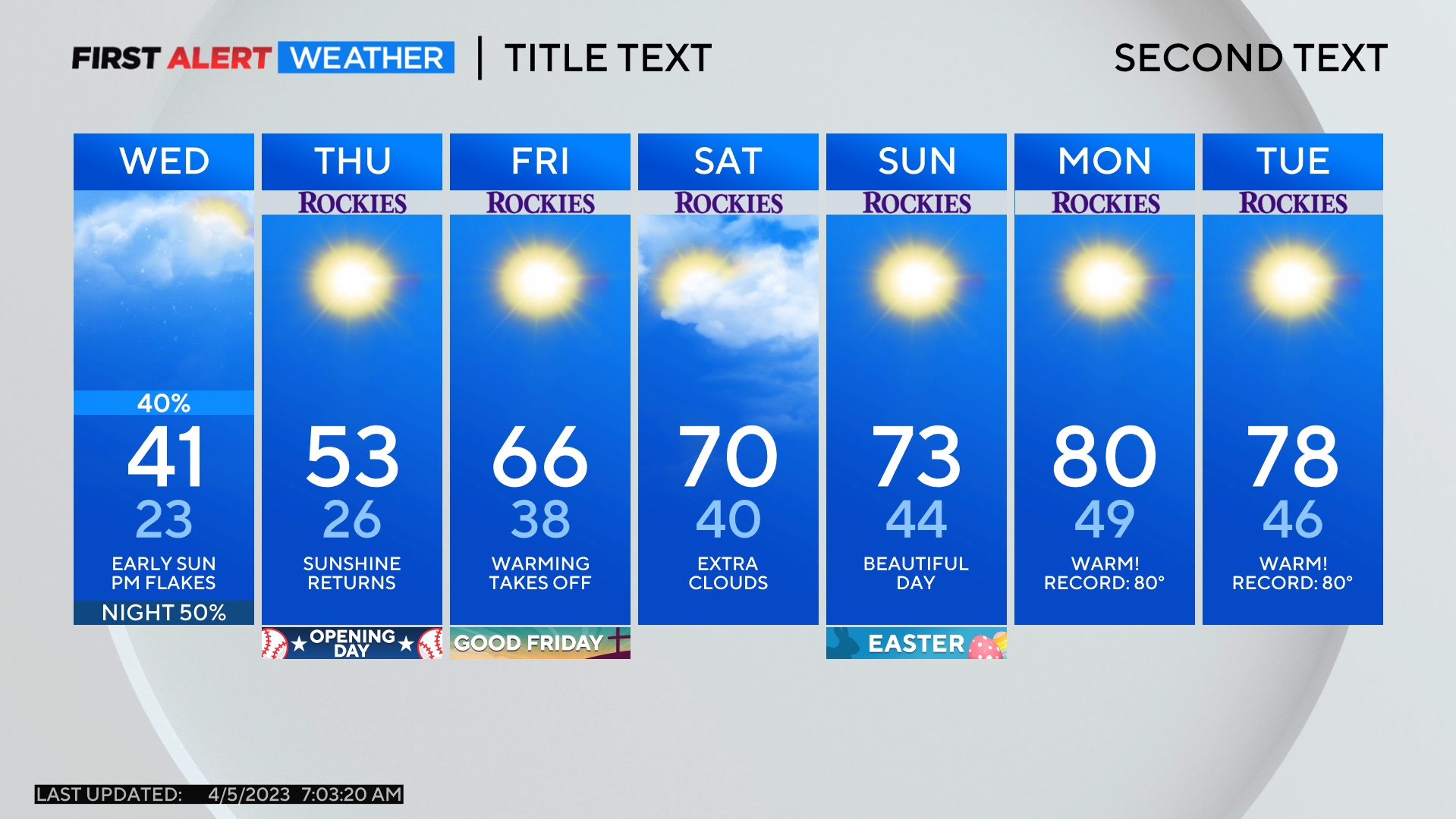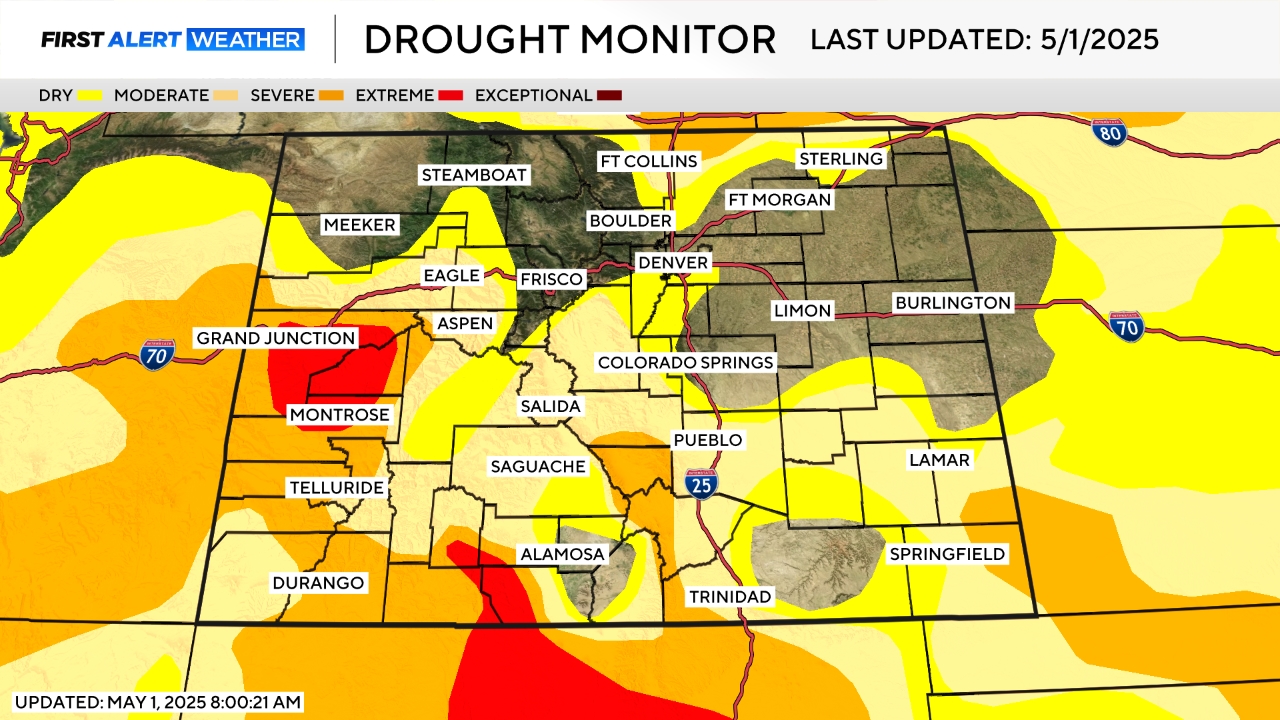 Watch meteorologist Lauren Whitney on CBS4 News on weekday evenings at 5, 6, 6:30 and 10 p.m. Check out her bio, connect with her on Facebook or follow her on Twitter @LaurenCBS4.
Comments