By Lauren Whitney
DENVER (CBS4) –
Finally, some actual rain in Colorado! We've seen really heavy rain in parts of Colorado, which is desperately needed in many areas. This is also a double edged sword because too much of a good thing can cause flooding. We've had numerous Flash Flood Warnings thanks to really intense rainfall, including areas south of Denver.
A Flash Flood Watch is in place through midnight for most of the foothills and all the way down to the New Mexico border.
A rare tornado touched down in Park county earlier this afternoon. This was only the 6th one on record for Park county since they started keeping records in 1950.
The rain is welcome thanks to the nine fires currently burning in our state. However, like I said before, the heavy rain can cause flooding. Which it did for the Spring Fire near La Veta where heavy rain did cause flash flooding.
After Thursday, we start to heat back up again and dry out. Temperatures will head back to the mid to upper 90s with mostly dry conditions through the weekend.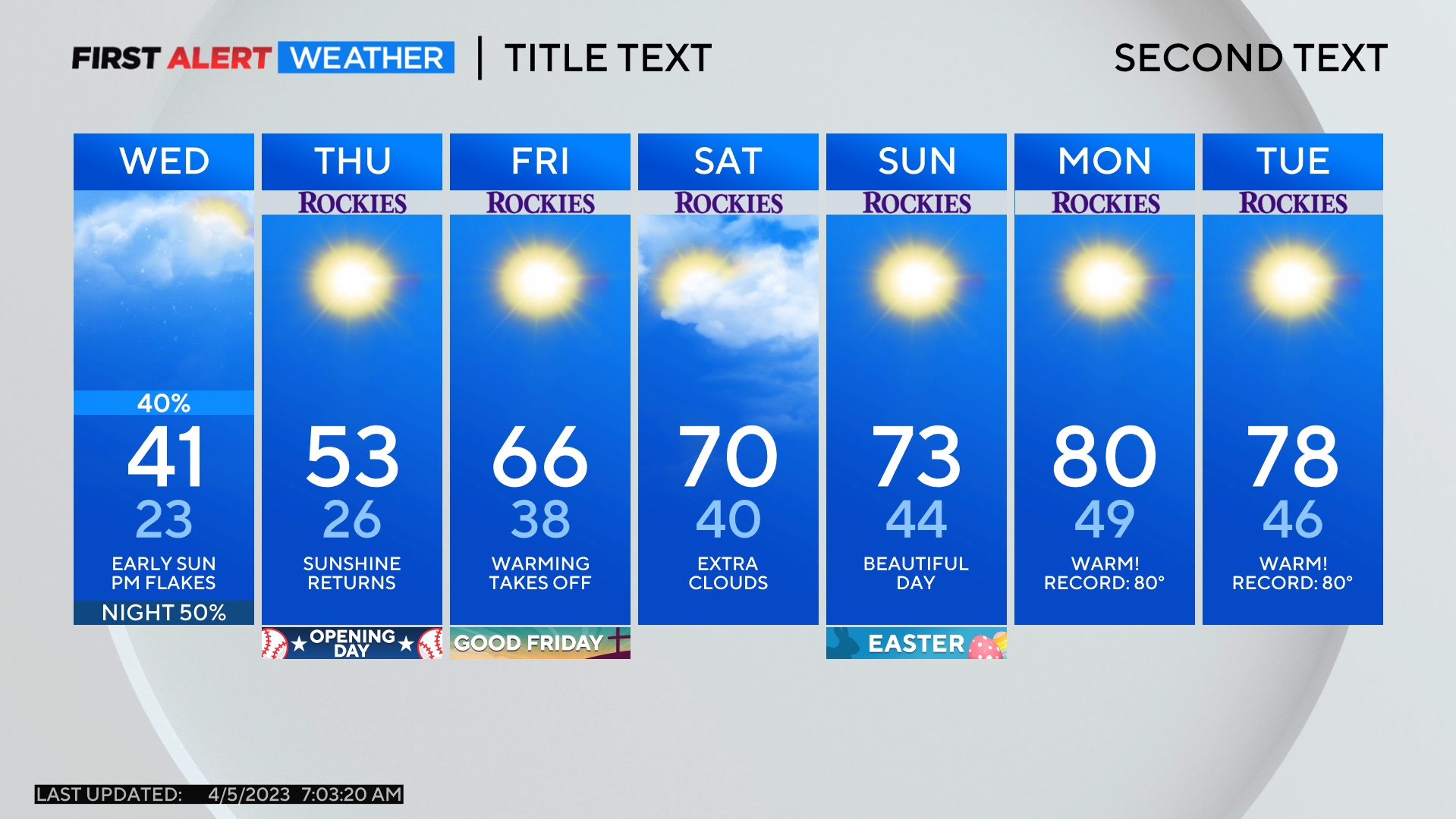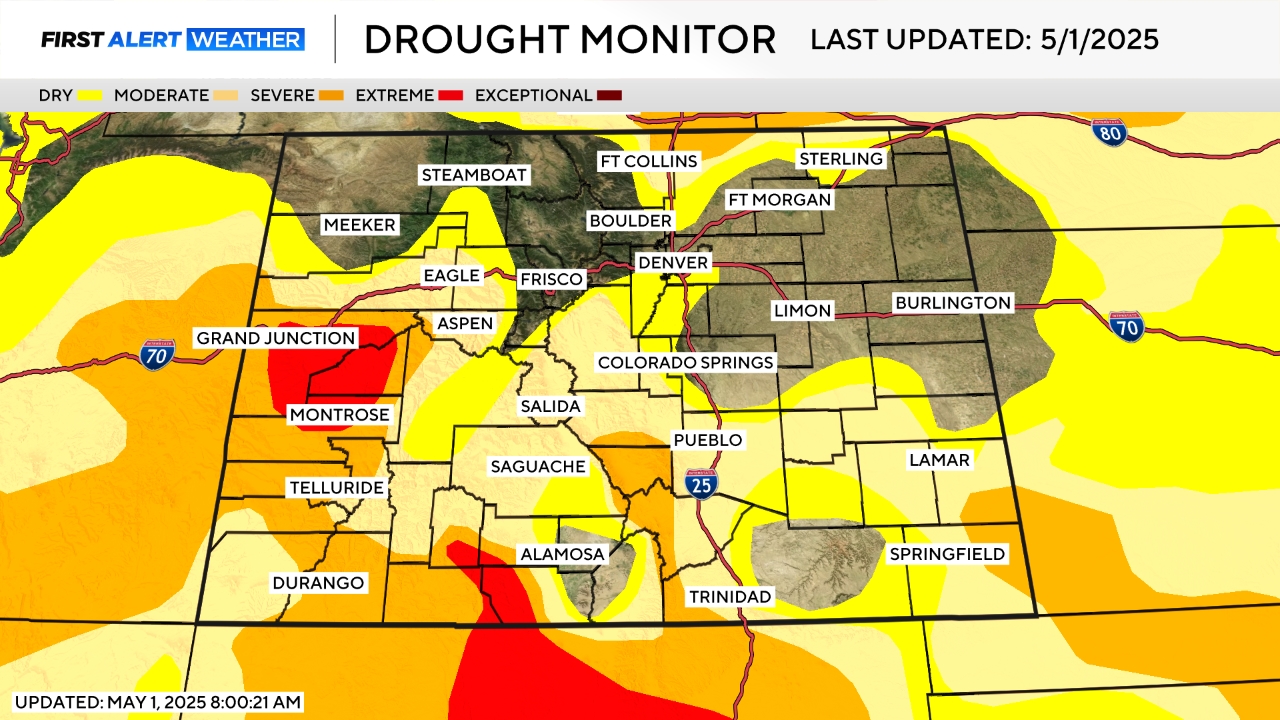 Watch meteorologist Lauren Whitney on CBS4 News on weekday evenings at 5, 6, 6:30 and 10 p.m. Check out her bio, connect with her on Facebook or follow her on Twitter @LaurenCBS4.
Comments