By Lauren Whitney
DENVER (CBS4) –
After a fairly cool Sunday with a high of only 70 degrees, we are starting to warm back up. Monday was a quiet day, but we did see the mercury climb back to the low 80s. This will be our coolest day of the work week.
A high pressure ridge is building over the southwest, which is going to keep us very hot all week long. We'll head to the mid 90s on Tuesday and Wednesday. We won't break any records, but we'll be close.
Thursday could bring our first 100 degree day since last July! The current record for Thursday is 99° set on June 28, 1986, so as of now it looks like we'll break that.
It will also stay predominately dry across Colorado this week. The mountains will have a slight chance for afternoon thunderstorms most days and the metro area may even experience a brief storm late Wednesday but for the most part we'll stay dry. A few more storms and cooler temperatures head our way on Saturday.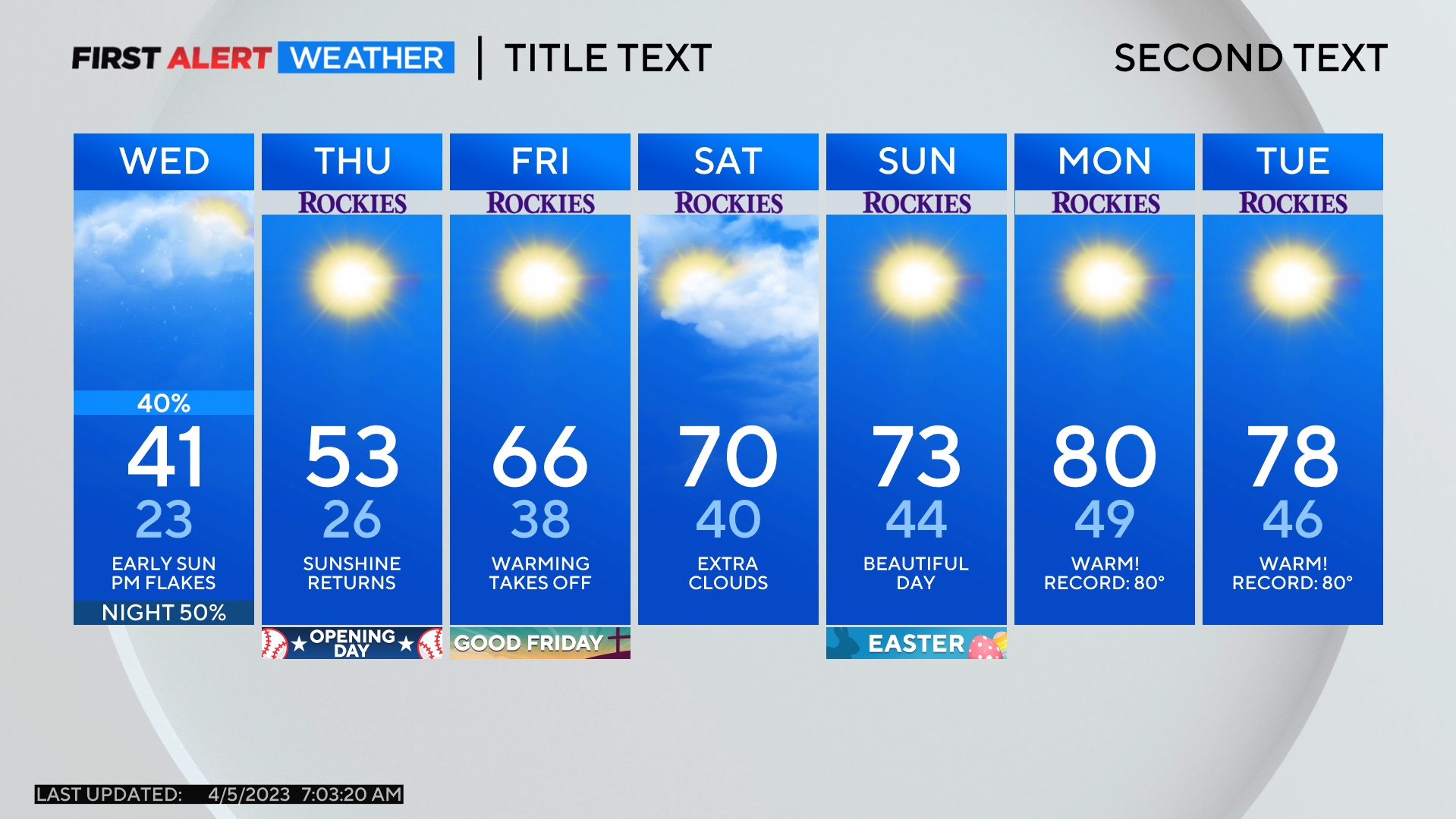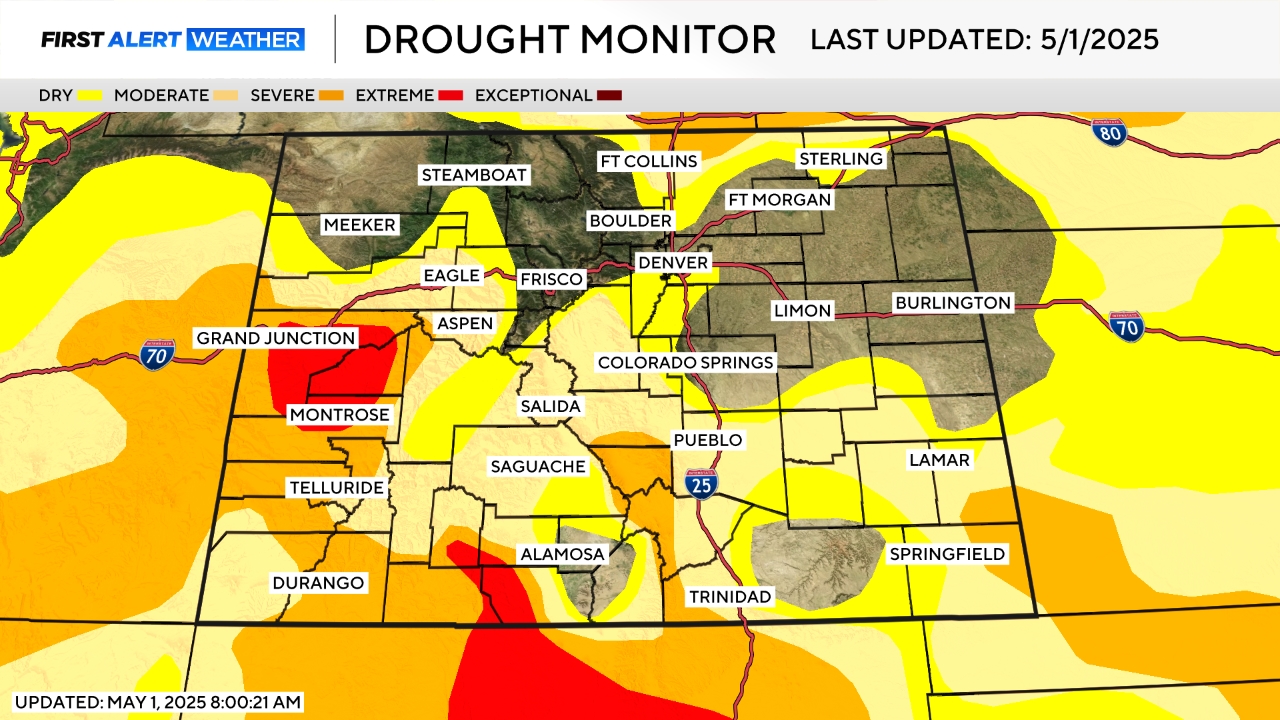 Watch meteorologist Lauren Whitney on CBS4 News on weekday evenings at 5, 6, 6:30 and 10 p.m. Check out her bio, connect with her on Facebook or follow her on Twitter @LaurenCBS4.
Comments