By Dave Aguilera
DENVER (CBS4) – Wow! What a weather change to wrap up the weekend. An overnight cold front set the stage for early and quick-moving thunderstorms to blast through the Front Range and Eastern Plains Sunday.
Big storms first blasted areas like HWY 85 between Gilcrest and Platteville with pea to marble size hail. Enough to cover the road with inches of hail.
Another storm in north Denver blew up in the foothills and affected most of the city with pea size hail and soaking rains.
Severe storms moved out across the plains of the state with damaging hail reports from Colorado Spring out to Burlington.
A Severe T-storm Warning is in place for SE Colorado through 9pm
Monday will start a warming trend that will eventually get Denver back to the 90s with possible record tying heat on Thursday! Get ready for the heat!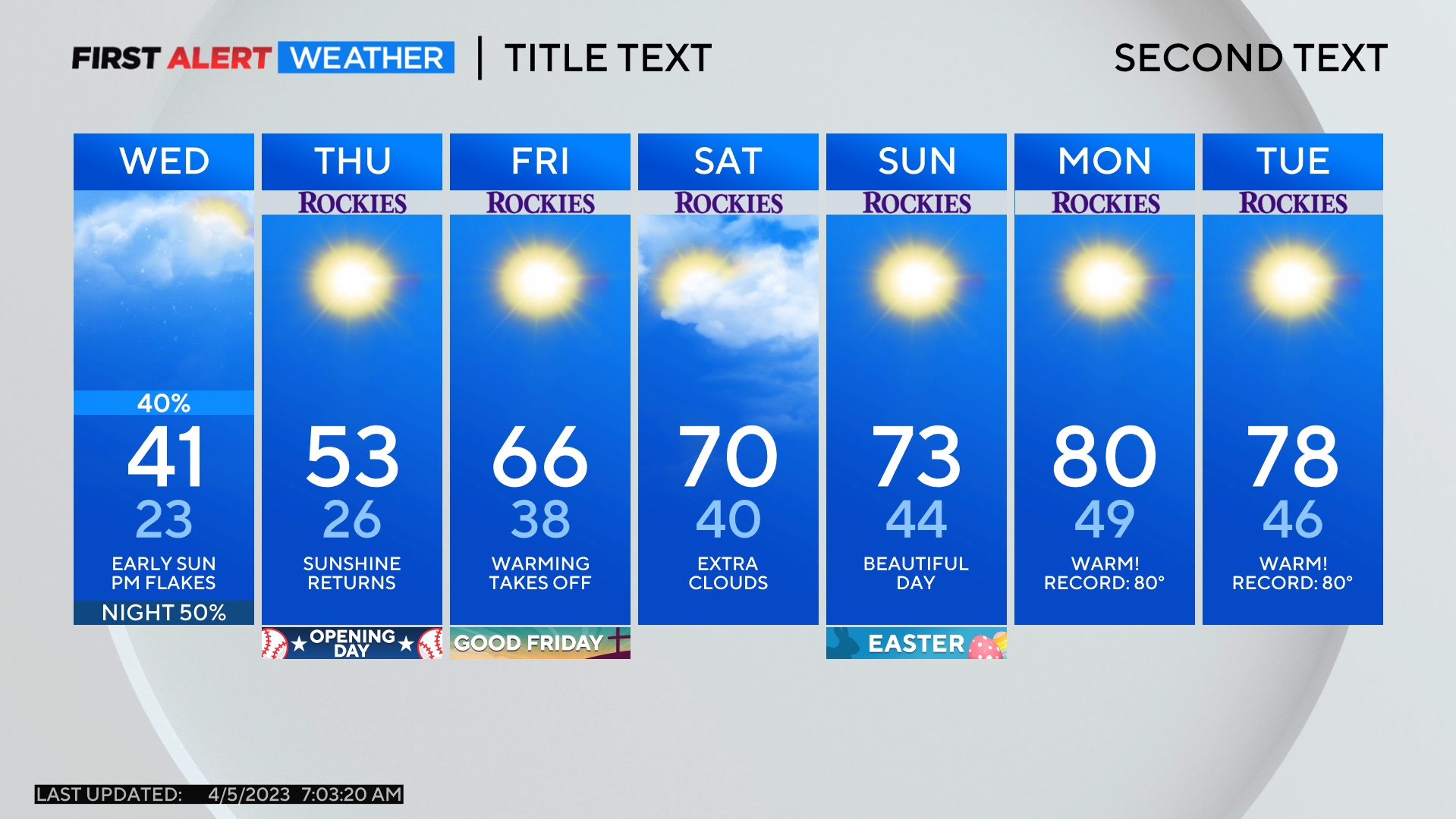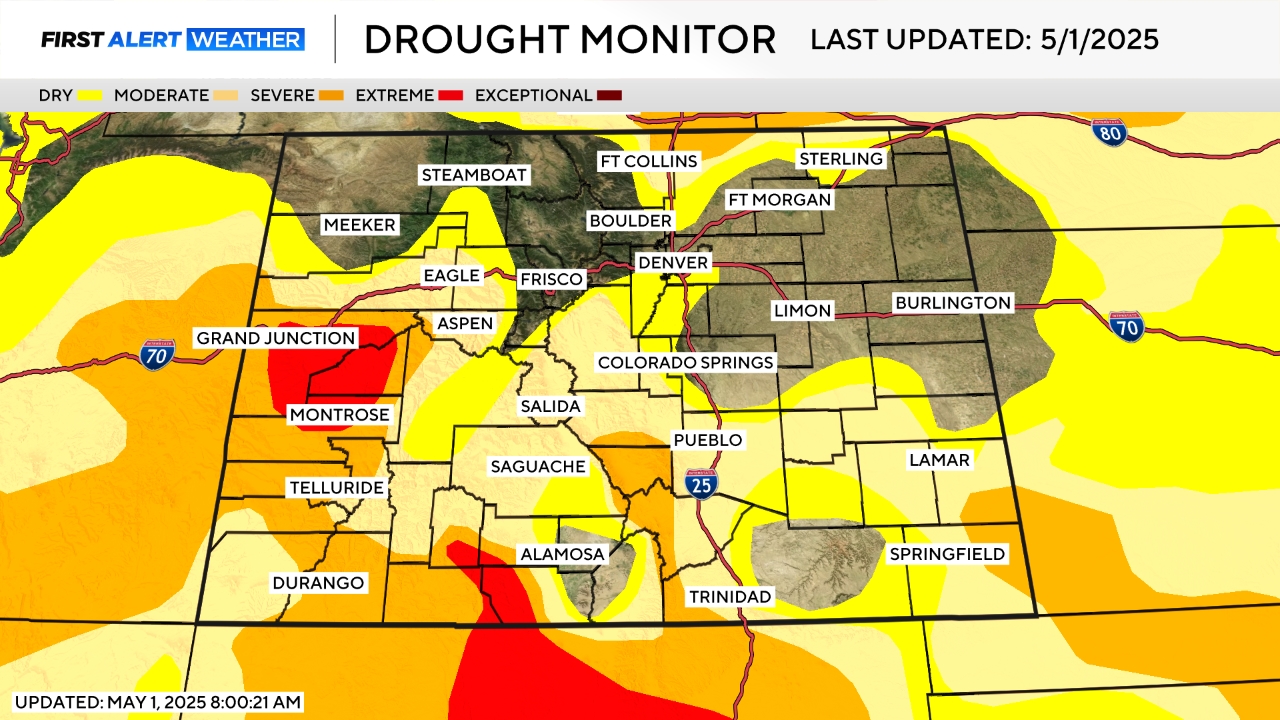 Meteorologist Chris Spears travels weekly in the CBS4 Mobile Weather Lab reporting about Colorado's weather and climate. Check out his bio, connect with him on Facebook or follow him on Twitter @ChrisCBS4.
Comments