By Chris Spears
DENVER (CBS4) – Happy Summer 2018! Get ready for almost 15 hours of daylight today!
RELATED: Longest Day Of Year Creates Shortest Midday Shadows
The new season will bring a weak front across the state on Friday. This will increase the wind and fire danger across western Colorado.
The front will also enhance our chances for thunderstorms across eastern Colorado on Friday afternoon. Some of those storms may be severe hail producers.
As we head into the weekend. Saturday will be a little drier with storms not expected until the night time hours. A better chance for thunderstorms will return on Sunday.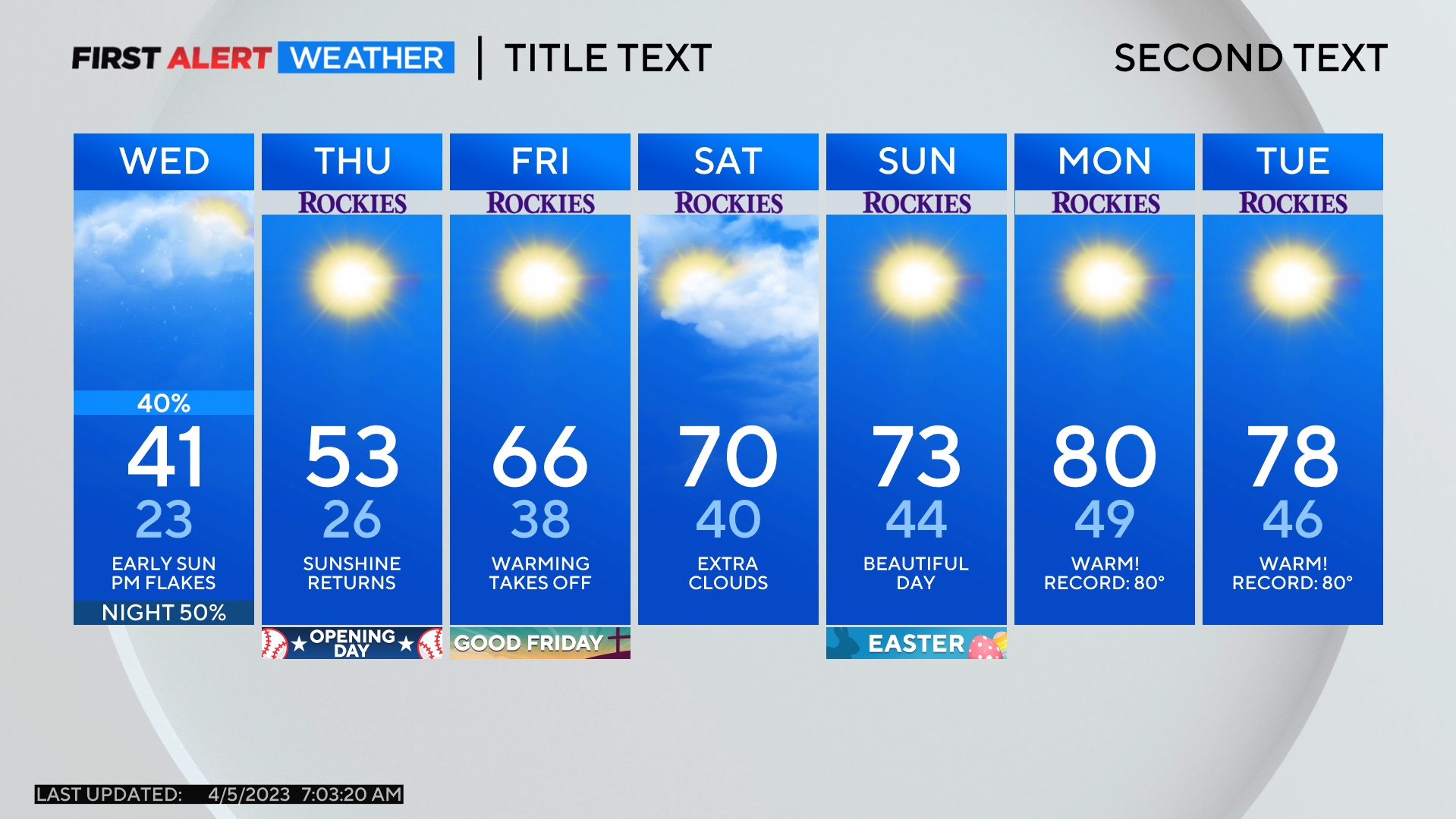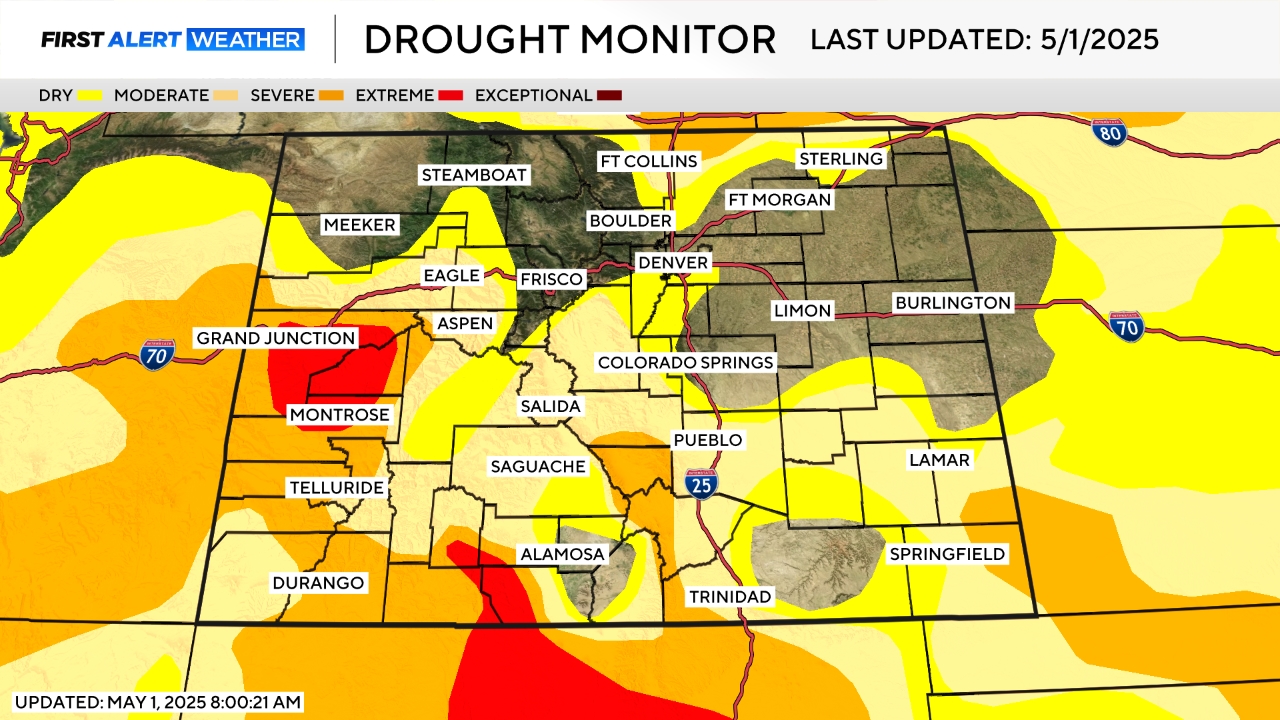 Meteorologist Chris Spears travels weekly in the CBS4 Mobile Weather Lab reporting about Colorado's weather and climate. Check out his bio, connect with him on Facebook or follow him on Twitter @ChrisCBS4.
Comments